19 January 2023
Denmark's digital healthcare is no fairytale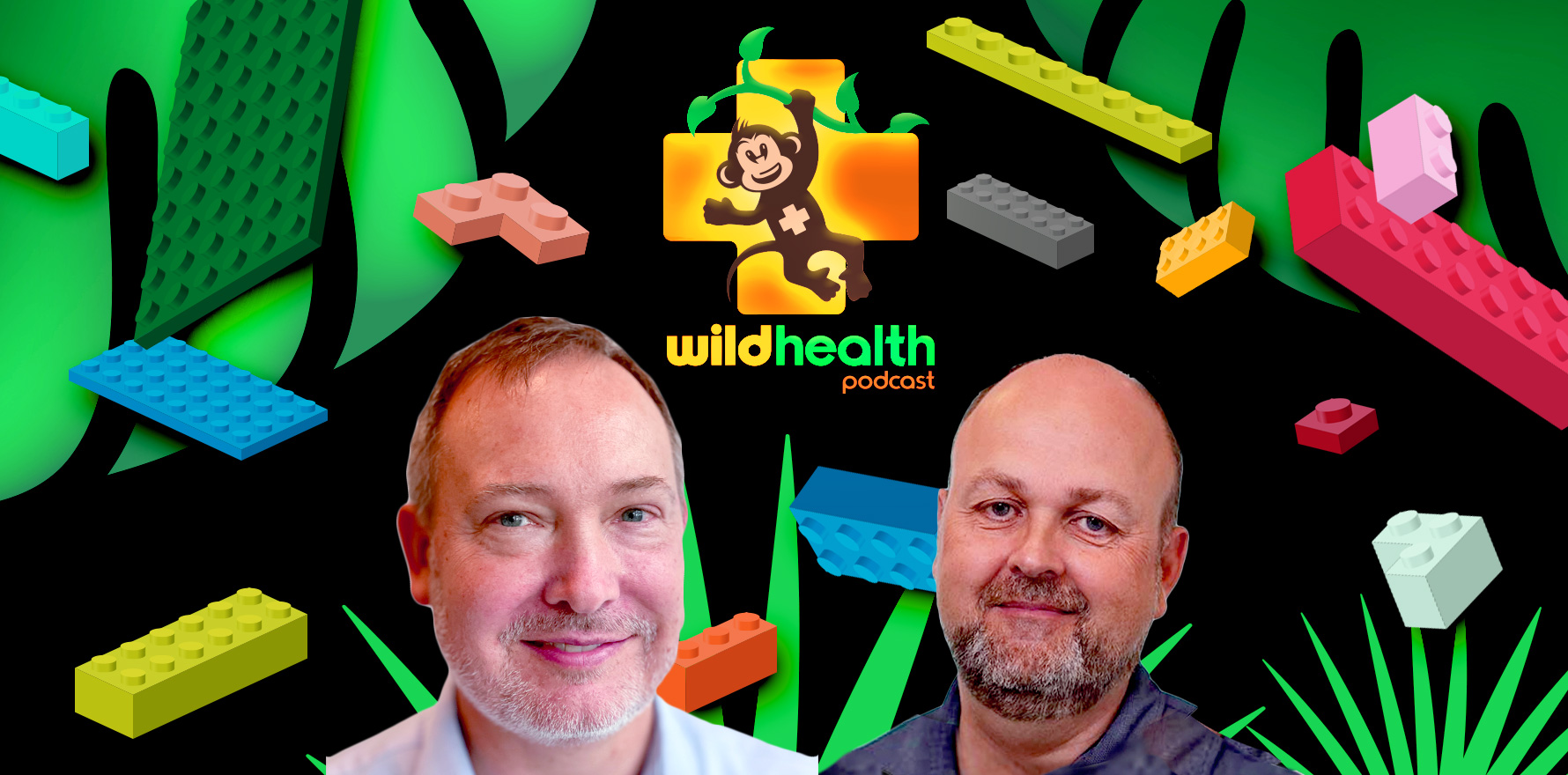 If you've ever dreamed of moving to Scandinavia, today's Wild Health podcast might push you over the edge.
Our two guests this episode discuss Denmark's extraordinary healthcare model and the interoperability that underpins its success.
Professor Janus Laust Thomsen is a Danish GP and leader of Center for General Practice at Aalborg University. He says single patient identifier numbers and a shared communication standard are critical to Denmark's healthcare success.
Doctors in all healthcare settings experience seamless transfer of medical data between providers regardless of which patient management system they use.
"If a patient moves to another city and a new GP, they will have their health records transferred electronically. As a GP, you almost don't even notice that they are a new patient based on what you can read in their electronic patient journal," Professor Thomsen said.
Professor Jens Søndergaard is also a GP and leads the General Practice Research Unit at the University of Southern Denmark. He says that the national digital communication standard has expanded virtual care and amplified the role of GP as gatekeeper to a community's health.
"Denmark is moving advanced diagnostics out to general practice. We have shown that these diagnostic tools can be used in general practice to a high degree of quality and it gives value for the patients," Professor Søndergaard says.
It all sounds very hygge and you will be forgiven for looking up flights to Copenhagen after listening today. But be warned. One of Denmark's data privacy safeguards is personal liability if you let in a hacker. No absolution if you work in government either. Not surprisingly, they've got a great track record for data protection.
If moving to Denmark now looks less appealing, perhaps just a visit to the LEGO shop instead?
<iframe src="https://embed.acast.com/631854ccd61d970013cd4d6a/63c789de9ae24b0011391093″ frameBorder="0″ width="100%" height="190px"></iframe>
?
You can listen and subscribe to the show by searching for "Wild Health podcast" in your favourite podcast player.?
?We will be looking at Denmark's healthcare model as a case study for what we could achieve in Australia at our upcoming summit in Canberra on 4 May. Check out the program and register here.