23 September 2021
Experts battle over best use of rapid antigen tests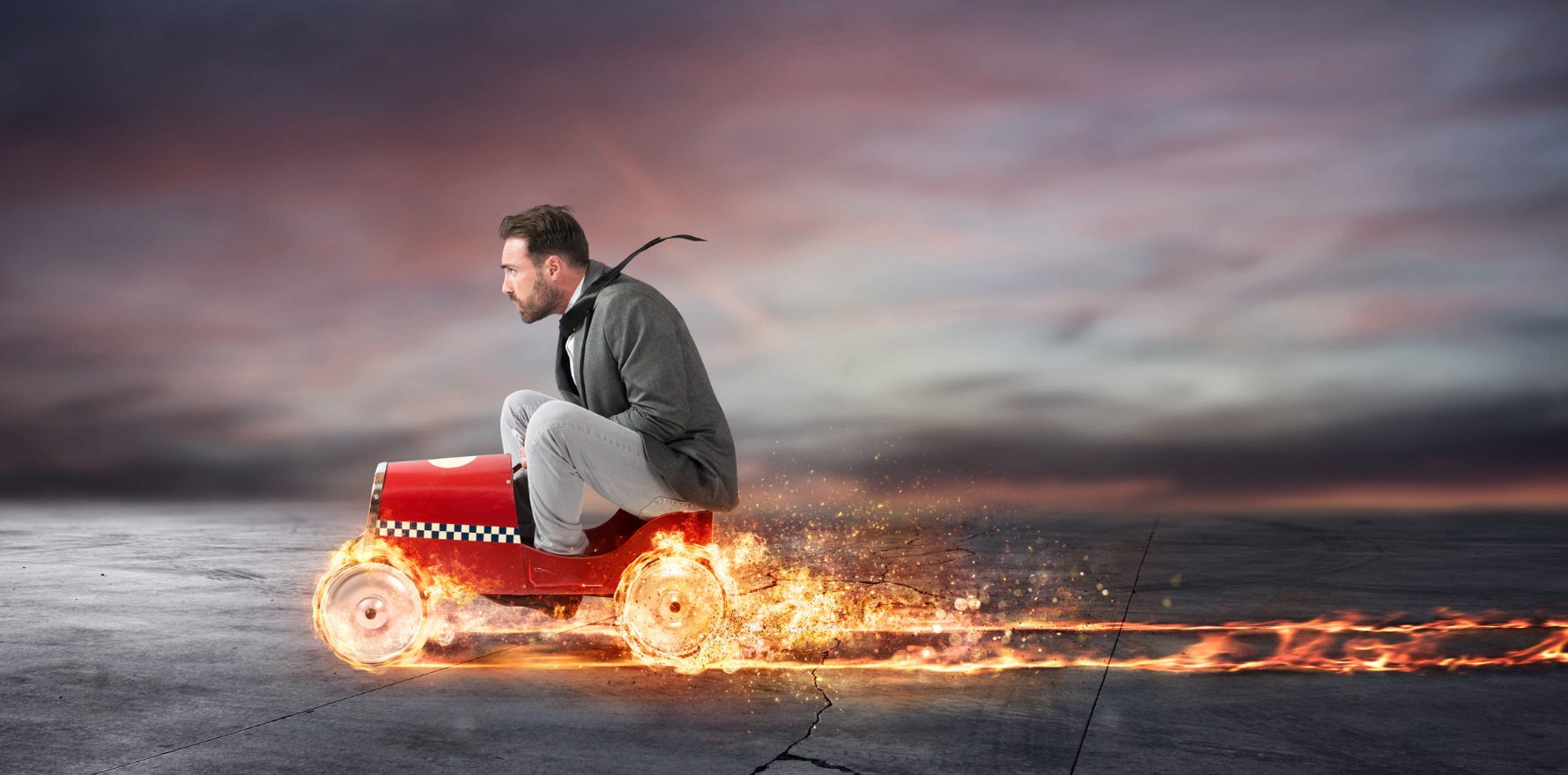 It appears that covid rapid antigen tests will stick around long after Australia hits vaccination targets – but their applicability in general practice is still unclear.
Current evidence suggests that while rapid antigen tests can detect 72-79% of symptomatic patients, the sensitivity drops to 40-74% in asymptomatic individuals. The Royal College of Pathologists of Australasia estimates rapid antigen tests will miss 25-50% of infected individuals on average.
According to the RCPA, these tests are mostly appropriate for testing closed groups, such as schools or residential care homes. This is because their lower accuracy makes them less of an issue in scenarios when tests can be repeated on the same individuals.
Despite these drawbacks, on Tuesday Health Minister Greg Hunt said rapid antigen tests would "play a big part in Australia's pathway out of lockdown" and that he envisioned they would eventually be self-administered by consumers.
Dr Mark Morgan, chair of the RACGP expert committee for quality care, told The Medical Republic that strategic use of rapid antigen tests – for example, in daily surveillance testing of practice staff – may help clinics stay open during outbreaks.
"Where there's a rapid antigen testing system in place and everyone is wearing a mask and all the practice staff members are vaccinated, I imagine that it wouldn't be too unsafe to leave the practice open and continue to have patients come in [even if it was an exposure site]," he said.
While testing all asymptomatic patients coming into GP clinics for an appointment does not fit the RCPA's recommendations, there is an argument for rapid antigen test use if cases rise after restrictions ease.
"We need to think about how we're going to survive in that type of situation, and one way to do it for any kind of organisation is to screen people on entry," Dr Morgan said.
"Currently, you get temperature screening at airports and on the way into aged care facilities, and you could imagine antigen testing being much better than screening for fever [even if it is less accurate than PCR]."
But the chair of the RCPA's microbiology advisory committee, Dr Lynette Waring, said the evidence for using rapid antigen tests in this way was weak.
"If you test [a defined group] repeatedly, as in daily or twice daily, [theoretically] you could eventually pick up someone who becomes symptomatic early on," she told TMR.
"They're not really designed for screening asymptomatic people in a one-off situation.
"I can understand that everyone wants to do something, but truly the best thing they can do right now is use PPE and screen patients for symptoms."
For practices which do wish to implement rapid antigen test screening for patients, cost is still standing in the way.
Inkerman Medical Group in Melbourne introduced mandatory tests for all asymptomatic patients with in-person appointments after the clinic became a tier-one exposure site.
Patients also have the option of providing a negative PCR result from the 24 hours prior to the consult instead, and those who are not willing to get any test are given the option of a telehealth consult.
To cover costs of the rapid antigen tests, the clinic charges patients $18 – a request which practice manager Tahlia Hochstadt said has generally gone smoothly.
"It would be a different matter if we were just saying 'this is the rapid test and you need to do it, end of story', but because they've got those three options, a lot of people opt for phone or video," she told TMR.
"They're realising that they don't necessarily need to come in, and the people that do need to come in – which there are a lot of – are still given the option of having a [government-subsidised] PCR test."
AMA Vice President Dr Chris Moy said that while he believed rapid antigen test screening in primary care would offer "great benefit", additional funding was needed.
"The Medicare rebate for a consult is about $38, and that starts to put everything in perspective," he told TMR.
"If the cost of rapid testing has to be sustained by practices or patients, the viability of the idea suddenly comes into question."