12 March 2021
Hundreds of GPs to be pinged on telehealth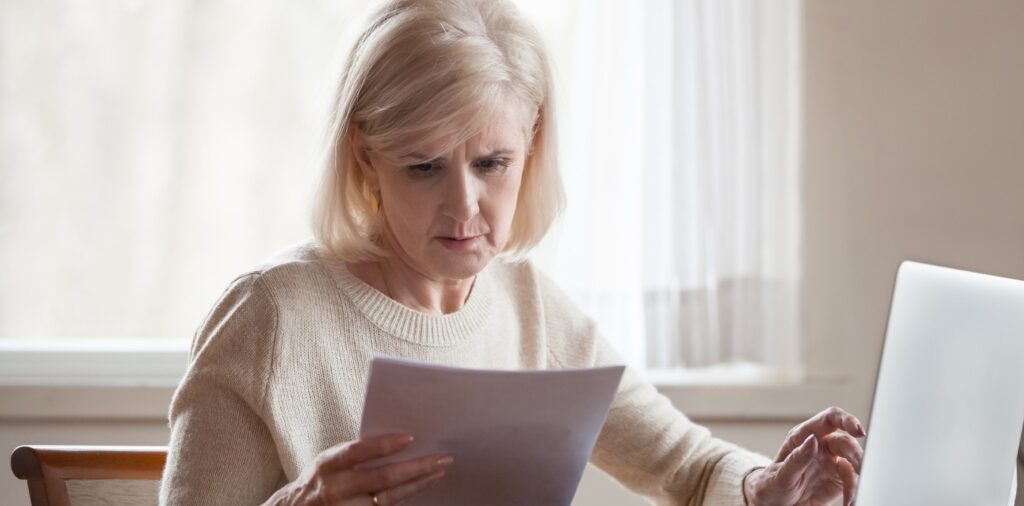 Hundreds of doctors – but not thousands, and certainly not 30,000 – will be sent compliance letters in the coming weeks for billing telehealth items for ineligible patients, the Department of Health says.
A representative from the DoH told TMR on Thursday evening that it would not, and was never planning to, send letters to 30,000 GPs.
The news comes two days after a piece on the RACGP's news website newsGP, written by Dr Michael Wright, Chair of the RACGP Expert Committee on Funding and Health System Reform, said that "30,000 GPs had potentially breached telehealth Medicare Benefits Scheme rules".
Dr Wright and president Dr Karen Price had conveyed their "concerns" to the DoH about a potentially huge compliance campaign in the middle of the vaccine rollout.
TMR asked the RACGP earlier in the week if the number of GPs set to receive compliance letters, as reported by the RACGP's news service, was correct. But the RACGP declined to confirm its own report, and direct TMR to the Department of Health to confirm the figure.
"The department expects to engage with GPs who have been identified as claiming in a way that potentially does not meet the Telehealth 'existing and continuous relationship' requirements; compliance activities will include awareness raising, targeted letters and audit," said the department representative.
The number of GPs who would be directly engaged through targeted letters and audit had not yet been finalised, but was expected to be less than 1,000.
The "existing and continuous relationship" requirements were introduced at the urging of the RACGP to protect bricks-and-mortar practices from losing business to pop-up telehealth-only companies.
The department said it had been engaging with the RACGP, AMA, ACRRM and RDAA on the most appropriate way to engage with GPs who have been identified as claiming in a way that might not meet the telehealth requirements.
"This is likely to consist of a mix of awareness raising material distributed by the department and peak groups through existing communication channels, such as websites and newsletters, targeted letters and audit," the department said.
The department also defended the timing of this compliance activity, in the middle of a sensitive vaccine rollout, claiming it adjusted the delivery to allow health professionals to focus on providing essential health services to the community.
"That being said, while the vast majority of Medicare providers do the right thing, the department has a legal responsibility to ensure that health professionals comply with the requirements of the MBS and other Medicare programs such as the Pharmaceutical Benefits Scheme and incentive payment programs," the representative said.
"Despite information on the use of telehealth and patient eligibility requirements being extensively communicated by the department and healthcare provider peak bodies and colleges, incidences of non-compliance appear to be increasing with time.
"Early intervention will reduce non-compliance and reduce the growth in inadvertent billing errors."