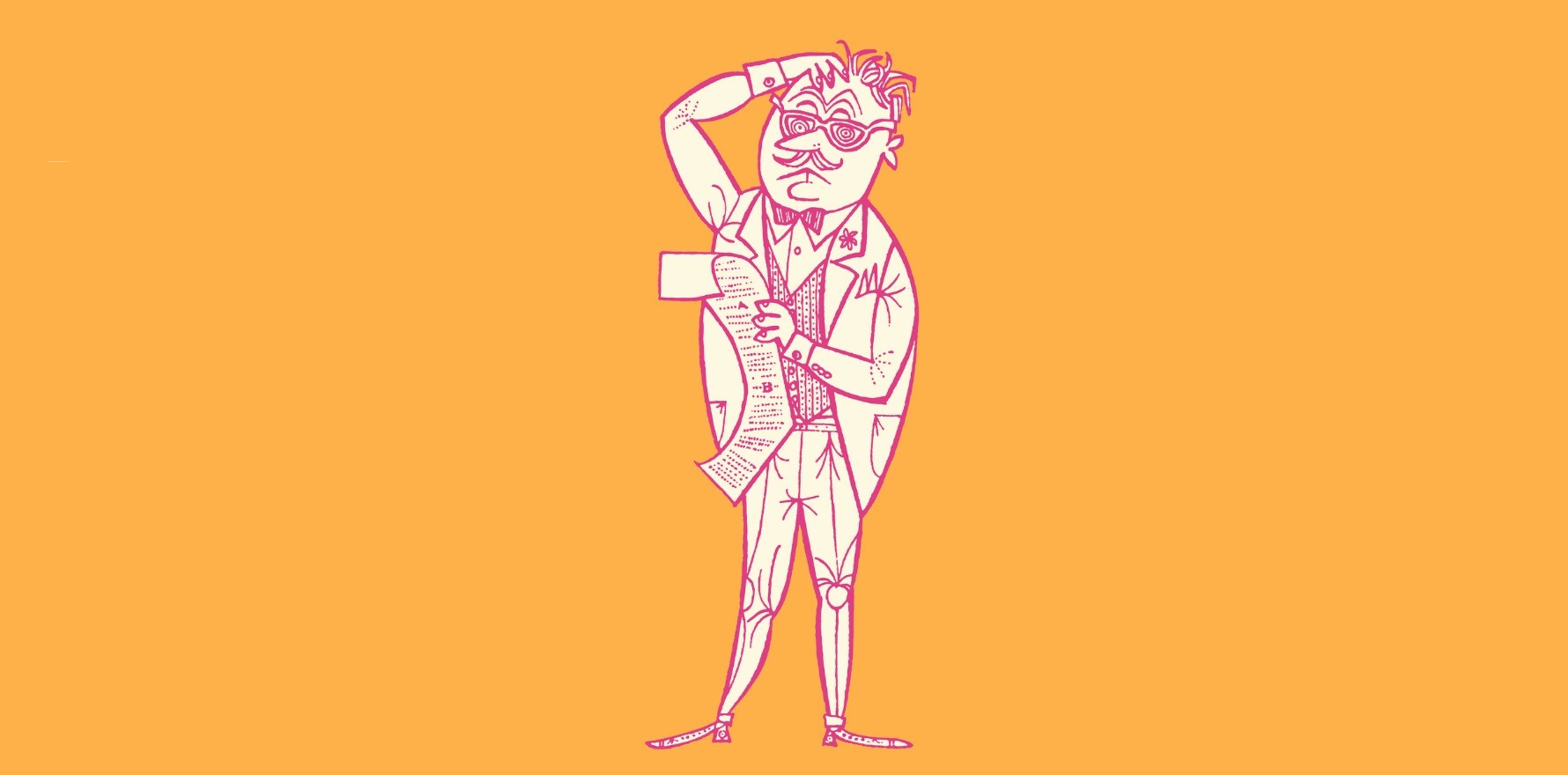 The devil will be in the detail of prosthesis list reforms, the Medical Technology Association of Australia says, even as the Commonwealth makes "iron clad" commitments on some aspects.
Australia's prosthesis list, which is currently managed by the Department of Health, sets the prices for about 11,000 implanted prostheses, human tissue items and other medical devices.
Private health funds are required to cover the list price of whatever medical device the patient or physician chooses and cannot interfere in the decision process or decide to not cover the item.
Insurers have argued that this system limits the competitiveness of the market and means Australians are paying too much for medical technology relative to other countries.
The MTAA, which represents the manufacturers, has said it is unfair to make price comparisons across countries with different health systems and that major changes to the prosthesis list would limit doctor and consumer choice by creating higher out-of-pocket costs.
Public health systems, meanwhile, use a procurement process and are often able to negotiate for lower prices by committing to higher volumes.
The reforms, which were promised in last year's budget, will see management of the list handed over to the Independent Hospital Pricing Authority.
The most recent development has been a Memorandum of Understanding signed by both the MTAA and the DoH that outlined government commitments to the key policy parameters of the reforms.
It includes measures such as a 40/20/20 phased reduction of benefits for devices with a benefit level of more than 7% above prices in the public system – effectively narrowing the gap between public and private prices.
All told, under the provisions of this agreement, private health insurance companies would net savings of about $900 million, according to MTAA CEO Ian Burgess.
"This is why it's essential that government must make sure that the beneficiaries of this agreement are consumers, and that these savings just don't go to insurers' bottom lines and profits," Mr Burgess said.
Unfortunately, because there was no independent private insurance regulator, this was difficult to enforce.
"We've got a credential regulator in the form of AHPRA and we have other regulators that deal with competition law issues such as the ACCC," Mr Burgess said.
"But we don't have a regulator that oversees the activities of private health insurers in the way that it should be done, such as ensuring that these savings are passed on."
For the MTAA, the major benefit of the DoH agreement was a sense of certainty going forward.
"This agreement provides clarity around key changes to the funding of devices over the next few years and also puts in place some guardrails around ongoing reforms," Mr Burgess said.
"These measures will result in cuts to the Australian med tech industry of more than $900 million that will go straight to private health insurance.
"At a time when insurers are raking in their biggest profits, these enormous sacrifices by Australian med tech companies must not be in vain."
Private Healthcare Australia CEO Dr Rachel David told ABC Radio Sydney that the agreement between the MTAA and the government appeared "to be walking back on some of the savings that were promised".
She also said that the insurance industry was committed to keeping premiums low.
"We don't want to see premiums go up by $1," Dr David said.
"We've been able to keep a lid on premium increases in recent years for a number of reasons, not the least of which is that demand for elective surgery has slowed down a bit as a consequence of covid.
"But look, that's going to come roaring back … the need for surgery doesn't go away and we're very concerned that when that happens, people are going to start scrutinising their premiums again."
The AMA welcomed the agreement and said it took the country closer to achieving a modern, fit-for-purpose prostheses list.
"Despite these changes, the private health system remains at a tipping point and substantial reform is required to Private Health Insurance if the critical balance between public and private sectors is to?survive," AMA president Dr Omar Khorshid said.
The AMA have also called for an independent insurance regulator to be established.