3 February 2021
Just how cool is that new iPhone?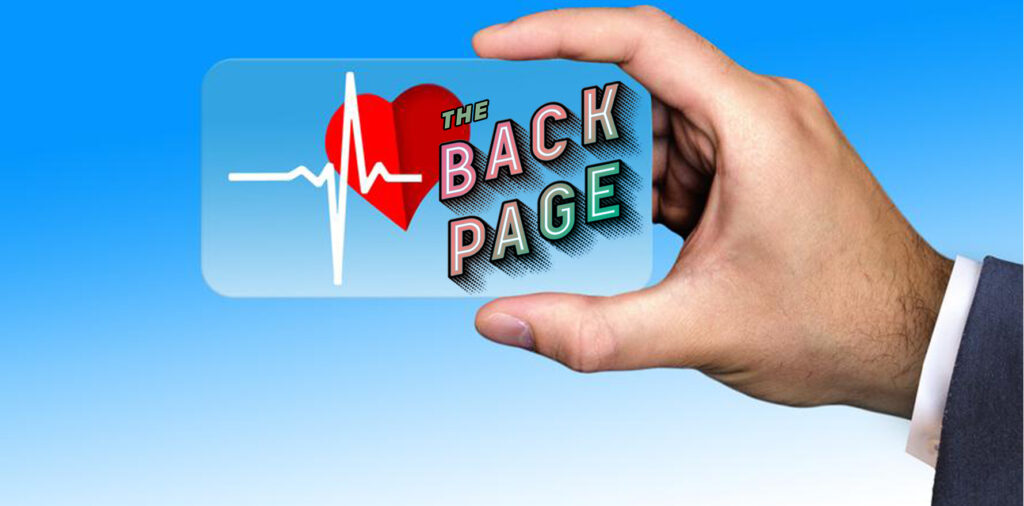 As if the asking price of Apple's schmick iPhone 12 isn't enough to give you heart failure, it transpires the device comes with an important health warning: keep it well away from your medical devices!
As much as this sounds like a refreshing new take on the long-debunked myth that smartphones give you brain cancer, this health advice comes direct from the manufacturers.
Last week the support team for the Cupertino titans expanded on previously issued safety information to tell folks that all four models of its latest phone contained magnets and radios that emitted electromagnetic fields, both of which "may interfere" with medical devices such as implanted pacemakers and defibrillators.
The same warning applies to the phones' inappropriately named "MagSafe" accessories which are used to remotely charge up the devices.
"Medical devices such as implanted pacemakers and defibrillators might contain sensors that respond to magnets and radios when in close contact. To avoid any potential interactions with these devices, keep your iPhone and MagSafe accessories a safe distance away from your [medical] device (more than 6 inches/15cm apart or more than 12 inches/30cm apart if wirelessly charging)," the Apple advice reads.
"Consult your physician and medical device manufacturer for information specific to your medical device and whether you need to maintain a safe distance of separation between your medical device and iPhone or any MagSafe accessories."
The warning comes after a report in the journal Heart Rhythm earlier this month noted that the magnets in the iPhone 12 that make it compatible with MagSafe accessories could interfere with an implanted defibrillator.
And by "interfere" they mean "fully shut down an implantable cardioverter defibrillator (ICD) just by being near it".
"Once the iPhone was brought close to the ICD over the left chest area, immediate suspension of ICD therapies was noted which persisted for the duration of the test," the journal paper reads. "This was reproduced multiple times with different positions of the phone over the pocket."
ICD maker Medtronic says it's aware of the issue.