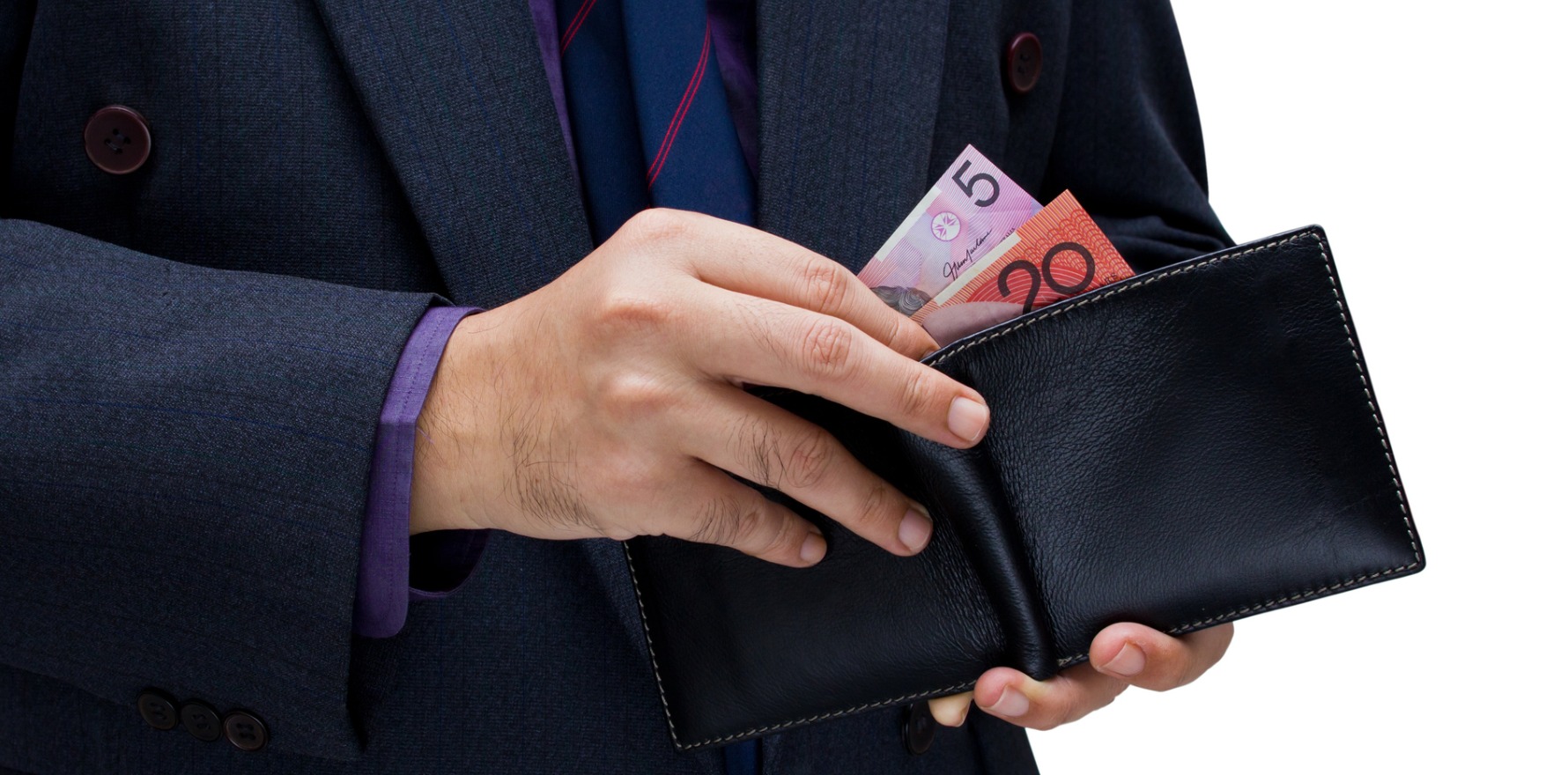 NIB yesterday inked an agreement to purchase its third NDIS company, announcing to the ASX it was eyeing a fourth purchase by the end of the financial year – and with no plans to stop there.
But the investment comes amid a sustainability review of the disability support scheme as the government scrambles to fund the unprecedented cost of the program.
The NIB Group finalised its purchase of Brisbane-based Connect Plan Management yesterday. The business, which has about 40 employees and 4400 participants in the NDIS, was established about four years ago and has a strong market presence in southeast Queensland.
The insurer said it had also entered into an agreement with plan manager, All Disability Plan Management, based in Port Macquarie, which provides service to about 3000 NDIS participants. NIB said it hoped to complete the acquisition this financial year, which would take to four the number of NDIS businesses that sit under NIB's Thrive banner.
NIB added it was still "considering further acquisitions".
The move comes against a backdrop of grave concerns in several quarters about a cost blowout. Days before last October's budget, NDIS minister Bill Shorten said the scheme was now forecast to cost more than $50bn a year by 2025-26, a significant increase on original costings.
The NDIS program, which provides funding for support and services for Australians aged 7-65, is expected to double in size by 2030.
The business purchased its first NDIS plan manager, Maple Plan, in November 2022, after announcing a $158.1m capital raising in October 2022. In February this year, it completed the acquisition of Ballarat-based Peak Plan Management, which has 85 employees and 11,000 NDIS participants.
The quick succession of purchases represents a significant push into the NDIS market for the insurer, with the Thrive platform anticipating it will manage plans for 50,000 NDIS participants by FY2025.
In 2022, NIB said it would raise funds to enter the NDIS plan management market after three years exploring opportunities. NIB said it sees its role as "analogous to its 70-year history in connecting the users of health care services with providers".
Meanwhile, NIB's acquisition of a majority stake in telehealth provider Midnight Health in August 2022 bolstered its push into "self-managed healthcare"
The $12m investment in the Brisbane-based business followed a $4m investment in November 2021, ultimately delivering the private health insurer a majority stake in the health-technology startup.
"There's so much innovation occurring across the [NIB] Group," NIB managing director Mark Fitzgibbon said. "You can now join NIB without buying health insurance; most members can now virtually consult a GP via our app; we now offer a range of men's and women's treatment packages to better manage clinical conditions; and we've enrolled almost 10,000 members in high-touch health-management programs relevant to their disease or risk profile."
Last October, Mr Shorten announced a review of the NDIS to look at the program's design, operations and sustainability, as well as ways to make the market and workforce more responsive, supportive and sustainable.
The review – to be headed by disability reformer and economist, Professor Bruce Bonyhady, and by Lisa Paul, a former federal education department secretary and former chair of headspace – is set to report in October.