8 September 2020
Imagine alarms that really said something, and…a silent ICU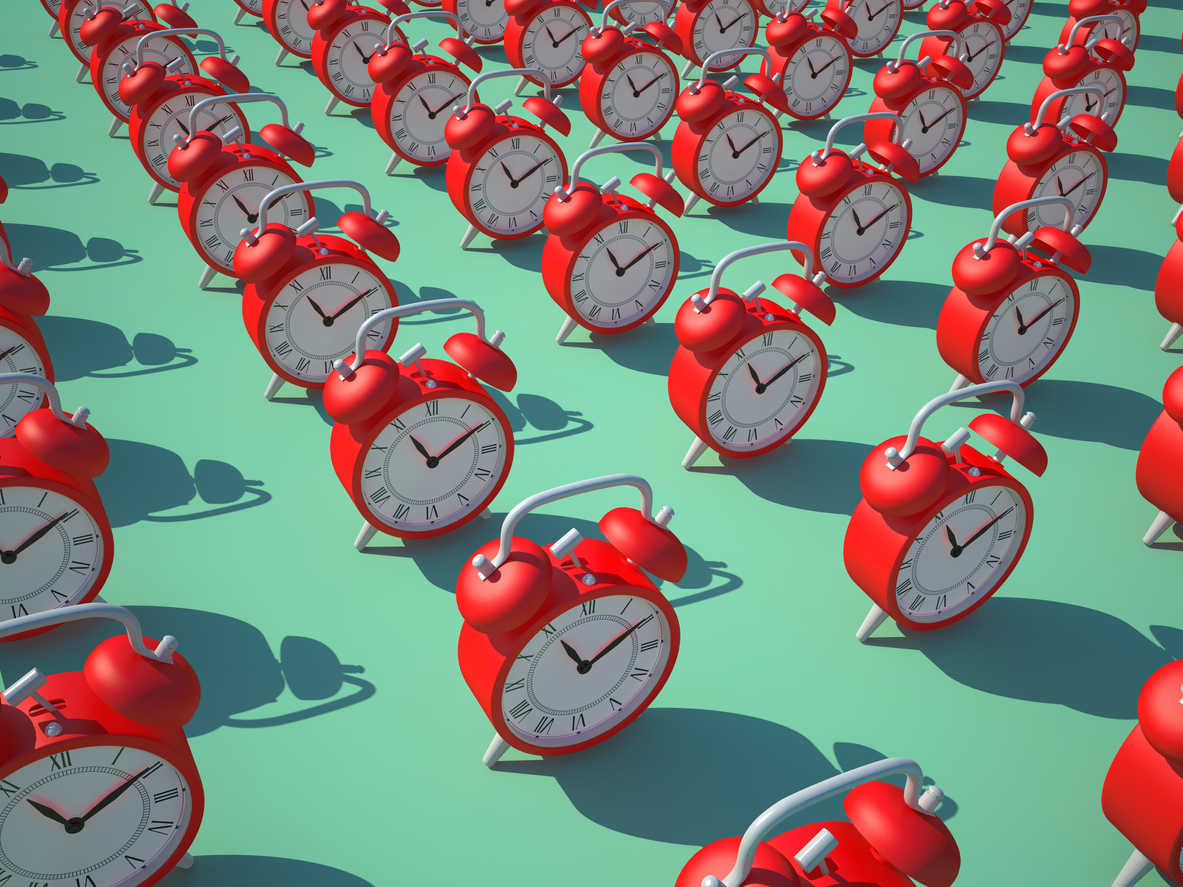 In partnership with Ascom, this webinar was recorded live on August 27. You can watch the recording here.
The panellists discussed the problems associated with the "data tsunami" of the modern ICU setup, which they said was now affecting ward nurses as well. The fragmented array of systems built on top of one another, and the sheer volume of data that clinicians are inundated with, is leading to a variety of problems such as alarm fatigue, delays in communication and efficiency, and information overload. All these issues have been further accelerated by COVID-19.
On the other hand, the speakers pointed out some issues with the so-called nirvana of the silent ICU. Chief nursing and midwifery information officer at Bendigo Health, Kate Renzenbrink, said significant problems could stem from neglecting to train staff properly. "Are we equipping staff with the right skills to respond? If we're collecting information, clinicians want to be able to tell a story about a patient. So just having the data isn't necessarily the curated view that we need."
Patricia Liebke, who is the clinical information systems lead at Ramsay Healthcare and a digital health consultant, said that vendors need to work closely with clinicians in order to achieve results that work practically for hospital staff. She stressed the importance of clinicians learning digital literacy for this purpose. "If we're not involved in the decision making and the journey to get to where we want to be, and if we don't stand up in these roles to help drive it, then it will be done to us as clinicians," she said.
The panellists took live questions from the audience, many of which echoed concerns about the humanity of care disappearing under a digital landslide. The panellists agreed that this was cause for concern.
"We put in this amazing stuff, but we sometimes forget that that last and most important step is connecting the people into the system," said Ms Renzenbrink.
Ascom project executive Paolo Burchietti emphasised that digital solutions need to be tailored to the specific needs of the hospital, which is why it is essential for vendors to work in partnership with clinicians. "Each hospital has a unique situation in terms of workflow habits and culture. This is another reason why it is important to have the involvement of clinician from day one in the selection and implementation of this solution," he said.
As well as sharing anecdotes about how the gap between technology and human usage can cause problems, the panel discussed what the future of hospital digitisation might look like, from AI and predictive analytics to long-term investments into comprehensive systems. A question from the audience also raised the point that this was not just a hospital issue.
The main takeaway from the discussion was summed up by Ms Renzenbrink: "I think we've got to stop separating out digital health from health; it's part of health." The key is not to forget the human side.
This webinar was moderated by Wild Health publisher Jeremy Knibbs, and featured expert speakers:
Paolo Burchietti, project executive at Ascom
Patricia Liebke, clinical information systems lead, Ramsay Healthcare and Digital Health Consultant
Kate Renzenbrink, chief nursing and midwifery information officer, Bendigo Health
Watch the full recording here. If you have any comments or feedback, please email Talia at talia@medicalrepublic.com.au.