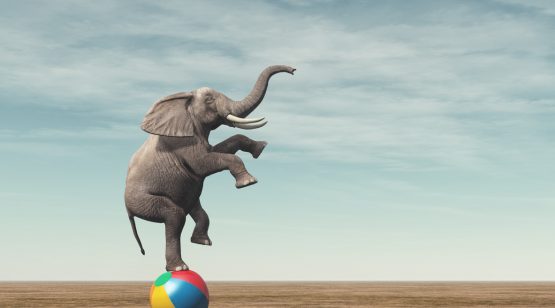 COVID-19 has revealed digital health for what it is. Highly effective and game changing if we just can get out of the way of ourselves.  The question now is, to what extent can we stay out of our own way moving forward? How much of the collaboration and pragmatism can be maintained, how and what will have to return to business-as-usual government oversight and regulation?
To some extent, a lot is never going back to the way it was. It's impossible to imagine the government is not going to persist now in some significant way with telehealth across the system. That cat had to be let out of the bag, and it didn't cause MBS mayhem. It just became something we should have done a long time ago.
There are other technologies and issues – security and privacy for instance – that COVID-19 has tested and provided insights we were previously afraid to test. A lot of those insights now need to be put into new context by the powers that be.
On August 25, Wild Health will talk live to four our most important influencers and get their views first hand on how they think these issues are unlikely to unfold for our digital health professionals. The Webinar will be interactive so you can ask our panel questions yourself on Australia's likely new digital health future. REGISTER FOR WEBINAR HERE
Our influencers are:
Graham Grieve – founder of FHIR, global interoperability consultant and principal of Health Intersections
Bettina McMahon – interim CEO of the Australian Digital Health Agency
Emma Hossack – CEO of the Medical Software Industry Association of Australia
Professor Dorota Gertig, Medical Director, National Cancer Screening Register, Telstra Health
Other ground to be covered in the webinar will include:
Lessons from how and why government mobilised so effectively
Lessons for how we should view and move forward on interoperability
Telehealth as the centre of the new digital health universe
How the cloud is now in play and what to watch for
The webinar is free to attend but is limited numbers so if you don't want to miss out register early.