2 June 2022
PODCAST: What was hot at CXO Healthcare Cloud Summit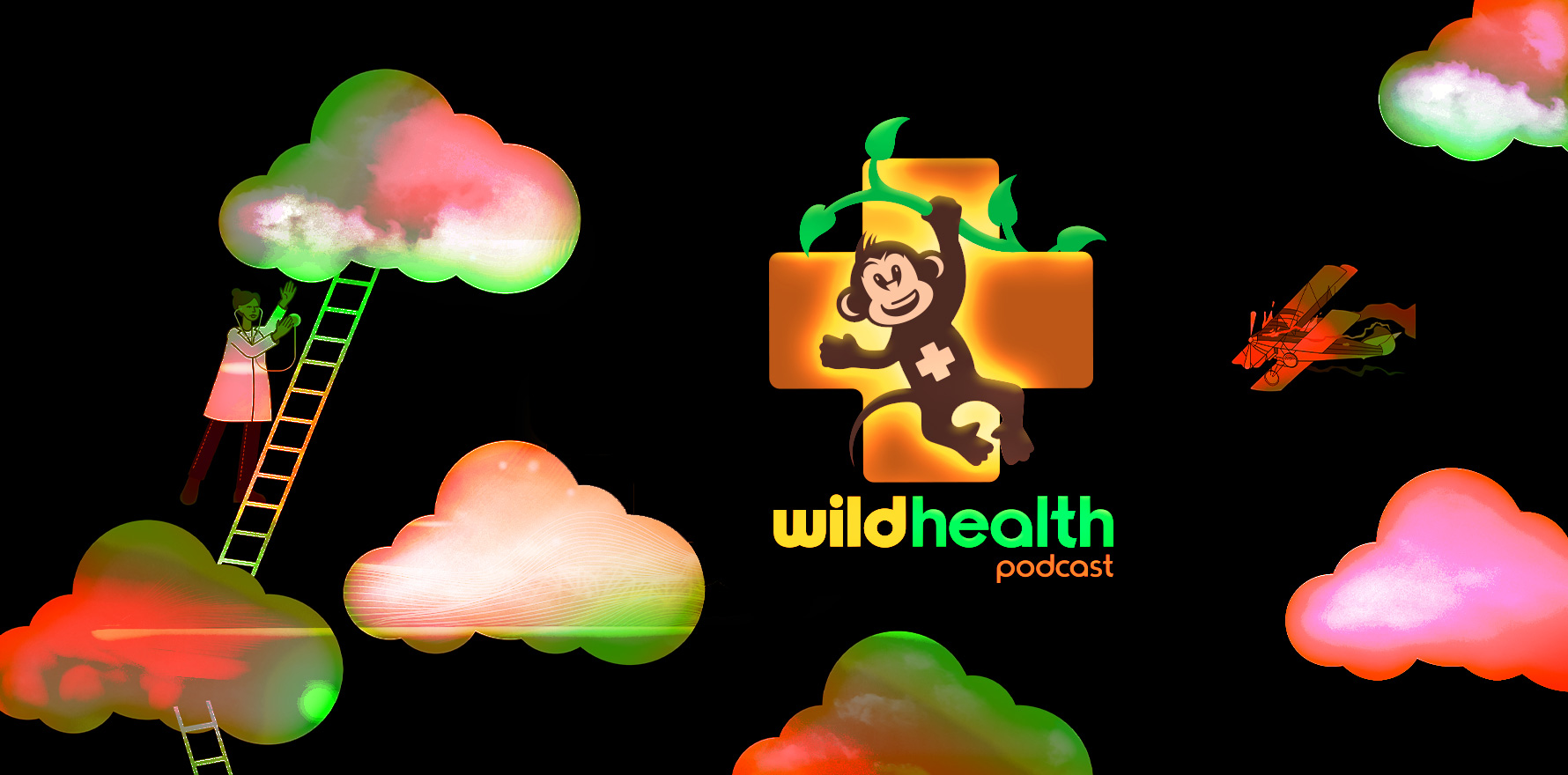 After two years of covid delays the CXO Healthcare Cloud Health Summit finally went live. It was an alchemy of clever and curious minds, all deliberating cloud possibilities and how to push Australia's digital health skywards.
Wild Health captured the spirit of the conference in conversation with speakers including FHIR guru Grahame Grieve, Best Practice's Danielle Bancroft, and special guest Paul Wilder who had just disembarked from his flight from San Francisco.
Delegates caught up with the latest case studies, debates and posed a few curly questions to panelists including, 'Does a stake need to be out in the ground to move the sector to the cloud?'
Edweana Wenkart, CEO of Pen CS, advocated for the stake.
"This is what we're here for. We're here to aspire to do things better and to deliver better technology solutions. I don't think interoperability is the challenge. Technically we're very capable. The biggest challenges that we're still facing is around governance and commercial models and how do we fund the system to want to make change?" Ms Wenkart said.
You can listen and subscribe to the show by searching for "Wild Health Podcast the Medical Republic" in your favourite podcast player.