18 May 2023
Will $112m get GPs back into aged care?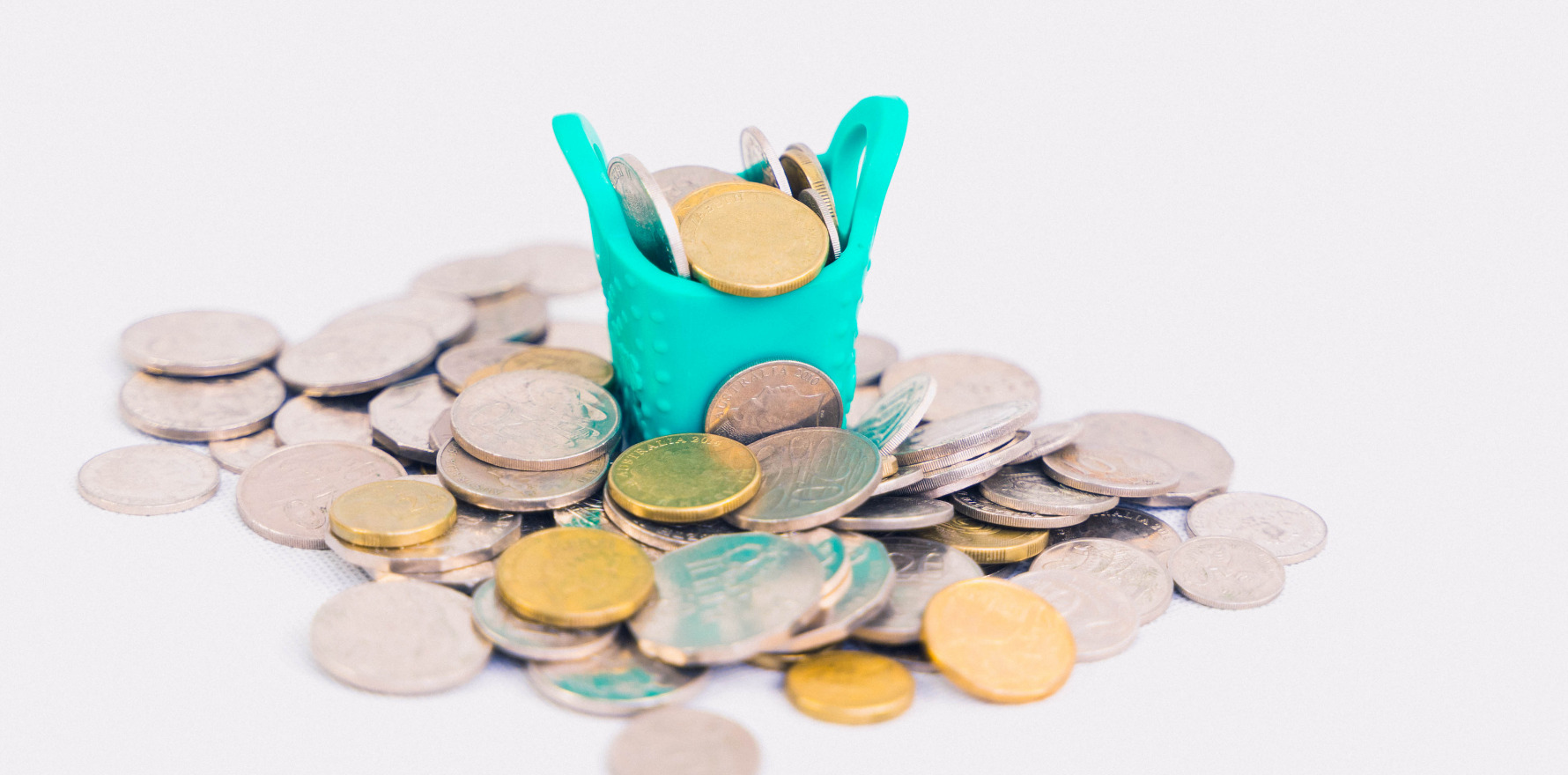 In a budget that delivered an overall aged care spend of around $36 billion, one less trumpeted boon for general practice lies is the incentives for GPs wanting to provide care to their patients in residential aged care facilities.
As part of its "improving aged care support" measures, the Albanese government will provide $112 million over four years from July this year for a new General Practice in Aged Care incentive payment to "improve GP attendance and continuity of care in RACFs, and to reduce avoidable hospitalisations". It's not specified exactly how much will now be paid per visit.
Current incentives for GPs range from $2000 for Tier 1a (60-99 eligible MBS services provided in a financial year) to $3000 for Tier 2b (180 or more services provided). Eligible GPs can get four payments totalling $10,000 for the financial year, in addition to the consultation fee.
Prior to July 2021 those payments were just $1500 for 60 services per year, or $3500 for 140 or more.
Apart from the lack of financial compensation for the time taken to visit RACFs, the AMA has identified a range of other barriers that $112 million may not address:
"[GPs] report significant barriers to delivering care and deterring doctors from visiting aged care facilities altogether. [Other] problems include incompatible IT systems, lack of nursing staff to identify patients and assist GPs with clinical handovers, no clinically equipped private examination rooms available, lack of physical access with no parking, and the need for personalised swipe cards and access codes," said the AMA.
How the new injection of cash will improve things remains to be seen.
In her post-Budget briefing, Minister for Aged Care Anika Wells said the $36bn spend represented "a turning of the corner" for the Australian aged care sector.
"The lack of value, the lack of care, all of that ends now," she said.
As was announced prior to the Budget, the government committed $11.3 billion to fully funding a 15% pay rise for all aged care workers.
But wait, there's more, according to Ms Wells.
"We're going to continue to design the regulatory model to improve quality and safety ($72.3m in 2023-24). We're going to deliver stronger reporting requirements, upgrade star ratings ($139.9m over four years from 2023-24), we're going to uplift food standards ($12.9m over two years)," she said.
"We're going to embed the new aged care assessment arrangements so that there's a one-stop shop – a single assessment as the Royal Commission asked us to do ($15.7m over two years).
"We're going to ensure that there are more supports in place for providers who are at financial risk ($311.2m for a new grant program for Commonwealth Home Support Program providers to cover the cost of the increase in award wages). And we're going to require targeted viability support so that the money goes further and to the most needy.
"We're going to give older people in their families more clear information, so they can make informed decisions about the care that they need. We're going to extend support to older persons with disability ($487.0 million over 4 years from 2023–24 (and $133.6 million ongoing) to extend, and make ongoing, the Disability Support for Older Australians Program)." 
On the home care front, an additional 9500 home care packages will be made available in 2023-24 at a cost of $166.8m, part of a $338.7m spend over four years. Other home care provisions include $71m for technology updates to enable the new Support at Home Program.
As a flipside to the home care increases, the government will temporarily reduce the residential aged care provision ratio from 78.0 places to 60.1 places per 1000 people aged over 70 years.
"The reduction in the ratio reflects the increasing preference of older Australians to remain in their homes, and will save $2.2bn over three years from 2024–25," according to the budget papers.
The government's covid response includes additional funding of $591.3m over two years from 2022-23 reimburse providers for costs from covid outbreaks, more PCR testing, and staff leave due to covid.
The Guardian reported today that aged care providers were being urged by their financial advisors to "get the money while you can" as new regulations mandating the presence of a registered nurse onsite 24 hours a day, and increasing minutes of care regulations draw closer to implementation.
Mirus Australia, which advises around a quarter of Australian aged care providers, was reported to have advised their clients "to exploit the system by considering which residents generate 'higher profit margins' before new regulations are introduced".