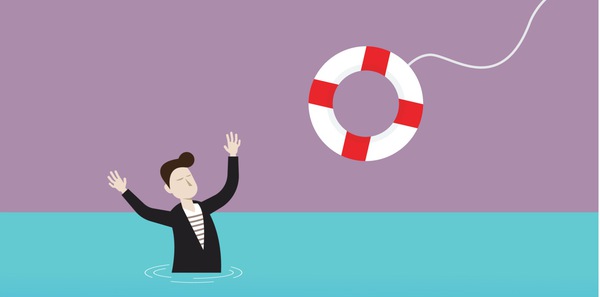 Hospitals have been granted an extension of image-based prescribing to March 2023, but private specialists have been left out of the game.
Hospitals will retain the ability to fax or email an image of a prescription to pharmacies while non-GP specialists with their own clinics will be unable to from 31 March this year.
A Department of Health (DoH) spokesperson said that hospitals have been given the extension because "electronic prescribing capabilities are not available for most hospitals until 2023".
Wild Health's sister publication Rheumatology Republic advised the DoH that most patient-management systems used by non-GP specialists are also not ePrescription compliant.
The Australian Digital Health Agency (ADHA) has offered a second round of incentives to the software sector and is currently working with software vendors to support "full" electronic prescribing functionality, according to the DoH. 
"Most stakeholders support the end of image-based prescribing in the community setting," the DoH spokesperson said.
The Pharmaceutical Society of Australia have not yet responded to our requests for comment.
The DoH introduced image-based prescribing in March 2020 to support the community during covid while electronic prescribing capability was still being rolled out across the nation.
The policy was intended to be valid for one year only but under the weight of lock-downs, lobbying and the surge of telehealth, the DoH extended image-based prescribing three times, to 30 September 2021, then 31 December 2021 and then 31 March 2022.
Now image-based prescribing gets a fourth revival but only for hospitals and only for an additional year.
Image-based prescribing allows doctors to fax or email a photo of a script, without a patient's signature, to a pharmacy. This is different from ePrescribing, which requires a QR code "token" to be generated by a clinic's practice management software (PMS). The token holds all information about the script and who it is for.
Genie, one of the largest PMS providers for rheumatologists, has not advised when its software will be ePrescription compliant.
A Clintel spokesperson announced today that ePrescribing functionality would be available in CareRight by June 2022. 
"ePrescribing will be available in CareRight Hospital, Day Hospital, Medical Case Management, Mental Health Clinic, Drug and Alcohol Rehabilitation and Medical Specialist solutions," he said. 
ClinictoCloud is currently non-compliant according to the ADHA's conformance register. They have not advised when ePrescription functionality could be expected.
Cliniko is not ePrescribing compliant but a spokesperson said that the software is targeted at the allied health space, not GPs or hospital-based services, and that the number of their customers who would require ePrescriptions is small.
The DoH advised that in some jurisdictions prescribers may still fax a copy of the paper prescription to the patient's pharmacy of choice, and must follow up by providing a paper prescription to the pharmacy. Prescribers are still able to mail a paper prescription to the patient.