19 January 2023
Treating chronic pain with telehealth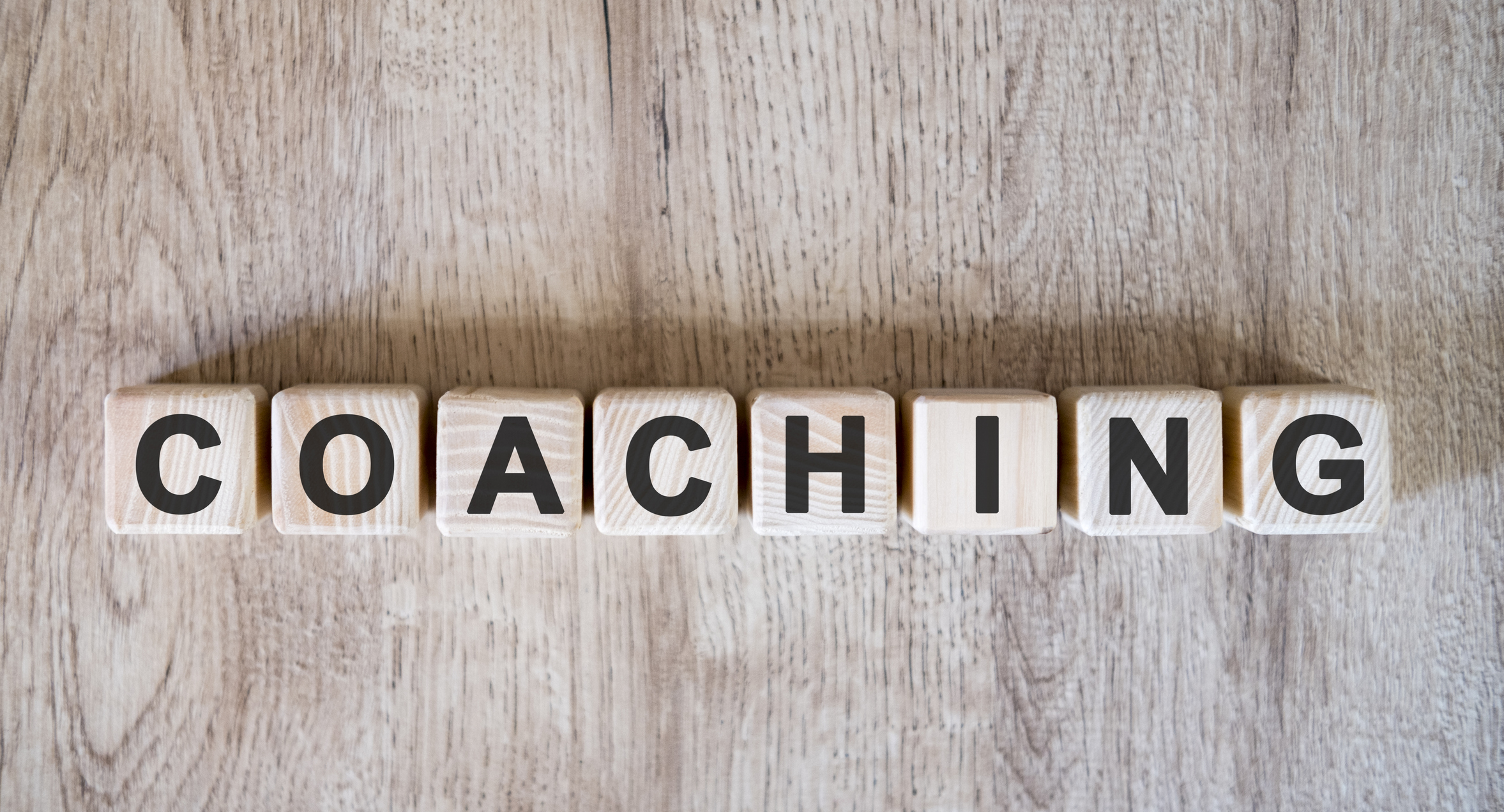 Telehealth programs could provide better access to chronic pain management support, potentially improving patient quality of life and reducing costs.
According to a recent paper in Pain and Therapy, one in five Australians over the age of 45 have chronic pain, and many people struggle to access the specialist help they require.
A pilot study, conducted by an Adelaide-based tertiary pain unit, implemented a Guided Self-Help (GSH) program to increase patient access to self-management strategies.
The GSH program involved a team of postgraduate students completing Masters-level training in cognitive behavioural therapy (appropriately supervised by mental health clinicians), acting as 'coaches' for individuals attending the pain management unit.
Participants were offered six to eight face-to-face or telephone 'coaching' sessions over an eight-to-10-week period, with sessions running for 30 to 45 minutes. On average, participants completed six sessions over 11 weeks.
The initial two sessions focused on planning and identifying personal goals. Participants received relevant psychoeducation that aligned with their existing understanding of pain, ranging from learning about the science of pain through to strategies to help self-manage their pain in subsequent sessions.
Participants reported small-to-moderate improvements in depression, anxiety and pain catastrophising at the conclusion of the GSH program, but there were no changes how severe participants rated their pain, nor to the extent to which it interfered with their lives.
However, these results are somewhat expected due to the program focusing on self-management and quality of life rather than on pain reduction.
In addition to improving the health literacy and quality of life of participants, coach delivered GSH programs could have financial benefits, as they decrease the amount of work required by specialist medical or allied health professionals.
"Coaches working in multidisciplinary teams can support people with information and strategies for their chronic pain, which can free up higher trained health and medical professionals to care for people with greater complexity and ensure that timely access to support is received by matching need to level and type of support," the authors concluded.
Further research is required to determine the full impact of GSH programs in a wider context, such as hospitalisations or emergency presentations for pain or psychological conditions, or returning to work or study.
Pain and Therapy 2023, 3 January.