9 July 2021
2021 Brilliant Women in Digital Health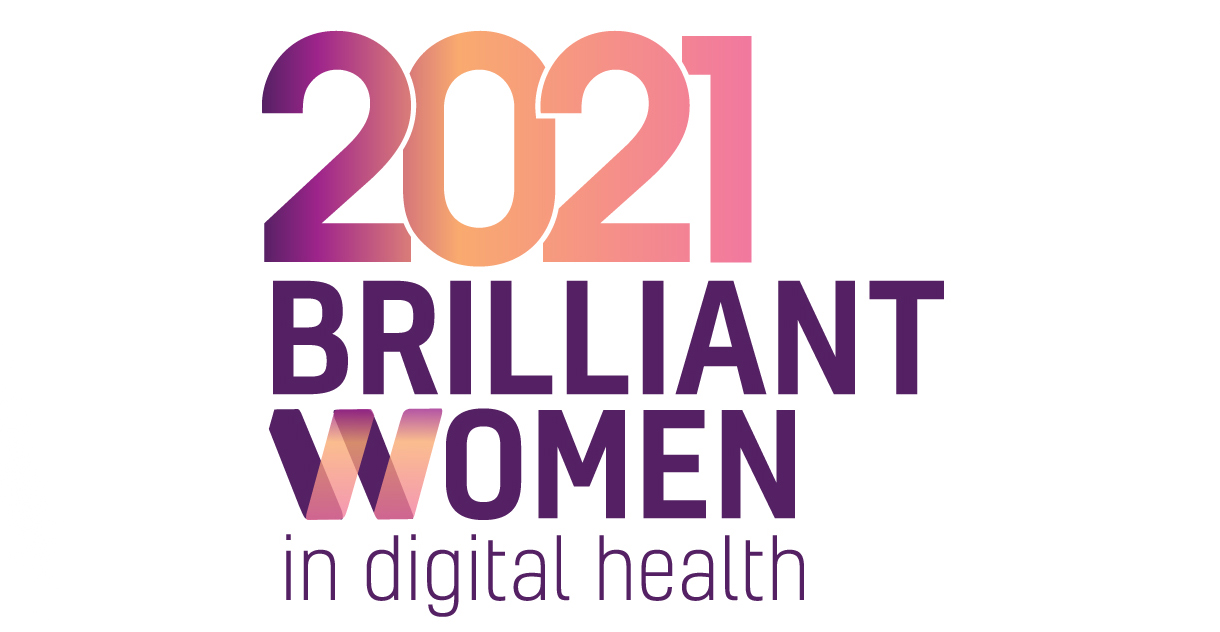 Telstra Health presents the inaugural 2021 Brilliant Women in Digital Health; an awards initiative which aims to recognise and celebrate 25 women in digital health for their incredible achievements.
This is your opportunity to recognise the brilliant women in digital health (including yourself if you fit the criteria) – so whether it's mentoring, medical research, contributing to technology development, improving health outcomes using digital health or introducing a new digital process for the delivery of health and aged care, you can celebrate these women by nominating them for the 2021 Brilliant Women in Digital Health awards initiative.
Is this you or someone you know? Nominations are open to both self-nominate and nominate another person, until Friday 23 July.
This award initiative is driven by the Brilliant Connected Women in Digital Health network, which launched in October 2020 and has since grown to nearly 1,000 women and men who work in or have an interest in digital health. The awards aim to support the purpose of the network – to connect, share, inspire and celebrate – while raising awareness about the opportunities in the sector.
Introducing the judges
Telstra Health have engaged notable judges from across the health and aged care sectors to be part of the 2021 Brilliant Women in Digital Health. This includes:
Professor Christine Bennett AO, Director, Telstra Health Board and Deputy Vice Chancellor, University of Notre Dame
Dr Louise Schaper, CEO, Australasian Institute of Digital Health
Jane Halton AO PSM, Chair, Coalition for Epidemic Preparedness Innovations and Co-Chair, COVAX initiative
Michael Walsh, Chair, Digital Health Cooperative Research Centre.
The judges explained why they are excited to be involved:
Professor Christine Bennett AO: "I'm excited to be part of this initiative to recognise women who are important participants in digital health. But more than that, to inspire and enable opportunities for other women. Ideally, in 10-15 years' time, I hope we aren't still talking about gender but rather brilliant minds. I hope we see a digitally-enabled health sector, with safe, high-quality, efficient and accessible systems led by women and men."
Michael Walsh: "Digital health is incredibly exciting, from helping clinicians and patients improve health outcomes, to transforming health and aged care into a new era. There is so much potential associated with digital health, yet to be harnessed, and we need to enable full participation to realise this potential. The 2021 Brilliant Women in Digital Health is just the beginning of uncovering and inspiring a wonderfully diverse group of participants."
How do I get involved?
To find out more about how to submit a nomination, for yourself or another, visit this dedicated webpage here for more information.