28 April 2021
Active ingredient prescribing prone to dangerous errors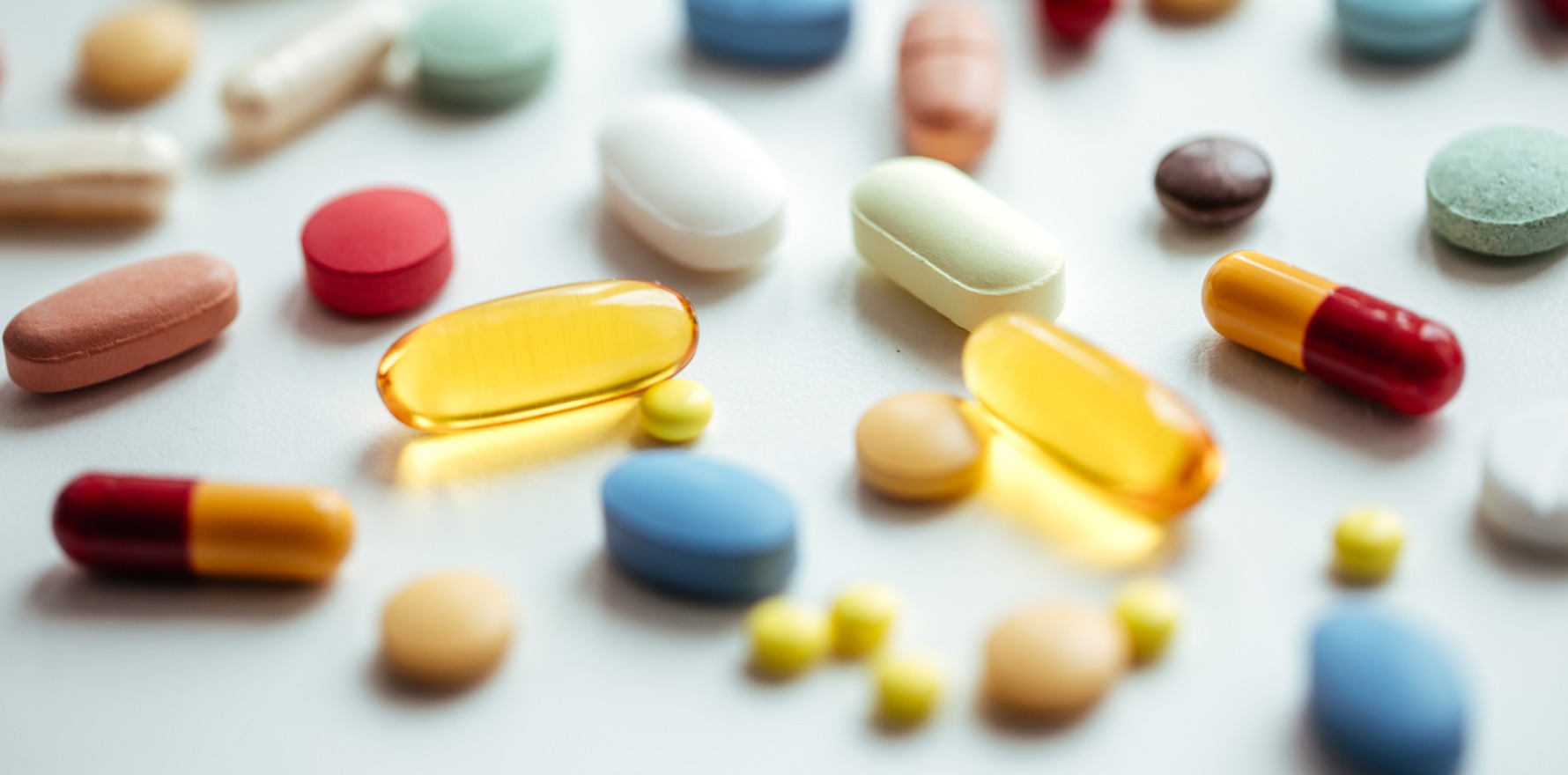 Just three months after active ingredient legislation kicked into action, GPs say hazardous blind spots in the system are becoming apparent.
Now, no matter what brand name is typed into the computer end of the prescription software, it will print with only the generic name.
Although GPs are still able to check a no-substitutions box when creating the prescription – which will then allow the brand name to be listed – Sydney GP Dr Ruth Ratner told The Medical Republic that this was a less-than-ideal workaround.
"The only way to get the brand name back [on the medication list] for somebody who has been on a drug for a long time is to delete it, re-write it and tick that box," she said.
"But when there are 10 different drugs to do that with, it is exceptionally onerous."
Dr Ratner has further concern that when a drug is deleted and re-added to the medication list, it could give the false impression that the date it was changed was the date it was originally prescribed.
When a patient with an egg allergy presented for a flu vaccination, however, Dr Ratner found a hole in the system far more serious than wasted time.
After Dr Ratner wrote a prescription for the egg-free version of the vaccine, the patient collected it from a pharmacy and returned for immunisation.
Having forgotten to tick the no-substitutions box, the doctor did not realise the script printout had requested a generic flu vaccine – which the pharmacist had then dispensed – until she was close to delivering the injection.
"Should I have double-checked the paper script I handed out? Yes, I should have," Dr Ratner told TMR.
"But I would have been medico-legally responsible [if that patient had an adverse event]."
Dr Ratner believes the change has made medical practitioners vulnerable to litigation, especially given that the only way to compare the prescription they have written and the prescription the patient receives is to essentially hold the printed version next to the computer.
Although John Green, medications specialist at the Medical Software Industry Association, has previously told TMR that the automated change meant doctors did not need to remember which active ingredients corresponded to which medication, Dr Ratner said it just muddied the situation.
"I don't know what [active ingredients] in the flu shot, for instance, is the one that's critical," she said.
"If you think you're prescribing the one that has no egg in it, that's what should turn up."IN THIS STORY:general practiceMedico-legalpharmaceuticals