2 March 2023
ADHA finally rolls out My Health Record app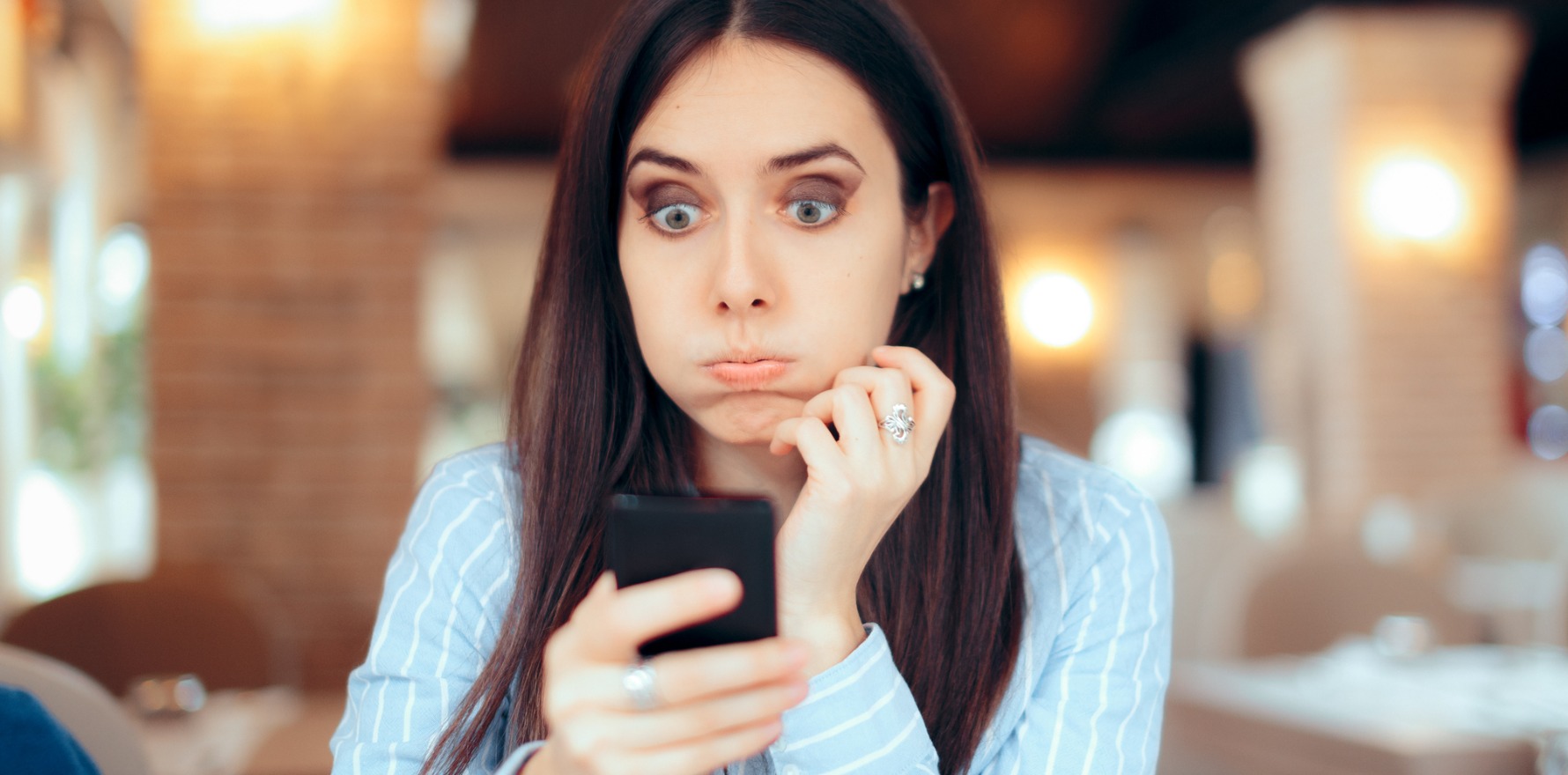 After a year's delay – and with very little fanfare – the Australian Digital Health Agency (ADHA) has finally released the My Health Record mobile app.
The app, entitled "my health", gives holders of a My Health Record account full access to their details via a mobile device, although they can't currently add information through the app.
Despite the late launch, the Albanese government has already flagged a key role for an upgraded My Health Record in healthcare reform.
But in releasing the Strengthening Medicare Taskforce report last month, Health Minister Mark Butler acknowledged My Health Record was "pretty outdated" and "clunky" and needed significant modernisation if it were to be at the heart of Australia's patient digital data strategy. 
The taskforce called for significant improvements to patient information, with a recommendation to "modernise My Health Record to significantly increase the health information available to individuals and their health care professionals, including by requiring 'sharing by default' for private and public practitioners and services, and make it easier for people and their health care teams to use at the point of care". 
There were also recommendations to "provide an uplift in primary care IT infrastructure, and education and support to primary care practices including comparative feedback on their practice, so that they can maximise the benefits of data and digital reforms, mitigate risks and undertake continuous quality improvement". 
According to the ADHA, consumer views of My Health Record increased by 292% in the last financial year, while around 75% of interactions between the system and users occurred on mobile devices.
"The co-design approach for the 'my health' app has been at the core of its development," the agency said in a statement. "It will continue to drive change and improvement to the app over time so that it responds to the needs of all Australians."
The taskforce report also called for it to be made easier for Australians to "access, manage, understand and share their own health information and find the right care to keep them healthy for longer through strengthened digital health literacy and navigation". 
"Critical patient health information remains locked in siloed clinical information systems and cannot be shared easily across the health system and care settings," the report said. "Even where information sharing is possible, it is not always happening as often as it should be. These issues must be addressed as poor information flows lead to increased cost and worse patient outcomes.
"We need to continue to invest in infrastructure that improves interoperability between systems, simplifies and streamlines data sharing and access, helps improve the security and resilience of the whole health system, and accelerates progress towards a consumer driven health system."
My Health Record has to date been accessible via the myGov website as well as through some third-party apps, such as Healthdirect.
While the new mobile option allows consumers to view the information, they can't currently add health data to their My Health Record from the app. That information, such as details of allergies or emergency contact details, needs to be added to My Health Record through the person's myGov account. It should then show in the app. 
Authorised representatives or a nominated representative for a patient, such as a carer, can access the patient's health information via their own log-in to the app. 
Users must set up a 6-digit PIN, which can be changed from the account page of the app. Patients are automatically logged out of the app if they haven't used it for five minutes. 
However, the app's launch after all this time doesn't appear to have made much of an impression on the health minister's office.
"Today, the digital health agency, or maybe yesterday – it was in the last 24 hours – conducted a launch of a new app, and that is going to be a substantial step," Mr Butler told reporters yesterday. "But it's not going to fix things overnight. I understand that there's a lot of work for us to do in this area."