16 December 2021
Aged care provider rolls out cloud-based Smart WFM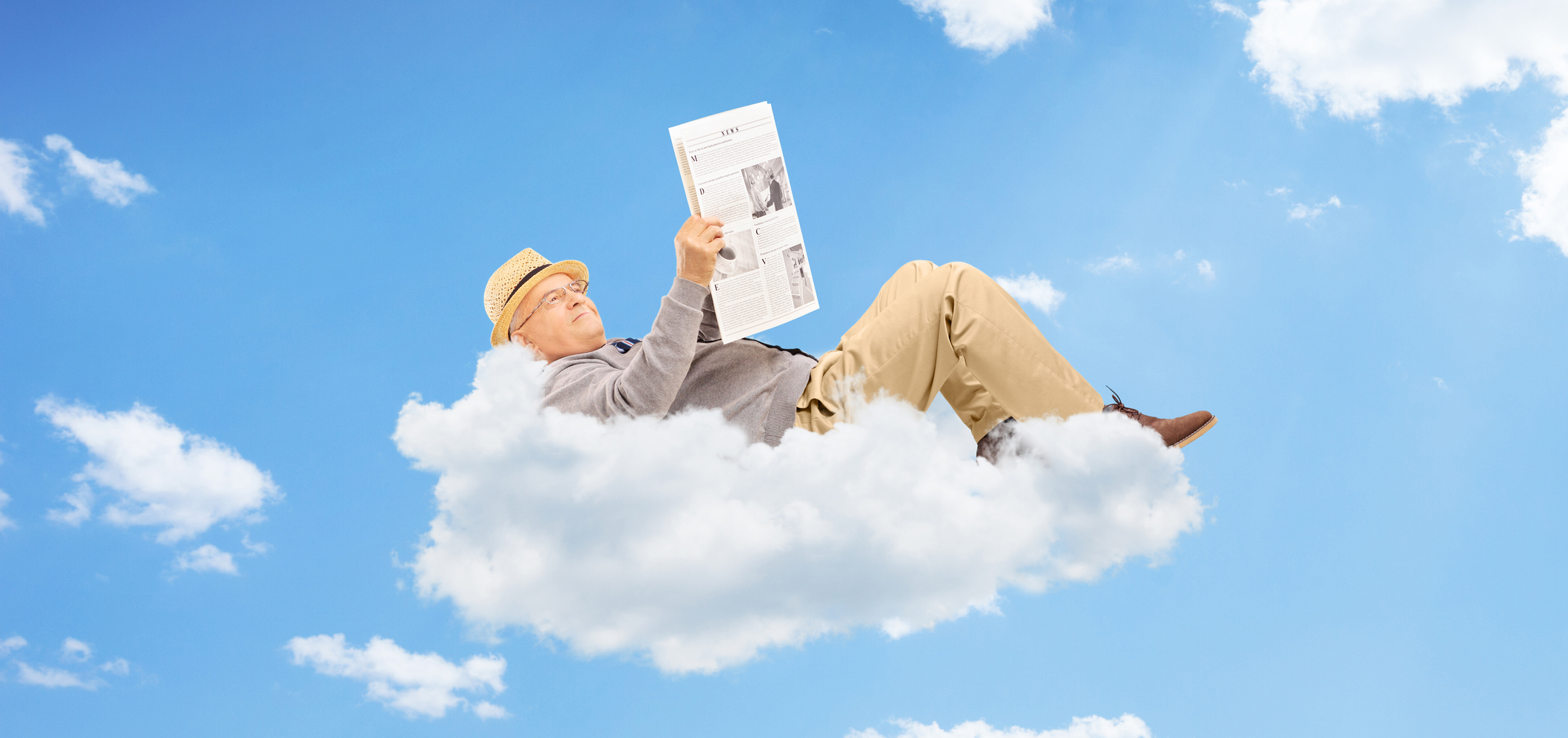 A new workforce management system has helped Sydney aged care provider Montefiore decrease its reliance on temporary agency staff, creating better continuity of care.
Smart WFM has deployed a cloud-based central application system to monitor staff availability and rostering at Sydney's Montefiore.
Importantly, the app enables reallocation of shifts when staff are unable to attend because they are self-isolating or can work at only one facility because of pandemic working arrangements.
The implementation was timely, given that the final report from the Royal Commission into Aged Care Safety and Quality was especially critical of substandard staffing levels, which the commissioners said fell "well short of good or even acceptable practice standards".
Smart WFM CEO Jarrod McGrath told Wild Health that the workforce management system worked around two key principles: making sure the right person gets rostered to the right place and making sure that person is paid the correct amount for that piece of work.
It took about a year for Montefiore to roll out the software.
"It took time to get it right, and that's not necessarily because the technology [is complex], but more because you're changing the way your business operates," Mr McGrath said.
Smart WFM allowed managers to send automated texts to all available staff when shifts need reallocating, a simplified process that Anna Santikos, Montefiore's Director of People, Culture & Learning, said helped to foster continuity of care.
"Agencies are part of the mix, of course, but a real risk of the former system was that it could almost encourage an over-reliance – it was easier to call an agency than to call 10 staff to fill a shift," she said.
Before Smart WFM, Montefiore was using paper timesheets.
Ms Santikos also believed that the new, centralised system had helped the aged care provider attract and retain staff, even amid a major workforce shortage.
"It's easier and faster to apply for leave, change shifts, accept shifts – meaning it's easier for [our staff] to do what's important outside of work too," she said.
In an unusual move, Montefiore created a Workforce Logistics Leader position to support workers unfamiliar with Smart WFM.
"It's really common that new tech is rolled out without factoring in the professional needs of users," newly appointed logistics leader Andrea Van Gramberg said.
Appointing Ms Van Gramberg, a former nurse unit manager at Montefiore, to be the face of the rollout was a key contributor to the successful rollout, said Mr McGrath.
Despite having worked in implementing healthcare technology for several decades, Mr McGrath said he "just doesn't have the same credibility as a nurse unit manager".
"We can feed [staff members] all the information that they need, we can give them the tools, the processes that they need for the technology be successful, but you've got to get a nurse unit manager to roll it out," said Mr McGrath.