6 May 2022
AIDH Announces New Digital Health Fellowship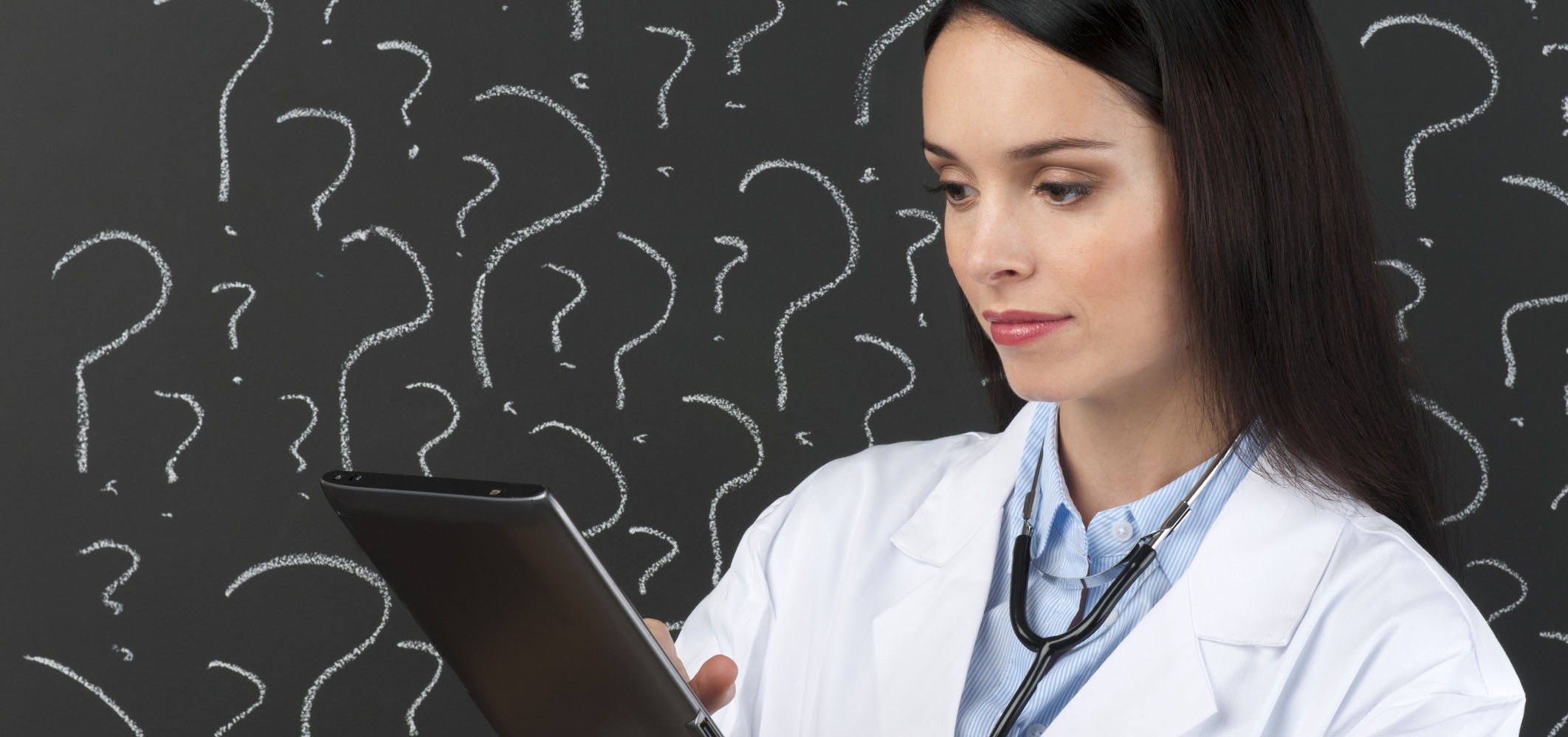 The Australasian Institute of Digital Health (AIDH) and Digital Health CRC have announced a fellowship program focused exclusively on digital health.
AIDH CEO Dr Louise Schaper said the fellowship aims to address the glaring absence of standardisation for clinicians hoping to specialise or upskill in digital health.
"Right now, there is no agreed national curriculum, recognised career pathways or recognition program for clinicians who are keen to become practitioners in digital health, in roles such as chief clinical information officer and chief digital health officer," she said.
"We need more qualified clinicians who are upskilled, confident and enabled to deliver care in a digital world. Many of our members and clinicians in the wider community are digital health leaders and experts, but there is still very limited formal training, and much of it is knowledge rather than skills based," she said.
The AIDH worked alongside the University of Queensland, Queensland Health and numerous health and medical colleges to develop the curriculum for the program, which attempts to address the growing need for healthcare practitioners to navigate the complexities of caring for patients in an increasingly digital environment.
Associate Professor Claire Sullivan, head of the Digital Health Research Network at UQ, said the fast pace of digital health innovation was causing issues for practitioners, who were struggling to keep up.
"Healthcare delivery is changing rapidly. The use of technology and data is accelerating and we need to ensure our clinical workforce has the skills to effectively and safely lead this transformation," Professor Sullivan said.
Clinicians would receive credentials similar to other clinical specialties upon completing the program.
Applications for candidacy were set to open later this year to all healthcare professionals. The first candidates would go through the fellowship in 2023.