24 March 2023
Alleged war criminal ran RACGP leadership program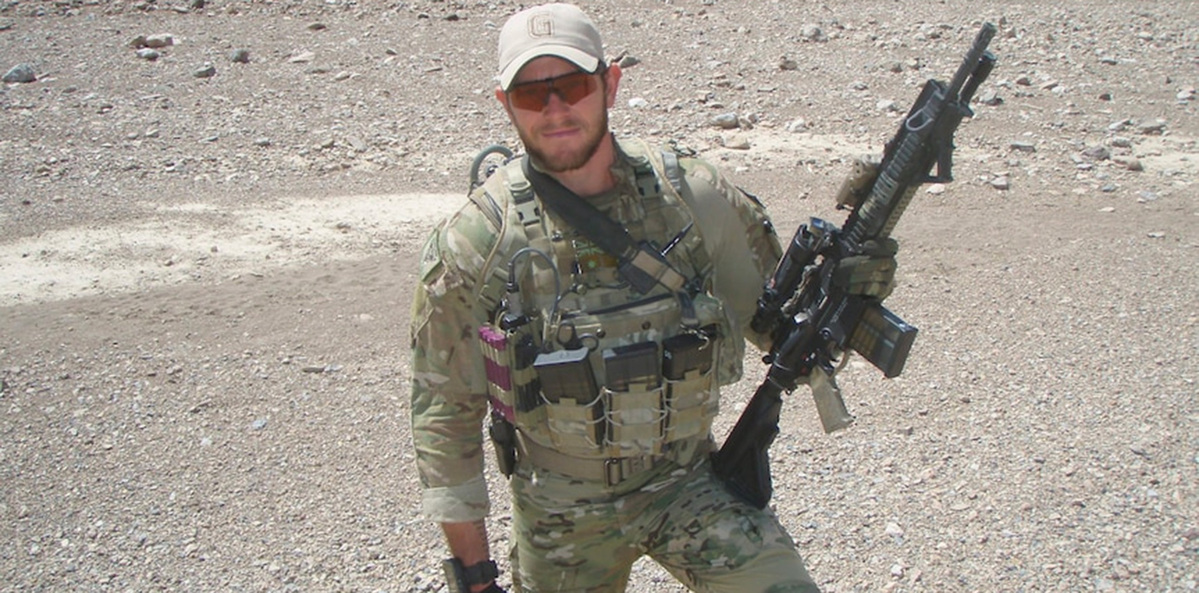 Late on Monday night, the RACGP sent out an email to members noting that one of its employees was arrested for a serious crime.
It has since confirmed with Wild Health that the employee in question was RACGP Future Leaders Program manager Oliver Schulz, who spoke at GP22 in November last year.
The connection was first published in Australian Doctor.
Mr Schulz, a former SAS soldier, has been charged with the war crime of murder under the Commonwealth Criminal Code.
It is alleged that he murdered Dad Mohammad, an Afghan man, while deployed with the Australian Defence Force in May 2012.
The RACGP said it was not aware of the matter when Mr Schulz was hired.
"As this is a criminal matter, we need to let the court process play out," a spokesman told Wild Health.
The college did not comment on his ongoing employment.
"As for ongoing employment, we need to manage that as an employment matter and address it directly with our employee," the spokesman said.
Mr Schulz's arrest came after a two-year investigation by the Office of the Special Investigator, which itself was prompted by a 2020 Four Corners investigation.
Video of the alleged murder was broadcast as part of the Four Corners program, but Mr Schulz's identifying features were blurred.
His name has not been publicly connected with the incident until now, although he was stood down from the SAS and referred to the Australian Federal Police in March 2020.
He will appear at Downing Centre Local Court in May, and could face life in prison.