20 May 2022
ALP to review NPS defunding if elected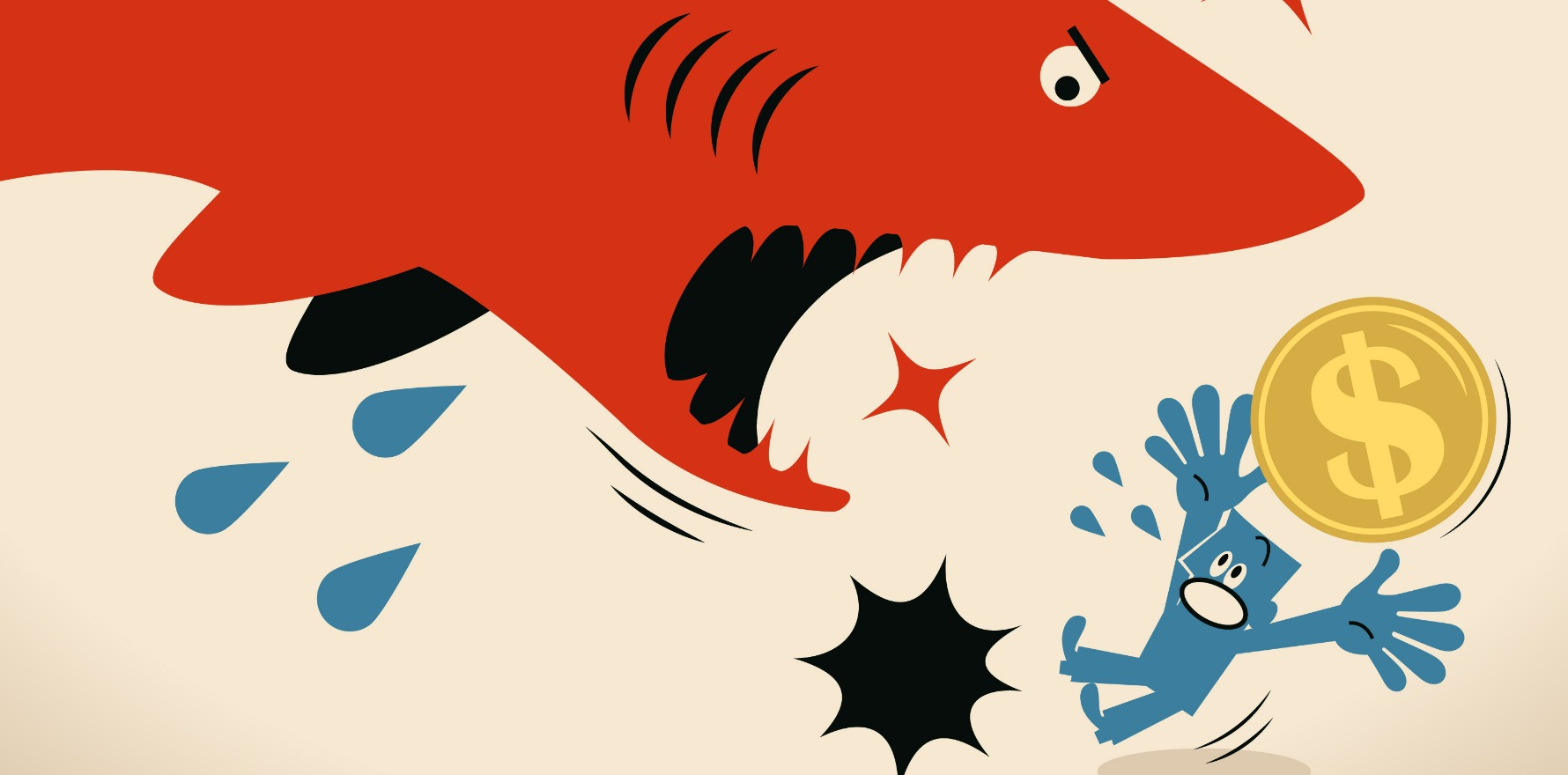 Shadow health minister Mark Butler says Labor will review the budget measure that cut funding for prescribing service NPS MedicineWise if the party gets elected.
Last month, the government ceased funding a large chunk of NPS MedicineWise's work, even though it has delivered approximately $1.1 billion in savings to the PBS over 24 years.
"This decision has been criticised by doctor and consumer groups alike, who raise concerns about the implications for people's health," Mr Butler said.
"Labor will review this decision, with a primary goal of ensuring the quality use of medicines going forward."
NPS MedicineWise CEO Katherine Burchfield found out along with the general public that uncontested government funding for the independent organisation was being removed and the bulk of its duties were being handed to the Australian Commission on Safety and Quality in Health Care.
"We found it on budget night by reading through the pack," Ms Burchfield, who only came into the job six months ago, said.
The organisation has received uncontested funding since 1998 to deliver quality use of medicines stewardship and education for health professionals and consumers.
From January, its national stewardship and indicator functions, the MedicineInsight dataset, the MedicineWise consumer apps and the NPS MedicineWise website and content will be handed over to the commission.
This does not include the education programs which NPS MedicineWise runs for health professionals and consumers.
These will move to contested funding, meaning NPS will compete against other organisations on price and quality.
'Paul Cross, former Federal ministerial adviser to two Australian Health Ministers under John Howard says the cumulative effect of defunding NPS MedicineWise and the appointment of "a PBS critic" to the HTA Review means many Australians will lose access to medicines…

— Claire Connelly (@_ClaireConnelly) April 29, 2022
Agree… it's bizarre to have #medicationsafety as a national health priority, then defund an independent service that provides information and educational content designed to equip health professionals to recommend, prescribe and administer medications safely. @NPSMedicineWise https://t.co/9Dq4oWqVKN

— Susan Trevillian (nee Parry) (@TrevillianSusan) May 1, 2022
Although its core funding comes from the Department of Health grant, some projects NPS MedicineWise manages receive funding from other sources.
"One example of that is our bDMARDs work under the Targeted Therapies Alliance – at minimum, we still have that work to continue with," she told The Medical Republic.
"We still have our brand, our intellectual capital and our relationships. That's valuable in its own right."
Ms Burchfield also believes that the organisation is well-positioned to pick up the education work that has gone to contestable funding.
"[We're likely] to develop some alliances with the partners that we work with at the moment to compete for that funding," she said.
"I do have a lot of time for contestable funding in the right circumstances, but I question whether it's the right approach for the kind of work that we do.
"I do feel like something [will] be lost through breaking this up into different parts of contestable funding."
There are also questions as to whether the commission, as a government body, can truly take the place of NPS MedicineWise.
"The commission do great work, but they are much closer to government," Ms Burchfield said.
"People look at NPS MedicineWise as an organisation that is there to support and influence and nudge. It really works around behaviour change from a soft perspective, whereas the commission have a binding role [where] they set standards and the sector is required to respond to them."
"How you can bring these soft tools in together with the hard and have them all under one roof is a bit hard to understand."
President of the Australasian Society of Clinical and Experimental Pharmacologists and Toxicologists Professor Kevin Pfleger said patients had benefited from recent improvement in the judicious, appropriate, and safe use of medicines attributable to the interventions of NPS MedicineWise.
"Maintaining the quality use of medicines is absolutely critical to [patient safety], and to do that we need to preserve the valuable existing expertise, resources, and trusted partnerships that exist," he said.
"The future of Quality Use of Medicines … in Australia needs many things: academic detailing, a prescribing curriculum, unbiased evidence-based accessible information, partnerships, and vitally a national QUM network and milieu.
"Transfer of the core roles of NPS MedicineWise risks detriment to all of these."
NPS MedicineWise has called for a review of the funding decision.