6 May 2022
Anonymous mental telehealth reduces stigma for health professionals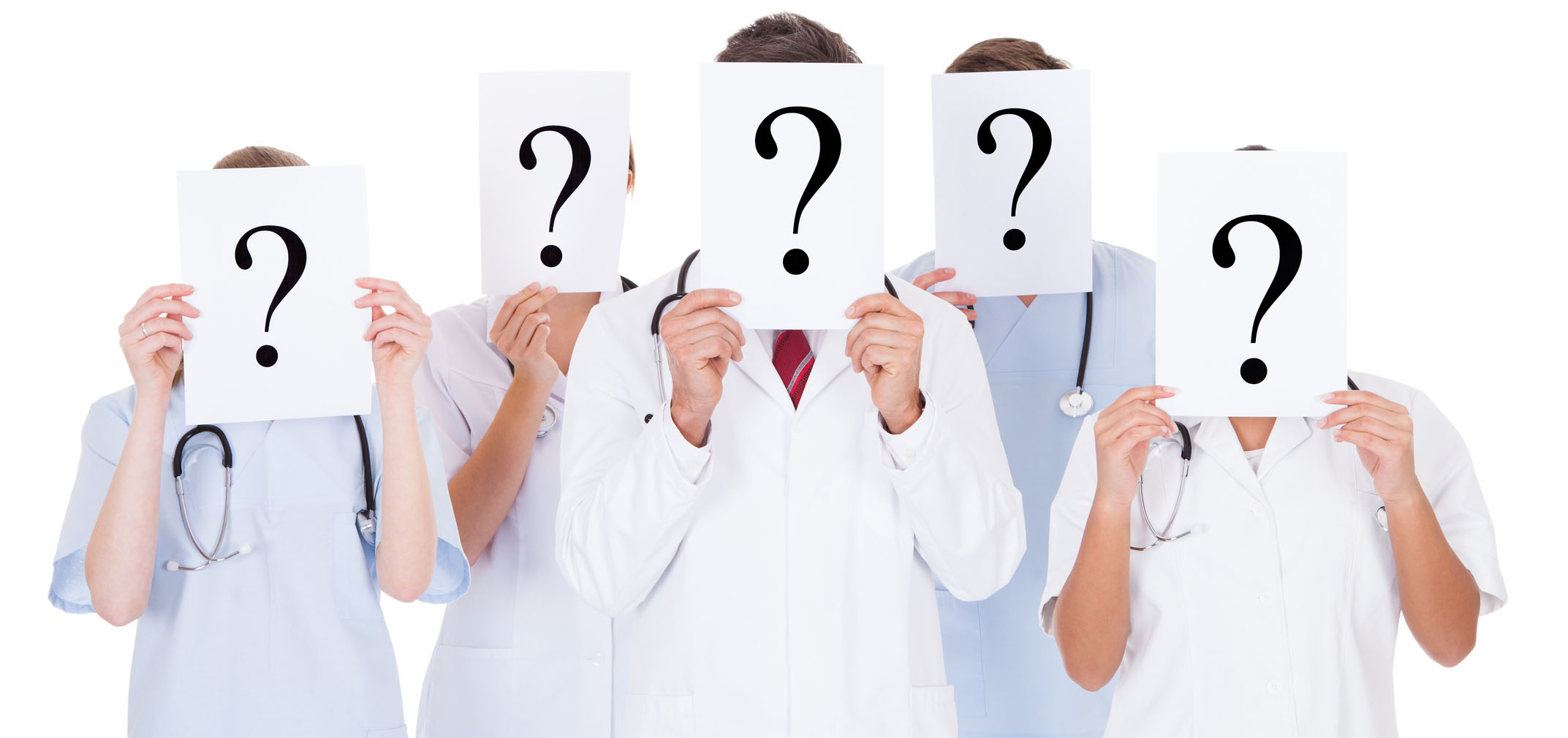 Anonymous mental consultations by telehealth have provided welcome relief for hundreds of in-crisis healthcare professionals, who would be unlikely to seek support otherwise because of concerns about the potential impact on their employment.
Black Dog Institute clinical psychologist Dr Peter Baldwin says digital mental health services from the group's TEN – The Essential Network for Health Professionals platform operate outside Medicare or My Health Record, allowing health professionals to remain anonymous when seeking help for burnout, anxiety or depression.
"Health professionals appreciate the anonymity of the service because mental health is still stigmatised in many workplaces, and people don't want to be seen walking into a psychologist's office," says Dr Baldwin.
"Digital health lets us make evidence-based tools tailored specifically to meet the needs of health professionals – freely available and completely confidential," he says.
Online tools include a step-by-step program ("Navigating burnout"), and various self-help techniques and resources such as a guide for users wanting to help struggling colleagues.
TEN's Clinical Consultation Service connects healthcare workers with mental health professionals at Black Dog Institute for one-on-one support via telehealth, remaining anonymous if they choose.
"If health professionals don't want to tell us their actual name, or even don't want to turn on the camera for telehealth consult, we are happy to provide care in that way," he says.
Fear of consequences
Dr Baldwin says that despite relatively few instances where health professionals are the subject of mandatory reporting to AHPRA, evidence suggests that just the idea of a possible report deters people from seeking help.
"A lot of health professionals fear getting reported, and often their concerns are out of proportion to what is actually reported – these reports are rare," he says, adding that less than 1 per cent of reports result in deregistration.
Mandatory notifications on mental health grounds must meet AHPRA's definition of an impairment – that is, have a detrimental impact on someone's ability to practise – and a mental health diagnosis that is being treated is not sufficient reason for a report.
Dr Baldwin says that TEN provides some FAQs around mandatory reporting to help healthcare workers get a more realistic understanding of this perceived threat.
"Those fears are completely understandable in healthcare, because not only can clinicians sometimes get patients making claims about them that are really unjustified but some people have colleagues and supervisors capable of making claims in a retaliatory or bullying way," he says.
"TEN provides a very secure and anonymous place where people can get help and start putting steps in place to reduce the impact of their work on their mental health."
Effective treatment
"Our review showed that the self-guided therapies that we've got available online are as effective for some people as face-to-face therapy," he says.
"Apart from the anonymity, people also appreciate the flexibility," he adds. "Health professionals work all hours, and digital is there 24/7, when the kids are asleep or when you're on the way to work or at 3am on an overnight shift."
TEN was established with federal support during 2020, backed by substantial evidence from previous pandemics showing frontline health workers were at risk of post-traumatic stress disorder, depression and substance use disorders.
"We built a mental health service during a pandemic, for a group of people who generally don't seek mental health support, informed by ongoing conversations with organisations like the AMA, the medical colleges and the Australian Psychological Society," he says.
"I never imagined delivering clinical support by telehealth to someone whose name I don't know, with the camera off – but it's all part and parcel of making sure that people feel safe to use the service. And it's working."