14 September 2022
Australia's largest children's hospital network plans to 'Axe the Fax'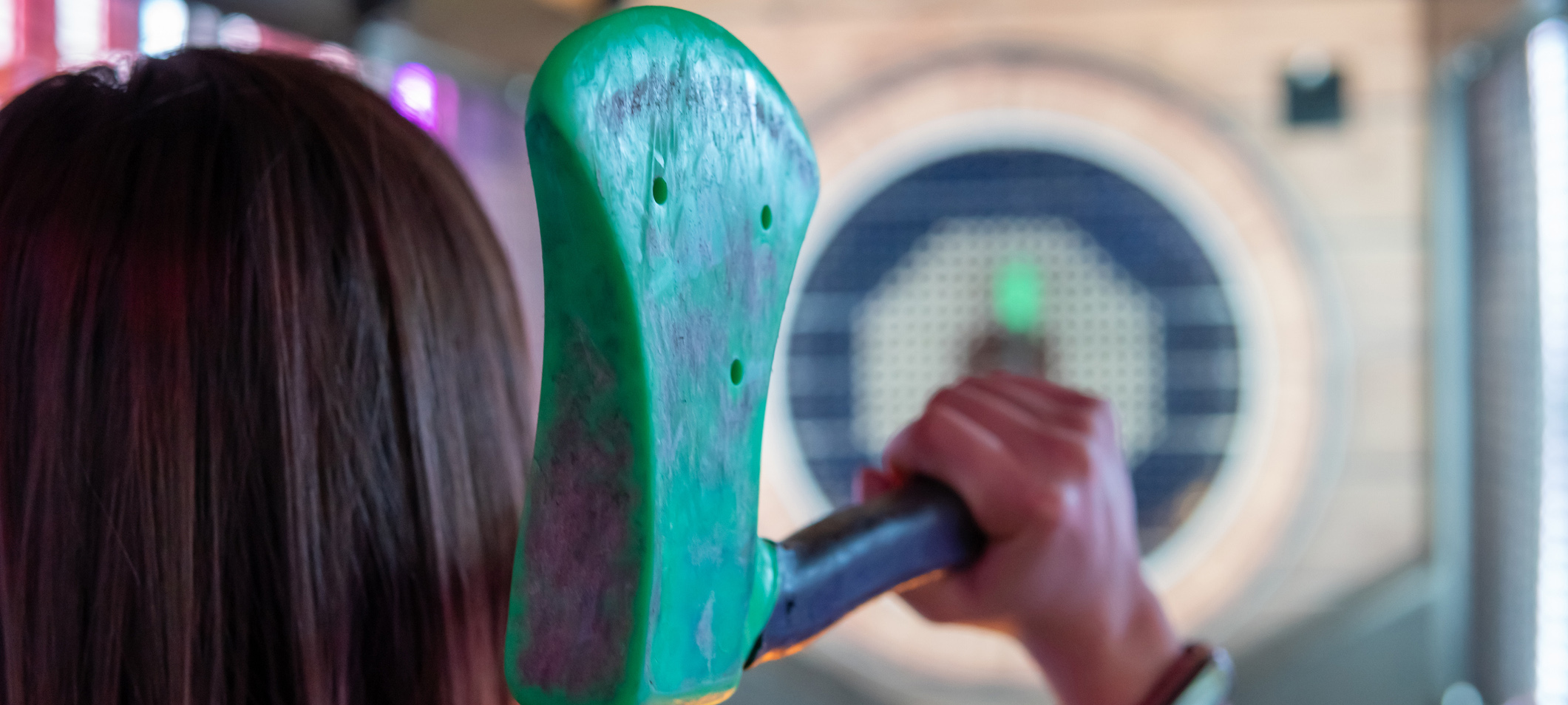 Sydney Children's Hospitals Network (SCHN), the largest paediatric health service in Australia, has formally announced the system-wide deployment of Consultmed as part of a new initiative to end its dependence on fax machine referrals.
Launched in 2021, Consultmed is a leading health-tech service which has successfully established an innovative digital referral and consent platform to streamline the specialist referral process.
Referrals from GPs and other primary care providers are a cornerstone of the Australian healthcare system, enabling patients to access specialist medicare funded services. While other sectors moved away from facsimile decades ago, unbelievably, more than 80% of medical referrals in Australia are still sent via fax or post.
Consultmed, an Australian digital healthcare company based in Sydney and Adelaide is poised to bring significant efficiencies to this archaic referral process. Their web-based solution facilitates secure, digital communications between healthcare providers and automates laborious administrative workflows. Referrals are tracked and users notified when the referral has been received, triaged and an appointment scheduled.
Dr Vikram Palit, Founder of Consultmed and paediatrician at the Women's and Children's Hospital in Adelaide, says the partnership with SCHN was the first of many to bring healthcare into the 21st century.
"SCHN are leading the way out of antiquated referral systems, and we couldn't be more pleased to be their vendor of choice to make digital referrals a reality for them".
"Our healthcare workers are already under a lot of pressure, both due the Covid-19 pandemic and a national workforce shortage. We don't need to burden them further by asking them to send faxes everyday."
Through its partnership with Consultmed, the SCHN is taking action to digitise the referral process and relieve some of this pressure on the acute hospital system, through immediate efficiency savings, access to specialist advice and improved quality of referrals.
Dr Mary McCaskill, Director of Medical Services & Clinical Governance for SCHN said staff had strongly voiced their approval of the product.
"The strongest voice in support of Consultmed has been the administrative staff and our clinical staff who say it's much more efficient. Less of their time is spent chasing bits of paper around and more time is spent with the patient" she said.
"What it's done is completely revolutionise the way they deal with referrals. The referrals are clearly identified when they arrive, they arrive electronically. And they are seen swiftly … everybody can keep track of where the referral is up to".
The inefficiencies of the incumbent referral process are the inspiration behind the Consultmed slogan #AxetheFax, and the partnership with SCHN will take this slogan from words to action. The company has further ambitions to deploy its platform in hospitals and healthcare networks across the country.
MEDIA CONTACT
Dr Vikram Palit
Founder and CEOConsultmed Pty Ltd
Vikram.palit@consultmed.co