26 November 2021
Avant invests in myBeepr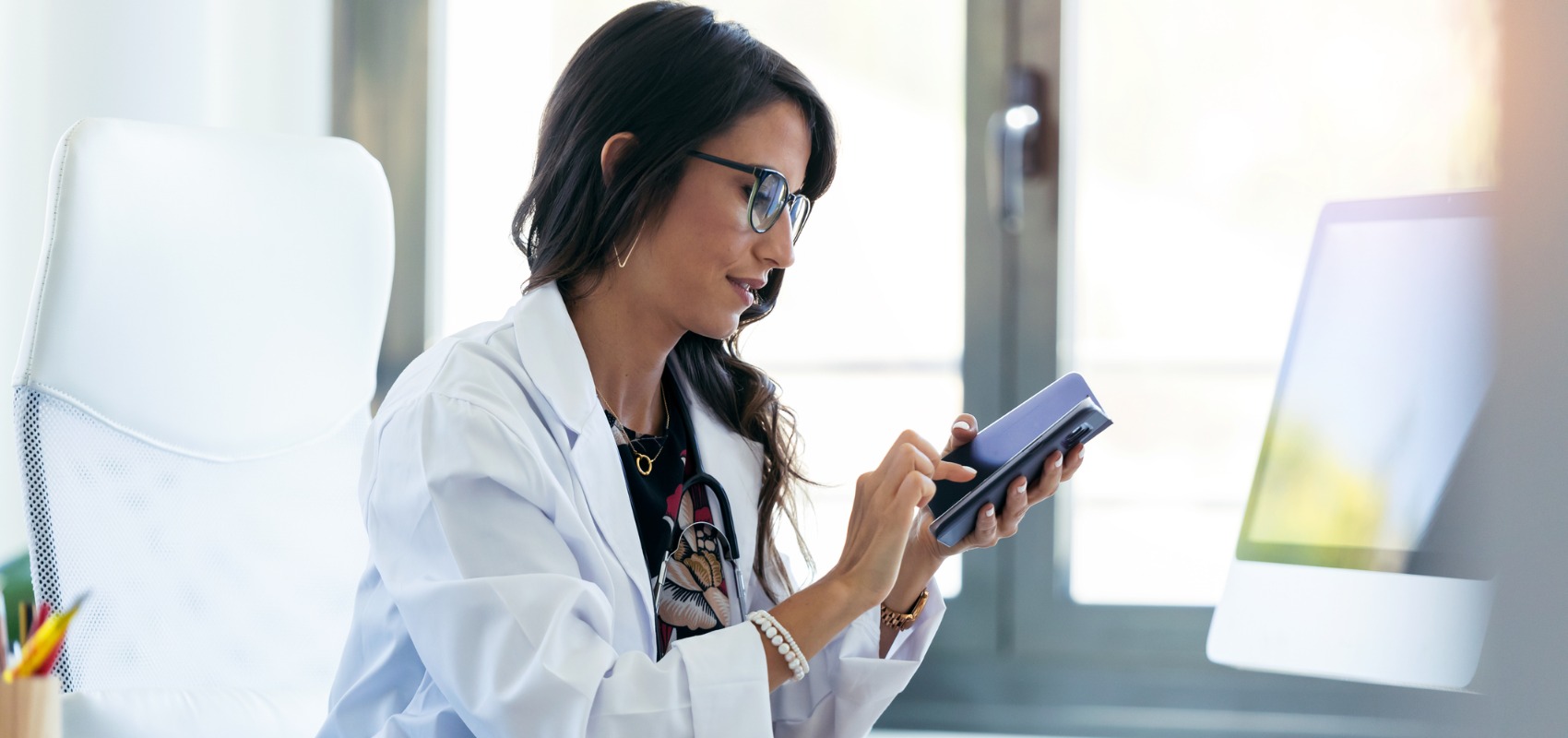 Avant Mutual, Australia's leading medical indemnity provider, recently formally announced its partnership with the healthcare communication platform, myBeepr.
Avant made a strategic investment into myBeepr a number of years ago and said that the success of the platform was reinforcement of its commitment to strategic investment in the technology.
myBeepr has become the market leading clinical collaboration platform in Australia with 14 healthcare organisation implementations in 2021. The solution is designed to improve communication between health professionals in a secure way that is compliant with privacy requirements.
Today's announcement coincides with a broader program of works Avant has launched to help doctors communicate safely and confidently in a digital environment.
"Avant is committed to promoting quality, safety and professionalism in medical practice and the myBeepr platform addresses communication breakdown which is one of the leading causes of adverse patient outcomes," said Mr Martin Edwards, CEO of Avant's Technology in Practice.
"Avant's experience in understanding the causes of healthcare claims means that we are looking to invest in ways that make it easier for clinicians to provide care to their patients."
"The key reason for partnering with myBeepr is that we saw how well they understood the hospital environment and the real-world challenges facing doctors."
"The exceptional user engagement and uptake that myBeepr has achieved so far has borne this out," said Mr Edwards.
Research shows that 95% of Australian doctors have resorted to using personal smartphones and social media platforms to communicate with colleagues. Recent privacy breaches and concerns about data ownership and storage have highlighted the need for a secure platform designed for Australian healthcare.
myBeepr is a clinical collaboration platform customised for Australian healthcare that was founded by entrepreneurs Dr Vikram Balakrishnan, Kruti Balakrishnan and Krupa Bhagani. The platform has been implemented across ten hospitals so far in 2021 with a greater than 90% uptake amongst doctors and several hundreds of clinical photos being shared weekly.
"The Avant-myBeepr partnership is a powerful combination", said Dr Balakrishnan, CEO of myBeepr and a practicing surgeon.
"Organisations are increasingly looking to source compliant and customised solutions to support their clinical staff and myBeepr can meet those needs."
"Hospitals that have implemented myBeepr are realising a range of benefits including improved care team communication, a reduction in the time to close the communication loop and reduced medico-legal risk and it is expected that this will result in better patient outcomes.
"We believe that this strategic partnership has allowed myBeepr to accelerate new feature development that benefits users and allows us to increase market penetration across all States in Australia," said Co-Founder and COO Kruti Balakrishnan.
"To have the backing of Australia's largest medical indemnity provider and to have them lead the investment is something of a validation of the problem we are solving. Their ongoing support and deep medico-legal / risk management insights will ensure our product continues to evolve in a manner which reduces the risk for health professionals and the organisations that use it," said Co-Founder and CPO Krupa Bhagani.
Avant Mutual is Australia's largest doctor-owned medical indemnity organisation providing services to over 78,000 doctors, healthcare workers and students.