31 August 2022
'Band aid solutions' just won't do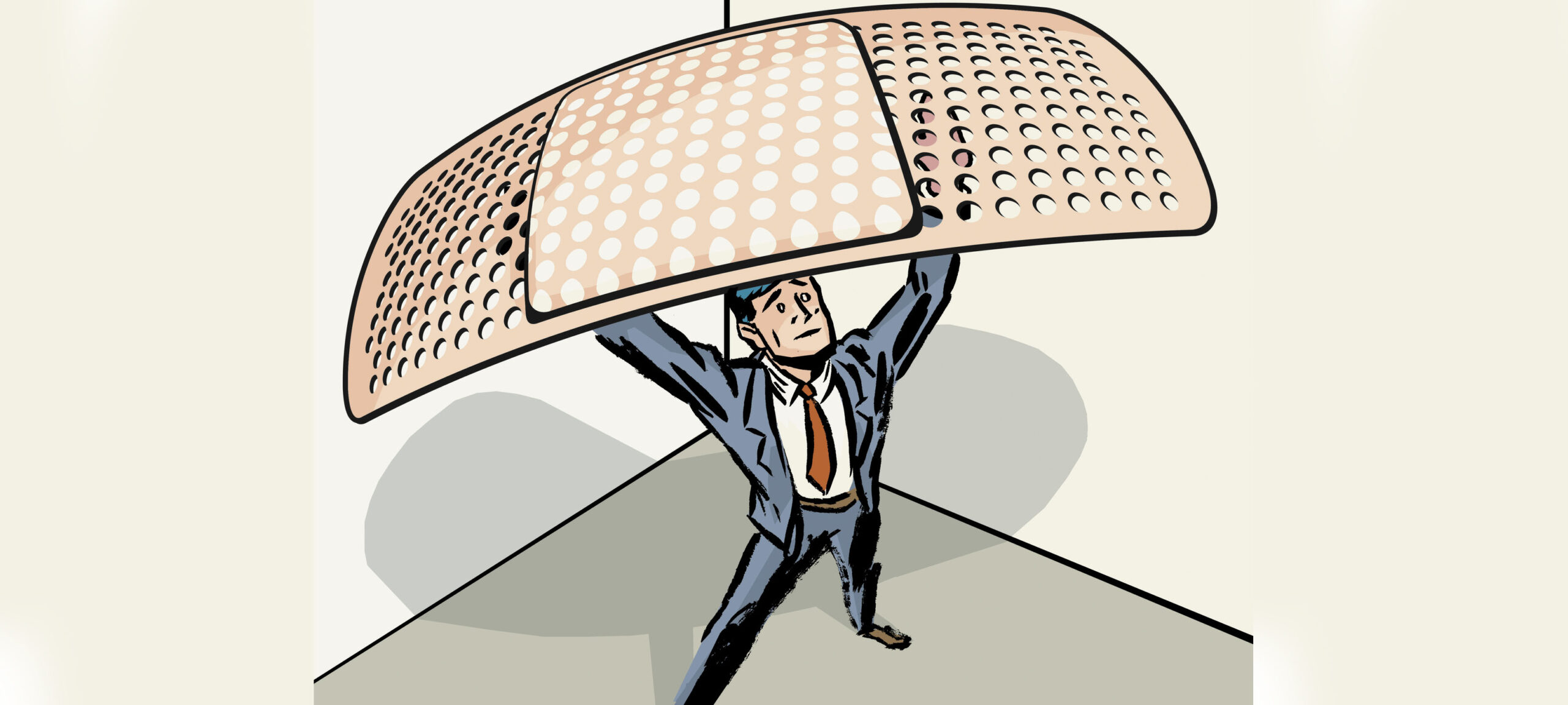 A lack of collaboration, not an absence of technology, remains the biggest hinderance to reforming healthcare in Australia, according to Kylie Woolcock, newly appointed CEO at Australian Healthcare and Hospitals Association (AHHA).
"[There's] no doubt that we have a wonderful health system and a competent health workforce.
"But we just need to focus on looking after our workforce and ensuring that their skills are used effectively, and ensure their work aligns with the reason why they entered the health workforce to start with in order to improve health outcomes."
In an interview with Wild Health, Ms Woolcock discussed barriers that must be addressed in order to build a more connected health system; and how we might start paving the way for primary care to embrace technology in the same way as hospitals.
"Innovative solutions are really challenged by regulation, by policies, by cultures across the fragmentation that is our system, whether it's different government sectors, agencies, professions, or services.
"There needs to be clear recognition that collaborative, cross-border and cross-sector action is needed, and that's going to mean really focusing on issues of governance and workforce reform."
Although healthcare professionals are working tirelessly to bridge the gaps caused by this fragmentation and prioritise continuity of care, Ms Woolcock said that addressing the root of these issues will require change at a structural level.
"We are seeing some really positive signs in the direction articulated in the National Health Reform agreement promoting, for example, joint planning and funding at a local level. In addition, in Minister Butler's recent announcement of a workforce taskforce, he recognises the health workforce is much broader than the clinical workforce.
"However, until we mandate standards for our software systems to connect, we're always going to be seeing some band aid solutions to how we link up data."
This lack of standards contributes to, but is not the only reason for the relatively slower uptake of technology within primary care, Ms Woolcock added.
"With hospitals, they have enormous infrastructure that sits behind them that allows them to invest in and coordinate some of the infrastructure requirements that are needed.
"Primary care is a large number of small businesses, and any small business will know how challenging it is to keep up to date with the latest in technology and implementing solutions.
"So until we invest seriously in coordinating and supporting that [uptake of technology and implementing solutions], we're going to continue to have challenges."
In order to achieve interoperability across the healthcare systems through the use of data, Ms Woolcock emphasised that clinicians, alongside technology, play an equally vital role in developing safe and effective models of care.
"We certainly need to ensure that our technologies can speak to each other.
"But [in terms of] ensuring that we've got the right escalation and referral pathways, we really do need clinicians to be on board, since they're the best people to identify where there's going to be clinical risk in these pathways."
Ms Woolcock said there was a lot of hope that the new government in power will improve healthcare as well as acting on climate change through recognising the close relationship between the two.
"There's a lot that the new government is committed to, not just in improving the health outcomes of people but [also] recognising the impact of climate change on health outcomes, and I think there's a lot of alignment in that space as well.
"It would be important for this new government to recognise the alignment between improving outcomes for patients and improving the impact on the planet and ensuring that those considerations are embedded in all decisions around healthcare," she said.
The AHHA is partnering with Wild Health at the upcoming summit focused on digital health strategy and health reform. Ms Woolcock will be speaking at the event in October.  
In terms of addressing the pressing challenges to health reform and digital health strategy that are the focus of the summit, she said there needs to be a shift in approach from "band aid solutions" to long-term answers.
"I think we need to be really clear that any decisions that we make to address immediate problems are done within the context of clear vision and goals.
"So we really need to draw a line in the sand and say, "This is what healthcare will look like in five or 10 years time," and ensure that the steps that we take now are leading towards that vision."
Wild Health and the AHHA are hosting a webinar on September 21st at midday AEDT on these issues and more. You can register here. It will feature Ms Woolcock, Inala Primary Care CEO Tracey Johnson, Prestantia Health Director and Principal Dr Paresh Dawda, and AIDH Director David Rowlands as speakers. The topic is Reaching out and Reaching in – creating the roadmap to a connected health system, and the focus is on how we can build effective communication between hospitals and primary care. Hope to see you there.