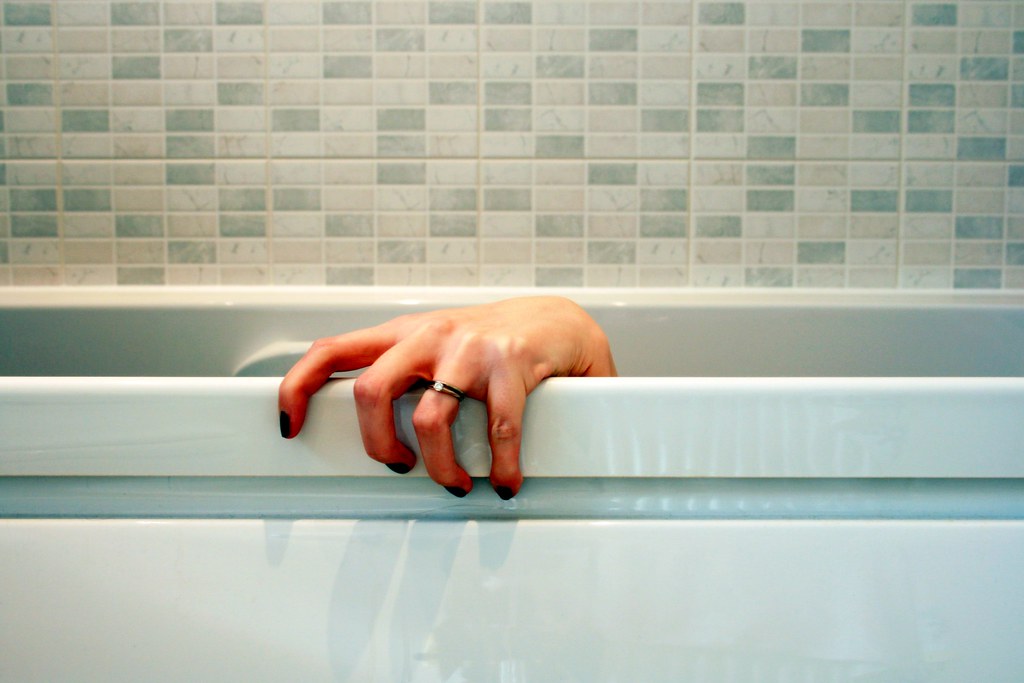 Just prior to Christmas, Australia's core community of digital health practitioners, in the form of the Health Informatics Society of Australia (HISA), voted to merge with the major emerging digital health education and training group, the Australian College of Health Informatics (ACHI), to form a new and much larger peak digital health body, to be called the Australasian Institute of Digital Health.
The merger is significant for a number of reasons. It is likely to push the influence and skillsets of the HISA group, whose origins and traditional focus was in hospital informatics, much further into the primary and allied care sector, as the realities of true healthcare system interoperability start to bite.
A key reason for the merger according to HISA CEO Dr Louise Schaper was the recognition by both groups of the need to ramp up the provision of much better pathways for the education and training of a digital health workforce in Australia.
"What's going on in healthcare, and what our members are telling us, is there is growing momentum around the need for a digitally enabled health workforce," Dr Schaper told The Medical Republic.
"This includes a growing demand for education, training, professional pathways, certification and leadership development in digital health across the health sector. The board of HISA and the ACHI council believed they could meet more of this demand by coming together to create a new organisation, Dr Schaper said.
"We also believe the time is right for a single unified voice from health informatics and digital health leaders and experts at a time when members of the general public and public policy makers are looking for advice and guidance."
The "yes" vote by members of 89% isn't typical for two healthcare organisations operating in the same sector and which to some degree compete for members and sponsor funds.
Dr Schaper says the two groups have been, over the years, working closer and closer on projects, which includes the ACHI initiative to introduce some governance and certification around base training for digital health professionals. The initiative has been important in recognising that digital health professionals are needed from across the spectrum,  from hard core IT professional through to practising clinicians.
When recently highlighted by Dr Amandeep Hansra to her emerging community of doctors who are interested in seeking some alternatives to straight clinical practice, the ACHI course was a big hit. More than 40 doctors, many of them GPs, immediately signed up to the course. Dr Hansra's group is called Creative Careers in Medicine (CCIM). The group, which runs an annual conference, is growing rapidly in scope and influence.
Dr Schaper says that once launched, a major aim of the new group will be to broaden the base of its membership.
"The new group will outline a new strategy that encompasses the reach of both groups, but there is no doubt primary care and allied health care membership and engagement will be important to achieving our focus of enabling the digital health workforce, " she said.
That might be a key to the organisation's success, given the underlying shift in health systems from a focus on acute care to more-connected, longitudinally managed chronic care, where there is little doubt that primary care will have to play a larger role. But that can't happen without better connectivity between primary, allied care and tertiary care and better connectivity within primary care itself.
Getting more GPs educated in, working with, and influencing the direction of digital health is a likely goal for the new group if the rate of change in Australia's digital health capability is to be increased.
The other interesting aspect of the merger is how it places the new group in the context of the increasingly influential, bullish, and at times voracious, US health informatics giant the Health Information and Management Systems Society (HIMSS). The merger provides both groups with just a little more 'strength in numbers'.
Among other things, HIMSS has an annual conference in the US that attracts up to 40,000 delegates and nearly 1,000 exhibitors. It also has a large presence with conferencing and education in Europe and Asia, now owns the highly successful Health 2.0 conference franchise, and through it's Singapore office has started to run conferences in Australia not that dissimilar in content and targeting from the HISA's Health Informatics Conference (HIC).
HISA has estimated revenues of around $2.5 million to $3.2 million and 10 employees, whereas HIMSS's revenue base, though severely depleted in the past few years through regulatory changes in the US which have affected the flow of funds of its major hospital-based corporate sponsors, is something approaching $90 million. It has about 350 employees in over 10 countries.
HIMSS, under a relatively new CEO, Hal Wolf, who has a pedigree that includes stints in senior management with the highly successful US healthcare provider Kaiser Permanente, and McKinsey and Co, has given a new energy and focus to the group. He has big plans to expand the group so it has a global footprint in the provision of services around the successful implementation of nationwide interoperability.
In this respect he recently poached the CEO of Australia's Digital Healthcare Agency (ADHA), Tim Kelsey, to help him lead this project. Mr Kelsey leaves his post at the ADHA this week, but will remain based in Australia for now, which may well give HIMSS a greater presence and focus here.
HIMSS has already has proved itself globally in introducing governance, standards and implementation protocols for digitising hospitals with its widely recognised HIMSS digital hospitals ratings system. This system is in play in Australia. The broader interoperability focus is a natural progression.
So how will the two groups play together in Australia?
HIMSS wants to have presence in Australia in large part because of the lead role this nation has taken in the development of international standards for digital health, especially the new web sharing standard FHIR, but also to a some degree HL-7. Australia, though a small country in commercial terms for digital health, punches well above it's weight in terms of standards development and has some key thought leaders on standards, governance and open systems protocols for digital health, key among them Grahame Grieve.
Mr Grieve founded FHIR many years back after getting frustrated trying to help the ADHA with its initial implementations of the My Health Record.
Dr Schaper, who has built HISA from a very small group 10 years ago, to the major influencer, educator and healthcare community for digital health in the country, remains very politic about how the two groups might interact moving forward, there having been a little tension in the past.
"Once the institute is launched in February, and the interim board sets a strategy and outlines the priorities, there will be a process for engaging with HIMSS and others to ensure every opportunity is taken to advance digital health and health informatics," she told The Medical Republic.
"Our digital health ecosystem is broad and growing and there are many individuals and organisations that the  Institute of Digital Health will work with. How this will shape up in practice is yet to be decided by the new board."
HIMSS wouldn't comment at this stage on its relationship with HISA, but has signalled previously that it thinks HISA is completely synergistic to what the group is doing, saying that the focus of HIMSS in Australia would be to bring the experience and learnings from around the globe to the local digital health community, and to help in synergising and developing global digital health standards.
Tim Kelsey told The Medical Republic last year that he thought one day he'd be back helping Australia through HIMSS helping on interoperability, but it was too early in the life of the initiative and his tenure at HIMSS to make any other comment.
See the new body's constitution and objectives HERE.
HISA's key annual conference, HIC, is scheduled for July 27-29 this year in Brisbane. You can register HERE.
HIMSS is planning a digital health summit in May in Melbourne. You can access information on that event when it becomes available HERE.
Declaration of interest: The Medical Republic is a member of HISA and runs a digital health summit called Wild Health each year in Sydney and Melbourne. If you want to register for Wild Health in Melbourne this year at the early bird rate, CLICK HERE