9 September 2021
Better governance for Better Medical expected with PracticeHub partnership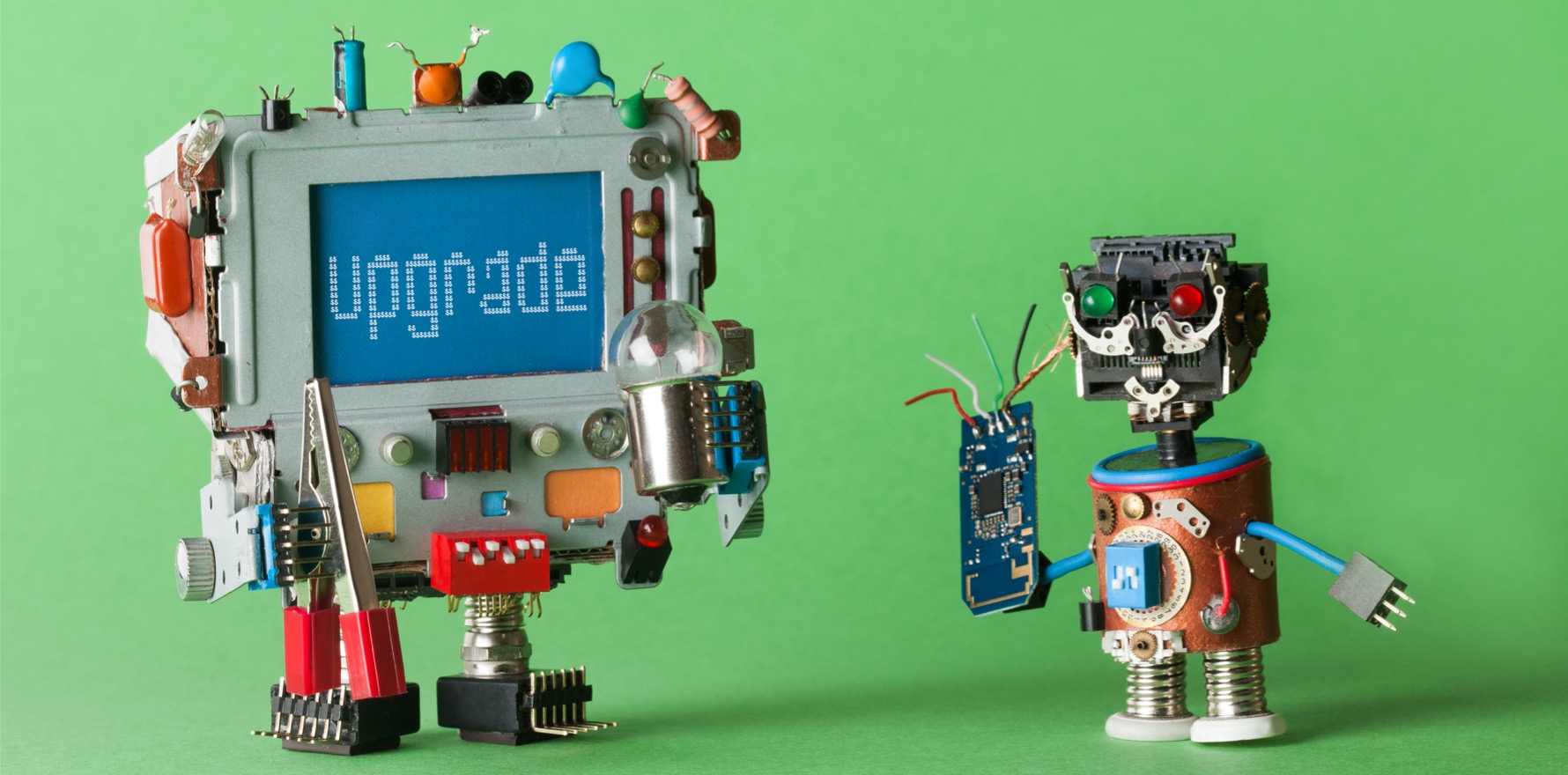 One of Australia's biggest owners of GP clinics, Better Medical, has sought to centralise its risk management and governance with PracticeHub's practice management system.
Better Medical said it made the change to improve its clinical and corporate governance. This need is probably driven by the private company's steady expansion, since its launch seven years ago, to an operation with 85 clinics across four states, with more than 600 GPs.
Dr Colin Goodson, chief medical officer at Better Medical, said: "We chose PracticeHub because of its ability to centralise management and oversight of operations across our growing business. Its customisable features will provide a framework to ensure quality, consistency, accountability and risk mitigation in practice management across our group."
PracticeHub can integrate the Cgov cloud-based quality management system for the reporting of WHS (Work Health and Safety), clinical and risk incidents as well as patient complaints. Functionality includes automated certificate of insurance reminders and direct integration with AHPRA for registration-lapse alerts.
"Having a solid governance framework will allow our team to provide seamless management services to our GP clinics, so they can focus on improving the health of the communities they serve," Dr Goodson said. Better Medical seeks to ultimately improve its patients' service experience with PracticeHub, making daily operations across each medical clinic simpler, safer and more efficient.
On its website, Better Medical makes no secret of the fact it wants to expand, and that is another reason it has chosen PracticeHub. It said the practice management solution is also scalable and able to better meet its needs as it continues to grow.
PracticeHub services more than 1,000 healthcare practices in Australia with over 10,000 users across 40 different specialties. It is owned by Avant, an Australian and member-owned medical mutual organisation.
i.e. AJGP 2020, 11 March