21 June 2021
Black Dog Institute launches suicide prevention network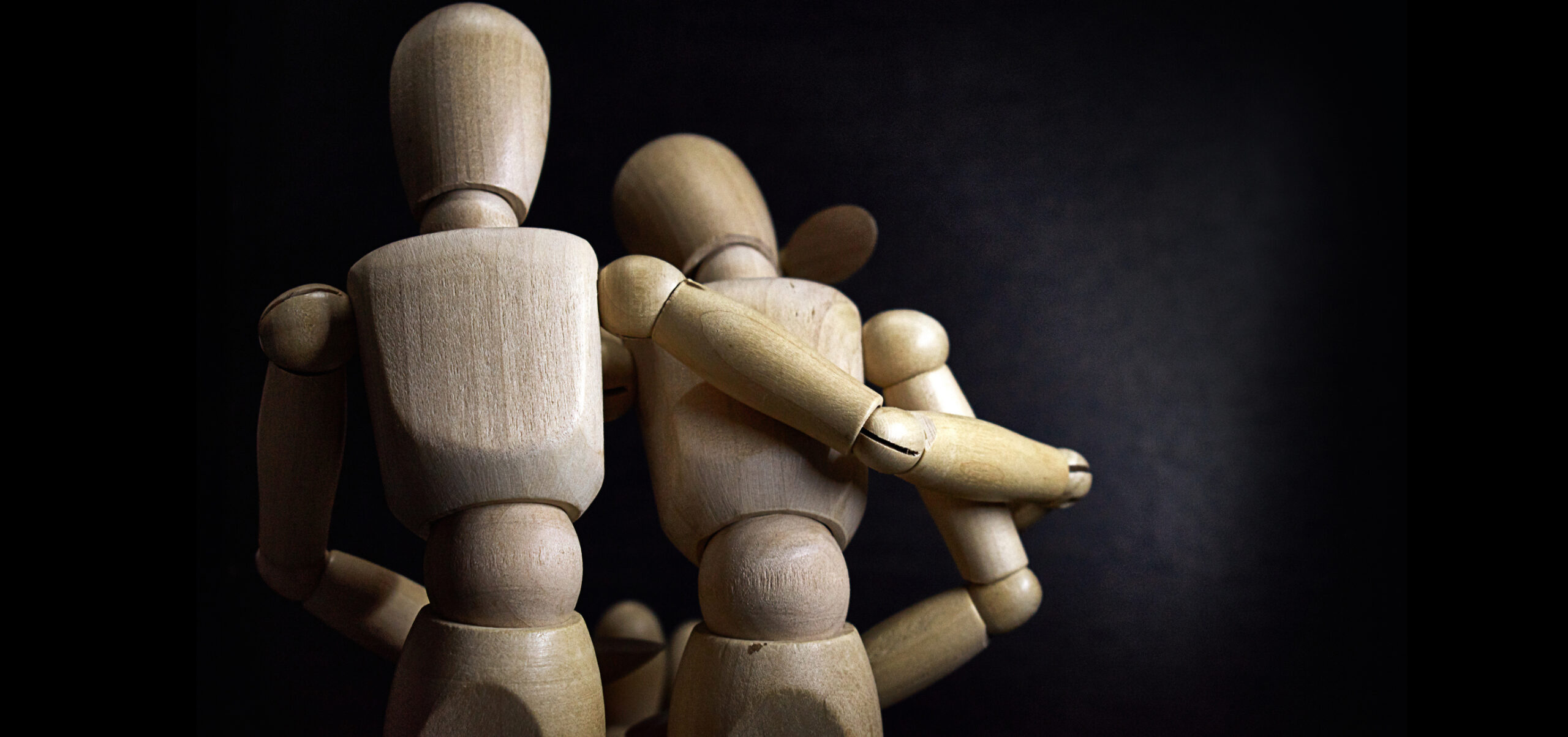 Black Dog Institute, the leading Australian research institute and non-profit, last week launched a platform that will connect key players in the mental health field.
The platform, Suicide Prevention Network, aimed to connect individuals working in mental health, primary health networks (PHNs), local health districts (LHDs), government bodies and community-based organisations.
Individuals and groups who joined the network would have access to expert-led, moderated online forums, evidence-based guides, regular community events and monthly thought-leadership articles.
The idea for the network, according to senior project officer Dr Silke O'Callaghan, stemmed from stakeholder feedback.
"We heard from you that you really like the opportunities to share stories with one another – stories of successes, stories where things may not have gone to plan," she said at the online opening of the network.
"And they're valuable because they're also allowing you to connect with one another and to engage in self-care because we know that often suicide prevention work can be so deeply rewarding."
Community events run by the network will be thematically similar to the Institute's upcoming publications and research; the first event, for example, will be an online discussion of the role of GPs in suicide prevention.
"We usually try to establish a synergy between what we're publishing and the events that we have," Dr O'Callaghan said.
"Our publication will not be a duplication or written duplicate of the live events, but it will offer either an extension or deepening of the conversation, and offering a different perspective."
While there would also be evidence-based guides and research available via the network, Dr O'Callaghan stressed that it was not intended to replace a database or university library.
Membership prices for the network were roughly $2,500 for individuals and $3,500 for organisations.
The Suicide Prevention Network was launched on Wednesday, June 16, and can be found here.