10 November 2022
Brisbane's virtual ED goes statewide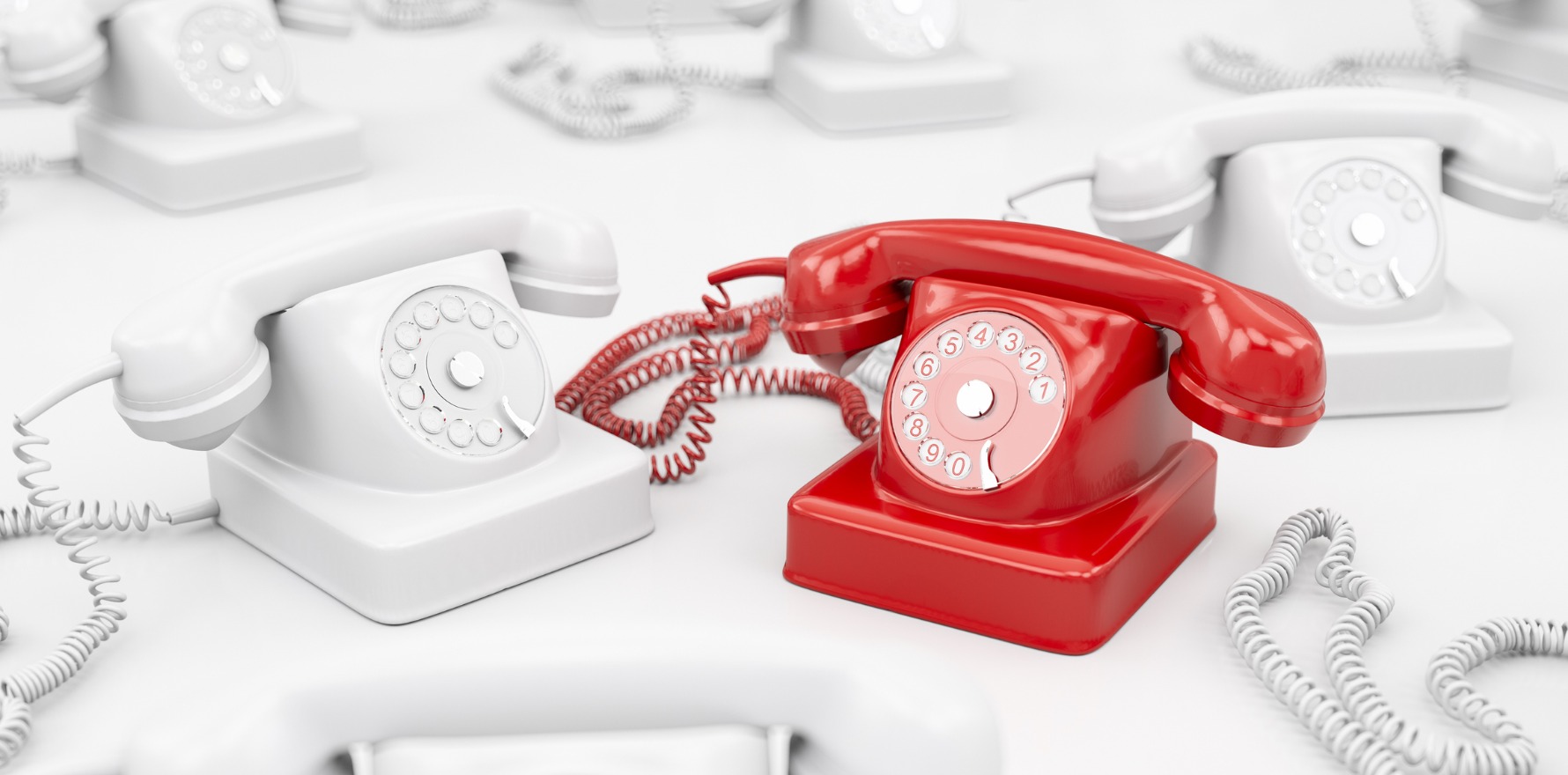 GPs across Queensland will soon have a new option to help patients bypass the physical emergency department, as the state expands the telehealth ED model currently used in northern Brisbane.
It will be funded under the Connected Community Pathways initiative, which received a $67.5 million commitment from the state government.
"This is already making a difference in Brisbane's northside and we want to replicate that success around Queensland," Health Minister Yvette D'Ath said.
"It's not only relieving demand on our busy emergency departments but it's providing a streamlined and comfortable service to patients in their own home, by allowing people to access expert clinical advice remotely.
"The other benefit? It limits the number of people with contagious illnesses like covid from presenting at hospitals, protecting our hard working and indispensable health professionals from exposure."
The virtual ED model, which has been running in Brisbane's Metro North Hospital and Health Service since 2020, has two access points – one for patients and one for clinicians.
Using the clinician access point, GPs and paramedics operating within the Metro North catchment have been able to consult with fellowed emergency medicine doctors via telehealth.
The process is as follows: GPs contact the virtual ED and speak with a senior emergency nurse, who then contacts an emergency doctor.
This doctor either consults with the GP immediately or calls back as soon as they can.
Where visuals are needed, the emergency doctor can do video telehealth via Microsoft Teams.
While the consult is happening, the ED staff ring the practice to get further patient details.
After the GP and ED consultant sort out a management plan, the notes from the encounter will be uploaded to Queensland Health's Viewer system, which GPs can access free of charge.
The ED consultants can provide specialist advice for ongoing management, but they can also facilitate access to outpatient clinics and hospital-funded community services.
The virtual ED doctors and nurses also have the advantage of being able to pull up the patient's hospital records if they have been seen within the district.
Some known patients may even be able to be directly reviewed or admitted by subspecialty teams, bypassing the physical ED altogether.
Metro North suggests using the service for situations where a patient presents with something like vasovagal syncope, vertigo or a soft tissue infection without serious clinical features.
The service is open between 8am and 10pm Monday through to Friday and 8am to 6pm on weekends.