27 October 2022
Budget sidelines crisis in general practice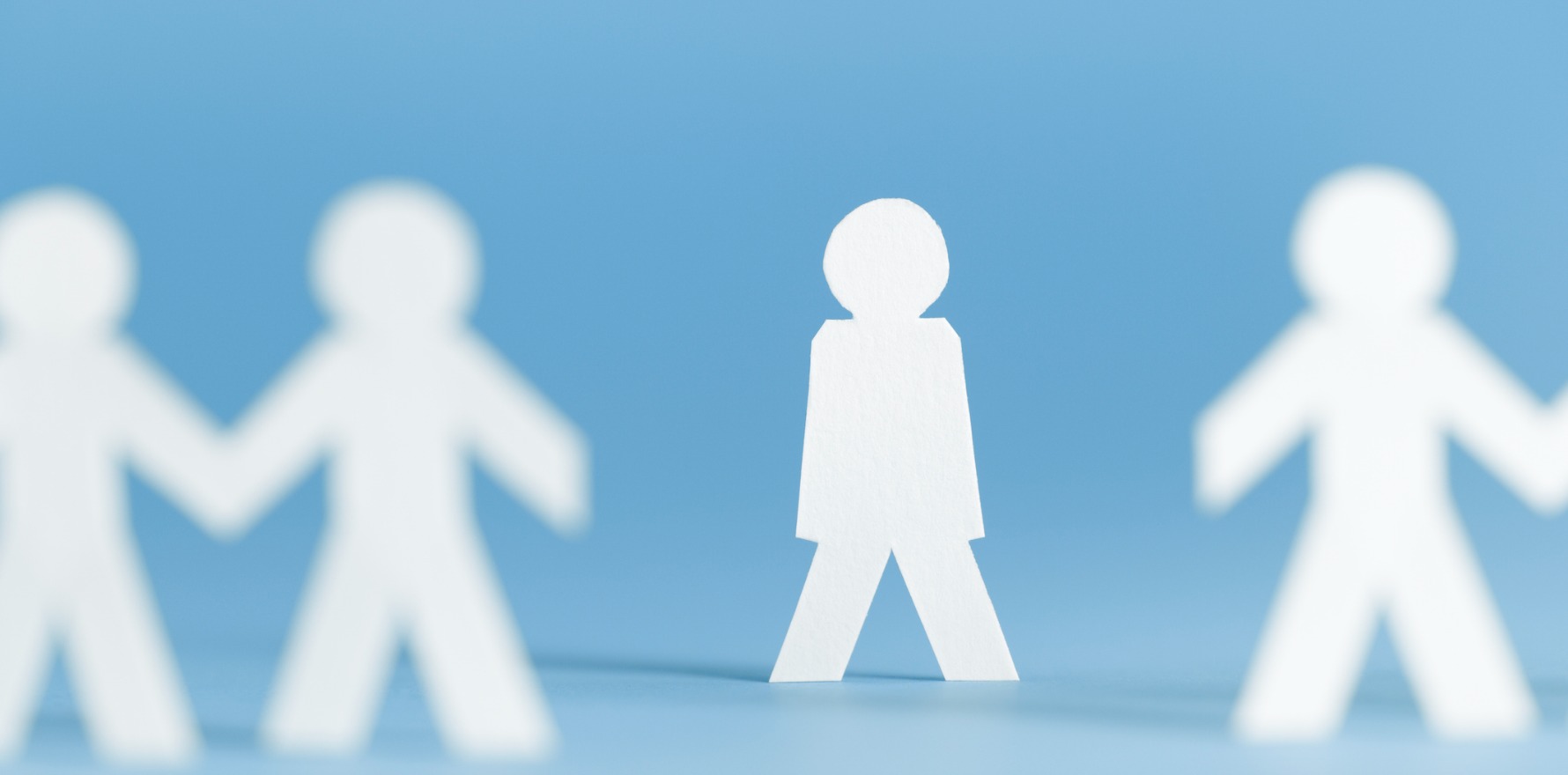 While Treasurer Jim Chalmers confirmed funding for Labor's urgent care clinics scheme and cuts to the general PBS co-payment – both already well talked-up – last night's Budget contained little to strengthen Medicare.
Key doctor groups have warned that while the Budget delivered on Labor's pre-election promises, more needed to be done next year to address the crisis in general practice.
"This is a welcome 'down payment' towards the long-term funding increase that is needed in general practice," AMA president Professor Steve Robson said, striking a less urgent tone than that which characterised the recent RACGP crisis summit.
However, given increasing pressure on the health system, the government needed to make good on its Medicare rhetoric and ensure the May 2023 Budget was a "genuine health budget", the AMA said.
RACGP president Adjunct Professor Karen Price called for the government "to go much further".
"By increasing Medicare patient rebates, boosting investment in rural and remote health, and making longer telephone consultations a permanent fixture of our telehealth system we can really transform general practice care and put it on a more sustainable footing," she said.
The Treasurer said Labor's first Budget had three objectives: cost-of-living relief, strengthening the economy and repairing the Budget. However, the opposition has already raised concerns about how the government intends to keep down energy prices, while the spiralling cost of the NDIS will likely be a thorn in the side of whoever's in power for years to come.
Overall spending on health will rise to $135.3bn, a 5.7% increase on last year. That amount comprises $104.1bn for health and $30.6bn for aged care, as well as $633.5m for sport.
However, mentions – let alone details – of any health measures were rare in the hours leading up to the Treasurer's speech, bar passing references to the previously announced cheaper medicines measure.
During his speech, Mr Chalmers confirmed funding for this cut to the general PBS co-payment, which lowers it from $42.50 to $30 on 1 January 2023. The investment will cost $787.1m over four years from 2022-23 and was welcomed by the Pharmacy Guild.
He also announced funding for Labor's flagship election promise to roll out 50 urgent care clinics, with $235m allocated over four years from 2022-23, including $100m for the first two years to co-develop and pilot models with the states and territories.
While the government has claimed the clinics will reduce pressure on hospital EDs and make it easier for patients to receive bulk-billed urgent but not life-threatening care, health professionals have frequently rejected the scheme as short-sighted policy.
Professor Price said she needed to see more information about the scheme, including the funding model, workforce requirements, where the workforce will come from, and the impact on existing health infrastructure.
"After-hours care belongs in general practice," Professor Price told TMR. "It's where it was previously, but it was broken by removing funding and they've just got to replace that funding. Fragmenting out yet another part of primary care won't solve the problem."
There was little change to the Strengthening Medicare initiative, with Mr Chalmers confirming $229.7m would be set aside over two years from 2022-23 to fund practices' investment in training, equipment and minor capital works. The Strengthening Medicare Taskforce will determine how a further $750m, already allocated to boost Medicare, will be used and will report by the end of the year.
While the Budget papers will have been inked before last week's media allegations that Medicare is "leaking" $8bn annually, some commentators have suggested the stories will have reduced both public and political support for an increase to Medicare rebates.
To improve health in rural and regional Australia, $143.3m over four years will be allocated to improving access to care by investment in primary care services, training, workforce incentives and trials of innovative models of care.
About half this amount will go toward tiered WIP payments to support doctors with additional recognised skills who are practising in rural and remote areas. $29.4m over four years will be used to expand the list of eligible health professionals and increase the rural loading in the WIP practice stream.
The government will also invest $61.8m over six years from 2022-23 in local health projects, including those designed to reduce pressure on regional hospital EDs. This includes $28.7m over six years to restore and provide ongoing funding to the GP Access After Hours program in the NSW Hunter region.
ACRRM president Dr Dan Halliday welcomed the measures but said the government must also focus on removing barriers to rural and remote GP training, which was essential to attracting and retaining a skilled, specialist rural generalist (RG) workforce.
"The specialist RG model of practice has been shown to be the best model to meet the healthcare needs of rural and remote communities," Dr Halliday added.
Mr Chalmers said $314.8m over five years from 2022-23 had also been earmarked to support First Nations people's health and wellbeing, including $164.3m over four years for modern health clinics in areas where there were large and growing populations, as well as targeted investment in the future management of chronic disease treatment and rehabilitation.
Several measures were announced to support the fight against covid, including:
$6.3m to establish a temporary MBS item for GPs to undertake telehealth consultations with covid-positive patients to assess their suitability for oral antivirals
$145.1m to extend MBS rebates for PCR testing for covid and other respiratory viruses
$5.7m to extend the temporary MBS item to support GPs and other medical professionals in managing covid-positive patients in the community
$5.4m to continue access to MBS rebates for telehealth appointments for covid patients, regardless of whether they have an existing clinical relationship with the GP
$48.3m in 2022-23 to extend the GP-led respiratory clinics program
$845.4m in additional funding in 2022-23 to support older Australians and the aged care sector in managing the impacts of the pandemic
$759.9m to extend the national covid partnership response program, which provides 50% of the cost of state and territory covid responses, including vaccines and their delivery and treatments
Hospitals, however, weren't winners in this Budget.
"It doesn't address the long-running logjam facing our public hospitals," the AMA's Professor Robson said. "We need to see 50/50 funding implemented and the arbitrary 6.5% cap on federal hospital funding growth scrapped if we are to address the record ambulance ramping and wait lists."
In recent months, several doctor groups have pushed for the Albanese government to establish an Australian Centre for Disease Control. The Budget contains $3.2m in 2022-23 to undertake initial design work for the centre, which would aim to improve pandemic preparedness and response as well as the prevention of chronic disease.
Just $9.5m over four years from 2022-23 will be allocated to fund new and amended MBS listings, while $1.4bn over four years has been earmarked for new and amended PBS and other program listings. However, many of these PBS listings have already been introduced.
With a growing need for mental health and suicide prevention supports and services, the government unsurprisingly intends to fund several initiatives, including an expansion of the headspace network costing $23.5m.
However, the lack of investment in general practice mental health services was "disappointing", according to Professor Price.
"GPs provide the majority of mental health services in Australia, and mental health is the most common presentation in general practice," she said. "So, again, that is something for us to prioritise and discuss with the government because GPs are the first port of call for many people with mental health issues."
Meanwhile, the cost of the NDIS has skyrocketed and will likely be a significant concern for the health department and government more broadly. The program is expected to need annual funding of well over $60bn by 2030.
The Treasurer said $166.6bn over four years had been allocated to the NDIS and was designed to anticipate expected growth in NDIS participants' plans. As an immediate action, the government plans to invest $158.2m for an additional 380 permanent staff at the National Disability Insurance Agency.
And in an innovative move, the government will make climate change a national health priority by establishing a National Health Sustainability and Climate Unit and developing Australia's first National Health and Climate Strategy, at a cost of $3.4m.