15 March 2023
Butler in a double dispensing bind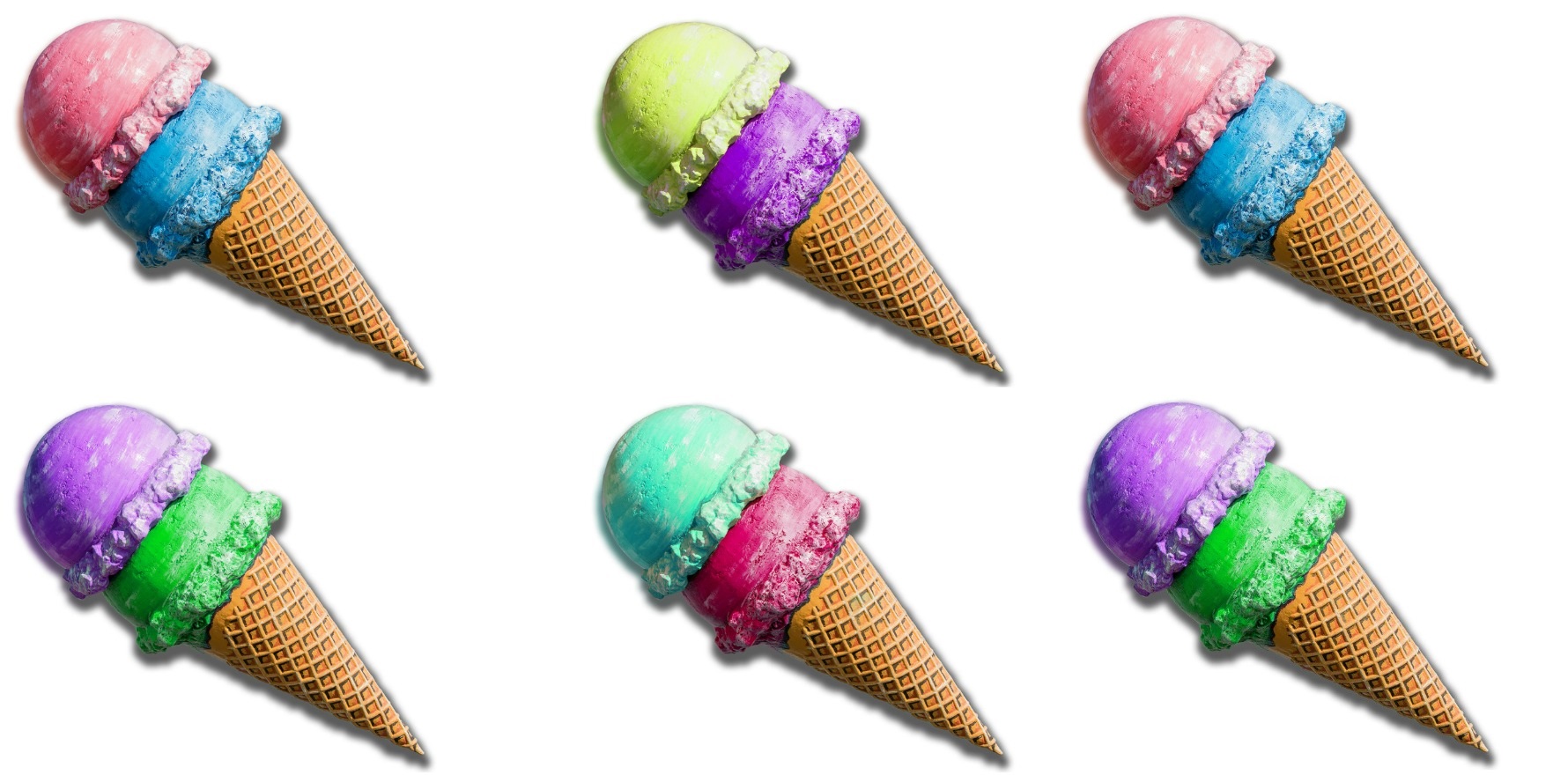 Health Minister Mark Butler's talk of increasing healthcare access by opening up new powers for pharmacists may have him painted into a corner when it comes to dispensing for multiple months.
Doubling the maximum quantity of medicine that can be dispensed on a single script was recommended by the PBAC in 2018 and would allow patients to get 12 months' worth of medicine from a single script.
Doctors' groups also argue that it would take pressure off overburdened GPs.
It would apply to roughly 140 PBS-listed medicines and could save patients $180 per medicine per year in dispensing fees.
There's an obvious downside for pharmacies, which would lose those fees and foot traffic.
Former federal health minister Greg Hunt, under suspected pressure from the Pharmacy Guild, declined to implement this recommendation.
The AMA and RACGP have been advocating on this issue for some time, but there was something of a breakthrough last week when Mr Butler confirmed that it was one of the options on the table for the May budget.
Dr Monique Ryan, a paediatric neurologist and the Independent Member for Kooyong, raised the topic in parliament last week.
"The member for Kooyong is right: the PBAC has made other suggestions about ways in which that cost-of-living pressure and also the convenience of patients can be improved – in which pressures can be alleviated, including the number of times they need to go to GPs, get scripts or go to the pharmacist to have their medicines topped up," Mr Butler said.
"Obviously, we're looking at all of those options."
It's understood that the other potential solutions the minister may be considering would include the initiatives outlined in the Strengthening Medicare Taskforce report.
This includes broadening the scope of practice for allied health staff and moving to a voluntary enrolment system in general practice.
Pharmacy owners have pushed back against the idea on the basis that it would be a "disaster" for the sector, with the Australian Journal of Pharmacy reporting that it could create mass layoffs in community pharmacy.
It's unlikely anything will be announced before the May budget.
If you are interested in the topics of healthcare reform and want to be part of the conversation on how we move our system forward, Wild Health is hosting the Australian Health Leaders' Summit this May in Canberra. You can see the full agenda and get your tickets here. Be quick though as tickets are going fast. We hope to see you there.