1 December 2022
Can digital health help curb sector's climate impact?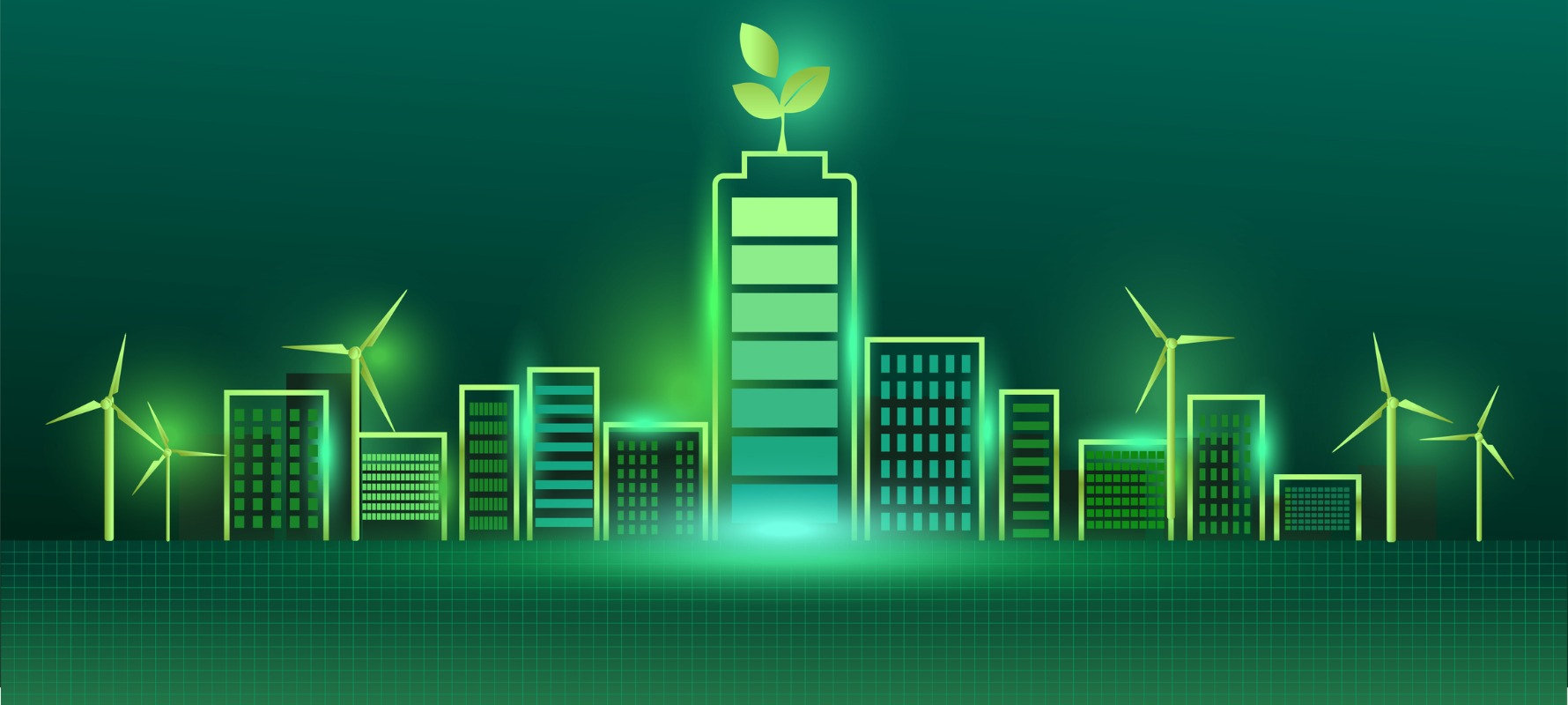 Climate change has been dubbed the greatest health challenge in human history – and digital health is late to the party, says Professor Enrico Coiera, who is Director of the Centre for Health Informatics and the Australian Institute of Health Innovation at Macquarie University in Sydney.
"In Australia alone, seven to nine per cent of total greenhouse gas emissions are healthcare related," he says. "We are not going to solve climate change without addressing this impact."
Health plays a big role in the urgent priority to reduce greenhouse gas emissions to net zero; worldwide, the sector contributes 4.4 per cent of global emissions (large portions of this from wealthy countries like the US and Australia) and is estimated to triple by 2050.
Coiera and his colleague Professor Farah Magrabi (who co-edited the recent 'human health and climate change' issue of the Journal of American Medical Informatics Association) have outlined ten steps health informaticians can take to address climate change.
These include building net-zero into every digital health project, embedding climate resilience into the design of information and health systems, and tackling wasteful deployment and decommissioning of software and hardware.
Coiera says that digital health will continue to play an important role in reducing the climate impacts of the health sector, through data sensing, monitoring, electronic data capture, modelling, decision support, and communication.
His scoping review with Magrabi and Hania Rahimi-Ardabili notes that digital health can reduce health sector emissions by shifting certain health services to be virtual, and will be central to managing disease outbreaks and co-ordinating the health response to population-level disasters like heatwaves, fires and floods.
Streamlined health processes and electronic medication systems reduce hospitalisation and medication errors (though the jury is out on how effective these are) – but digital health also introduces more emissions and waste.
"Generic solutions such as shifting to renewable power will improve the footprint of health care – but there are also specific risks we need to manage, such as anaesthetic gas escapes of potent greenhouse gases which cumulatively make a big impact," Coiera says.
"In the digital health world, we focus on building real-world, interoperable systems to improve the way we deliver healthcare, and if we think about climate at all, it might include supporting renewable power or reducing transport," Coiera says.
"But focusing on climate change while co-editing this special issue has opened my eyes to how big the problem is for digital health, and how much we need to do," he says.
Digital health as a solution rather than part of the problem?
Coiera says that as global heating changes our world dramatically, events such as floods, fires, storms and heatwaves will "disrupt, paralyze, and even dismember the very health services we so diligently seek to support."
And digital health is a big part of the problem: as the popularity of cloud computing and offsite storage grows, Coiera says it's worth remembering that data centres used an extraordinary one per cent of global energy usage in 2018 – a proportion predicted to grow.
The growth of AI in digital health care is also a concern, he adds: multi-billion parameter AI models come with a substantial energy cost and matching carbon footprint.
As climate change intensifies, the human health consequences are growing, and include changed pathogen distributions that will expose new populations to over half of known human infectious disease vectors.
Climate-induced disasters have a significant health impact; Australia's 2019-20 bushfire crisis saw increased ED and GP visits and mental health impacts; air pollution contributed to 1.3 per cent of Australia's total 2018 disease burden; and the growing impact of heatwaves across Australia will raise demand for health services.
Bushfires triggered a change of research direction
For Associate Professor Zerina Tomkins, climate change got personal when close family members lost their home in Eurobodalla on the NSW south coast during the 2020 bushfires.
"The fires had significant impacts on their access to health care, and the access for all of the community around them – including basics like getting medication and seeing a GP or allied health," she said.
Tomkins shifted her research focus towards digital health climate adaptation (coping with the impacts) as well as mitigation (stopping it from getting worse).
Her scoping review in JAMIA to assess the carbon footprint of digital health interventions found very few digital health projects even considered their environmental impact – and the few that did, lacked standardised methods or validated tools to measure their lifecycle sustainability.
"It was apparent that there was little thought about how digital health technologies could support hospitals to reduce carbon emissions, nor about the carbon emissions of the digital health technologies themselves," she says.
Further digging showed that recycling processes in digital health technologies are poor, with e-waste typically off-shored to countries with few protective regulations.
"People burn plastics to obtain copper wire for example, causing significant air and water pollution that harms whole populations, and releases toxic material into the environment," she says.
Her current work investigates the development of a simple checklist, so every implementation for digital health technology can address things like carbon emissions, sourcing equipment and software, where and how is data stored, and what happens to redundant equipment.
"We focus on the components of digital health that makes it look really good, rather than the whole cycle of digital health technology from creation, to implementation, to decommissioning – but it's past time we changed the way we do things and thought about the big picture," says Tomkin.