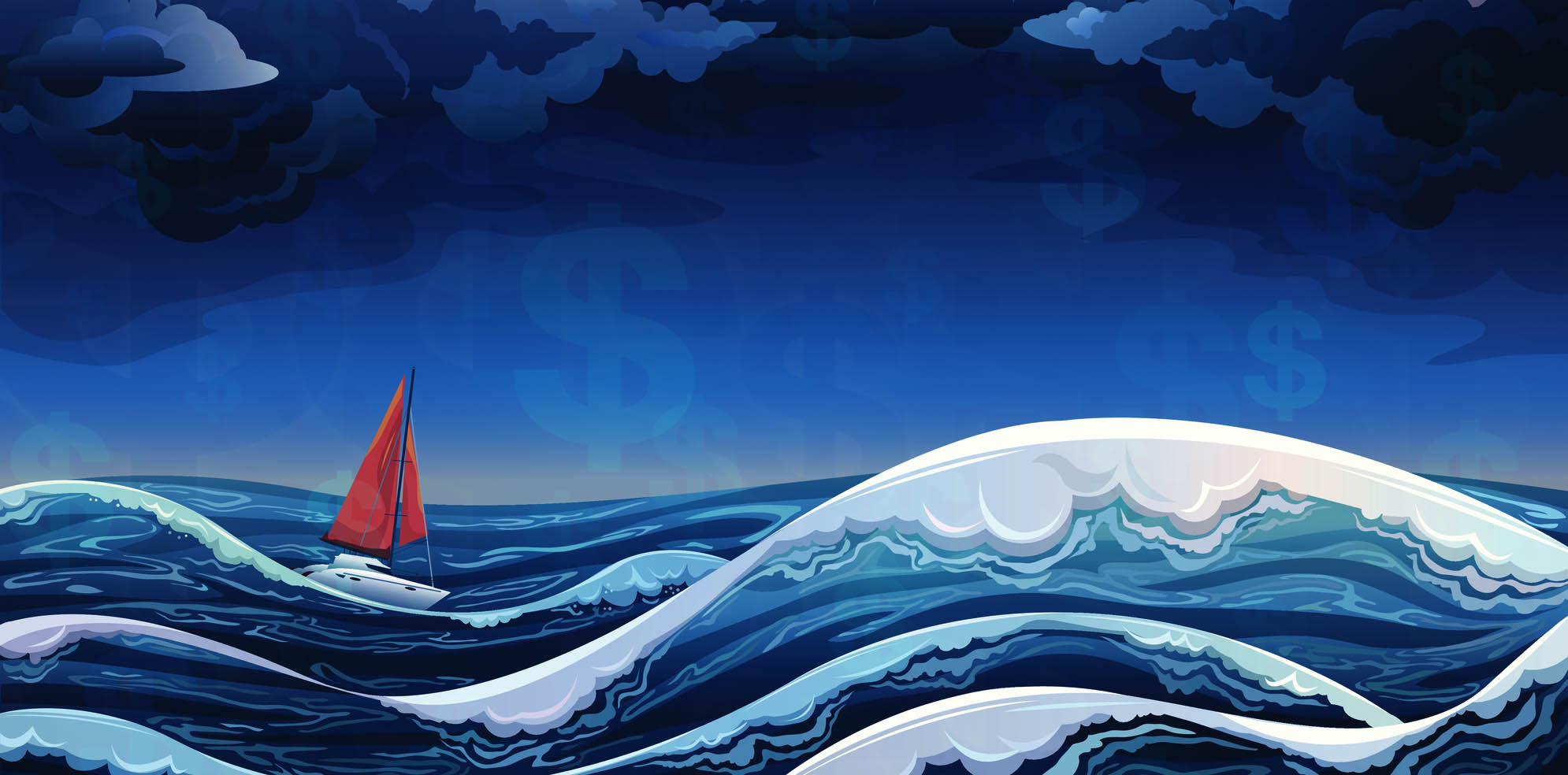 Despite the rapid growth in the number of digital health startups emerging over the past decade suggesting a bright future for health apps, tech giants like Amazon, Microsoft and Google have so far failed to make much headway in the health sector.
However, groups of dedicated, health-savvy investors are emerging as knowledgeable backers in the digital health startup world, where expertise and industry relationships play a key role in ensuring a company is successful at raising funds.
And while the covid pandemic was a shot in the arm for digital health as adoption of remote solutions skyrocketed, digital solutions that promise to improve health outcomes must still navigate a multitude of stakeholders, from tight-fisted administrators to busy and risk-averse clinicians and wary end-user patients.
A recent study compared the data in the regulatory filings and clinical trials from 224 US-based digital healthcare companies with the public claims that these organisations made. That study found that just 20 per cent had acceptable levels of clinical robustness, while 44 per cent of these companies had a clinical-robustness score of zero.
Specialised investors are Medical Angels
"Assessing a health app is very different to assessing most other apps, because clinical safety and governance issues are so critical," GP and digital health expert Dr Amandeep Hansra said.
"If you're launching an ecommerce fashion app, for example – well, nobody dies if someone gets the wrong clothes. In healthcare, you literally have people's lives in your hands," she said.
Hansra is a co-founder of Medical Angels, a specialist investment group of more than 650 doctors who invest in startup companies in medical technology and digital health.
"We were concerned about the number of non-clinical investors in the ecosystem that were funding companies that we thought were not safe," she said.
Dr Hansra told Wild Health that members of Medical Angels were mostly doctors who are interested in investing in health.
"We formed so we could be smart investors, who could pick the companies that had clinical rigour, who could meet regulatory requirements – and our members are also our network of advisers with deep expertise in the sector, who can do clinical due-diligence, who can ask the right questions, and who have a good feel for where the needs lie."
Traditional venture-capital investors would do due diligence around financial viability, business models and so on – but clinical due diligence was a rare skill, and Medical Angels had somewhat cornered the market, she said.
"We're finding venture-capital investors that are not from a health background feel more comfortable investing in companies that we have funded, so we're becoming a default validation tool."
The group is all about long-term investments, she said. "Many investors don't understand this about health companies – everything takes a long time, because if you're building an app for doctors to use, to change and disrupt healthcare, there's a huge amount of change management and validation that needs to go on."
With inflation on the rise and funds getting tighter, Dr Hansra said that companies looking to fundraise in today's market needed to have realistic expectations.
"We've found that valuations can be down by 30 per cent on what we saw two years ago – there's plenty of capital still out there, but investors are being much more cautious and the market is resetting, after so many new companies were significantly overvalued in the early days of covid," she said.
The advantage of having an investor group that is firmly in-the-know becomes clear when considering the wider market.
Big tech can't deal
In a rapid about-face, and just weeks after Amazon's proposed acquisition of One Medical for $3.9 billion, Jeff Bezos' rocket-launching corporate behemoth announced last month that it would shutter AmazonCare – a primary care service covering its own employees along with workers from certain partner enterprise customers – in December this year.
The decision follows the 2021 failure of Amazon's previous foray into healthcare, Haven, which was formed as a joint-venture with Berkshire Hathaway and JPMorgan Chase and which lasted just three years.
Cue eye-roll from health entrepreneurs everywhere, who could have told Bezos and co years ago that investing in health businesses is complex and nuanced, and generally better left to those with a deep understanding and long-term commitment to the sector.
AmazonCare joins an ignominious list of wannabe digital health trailblazers that includes efforts from some of the world's biggest tech companies – including Google Health (2008-2011) and Microsoft HealthVault (2007-2019).
UNSW group
Investors are not the only backers of health startups. Business accelerators can provide critical support for early-stage entrepreneurs including education, mentoring, funding, community and infrastructure. There are relatively few accelerators that apply a health lens, and these can offer an invaluable service to fledgling digital health startups.
One such group is UNSW Health Founders, a branch of the university's successful Founders program which supports entrepreneurial ventures by UNSW students, staff and alumni.
Health executive Dina Titkova heads up the UNSW Health 10x accelerator program in association with the George Institute for Global Health.
She says that starting with an evidence base is key. "We have a laser focus on research- based interventions and solutions," Ms Titkova said.
For example, one company that joined the accelerator program in 2019, Evidently, has since launched its AI platform that can automate medical administrative tasks, extracting and summarising unstructured clinical data.
"The company is based on more than 10 years of academic research by leading health IT researchers to address a very complex challenge within healthcare," Ms Titkova said.
Such companies typically have a lengthy pathway to market due to regulatory requirements and the need for clinical trials.
"We can help shorten time to market and take some risk out of the commercialisation progress by connecting them with stakeholders in industry and supporting prototyping."
What's the takeaway? Healthcare is complex, digital health startups are risky, and the best investors have both a deep understanding of clinical robustness and can recognise the challenges of implementing change into health systems.
If you're interested in the topics of health reform, funding and strategy, Wild Health's upcoming Melbourne summit on 18 October will address some of these issues. You can still get tickets here, but please note they are going quickly.