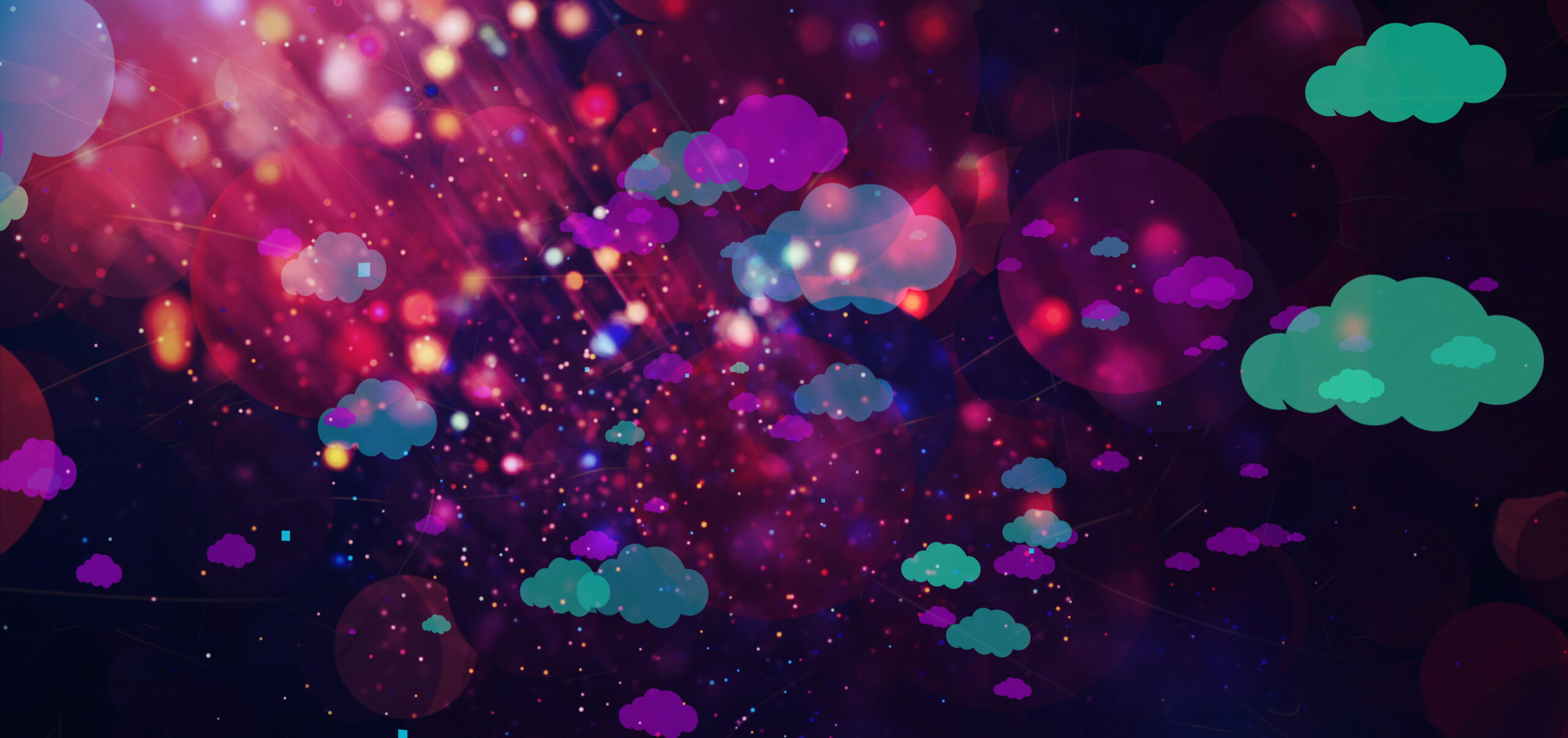 Interested in what's new in cloud and healthcare?
At the Inaugural Australasian Healthcare Cloud Summit last month, we heard from 8 companies about what they are doing right now to innovate in this area.
Case Study 1: HCI to Hybrid Cloud with Nutanix 2.0
Speaker: Matt Maw, Head of Channel, ANZ
Topic: After completely reinventing the enterprise storage market, Nutanix now stands at the crease of our second innings.
We started with a mission to make infrastructure invisible. Over the past decade we've executed that vision by collapsing the silos between compute, storage, and networking. Now we have our sights set on another target – making cloud invisible.
Our vision for the future of cloud is one where businesses aren't locked-in to providers or platforms, where they have the freedom to operate in any environment they choose, and the flexibility to change at the same pace their business needs change.
In our recent Enterprise Cloud Index, 92% of Australian organisations said hybrid multicloud was their ideal operating state but only 39% have made the journey.
The Nutanix of today is dedicated to making that desired future state a reality – we've done it before with infrastructure, we're doing it again with cloud.
Watch Matt's presentation below. You will notice that there was a technical issue, so please click here to watch the video he refers to in his case study.
---
Case Study 2: Tyranny of distance in the Emergency Department
Speaker: Dr Justin Bowra, My Emergency Doctor Founder and Medical Director
Topic: Justin shared with us insights and learnings of how My Emergency Doctor is working through the Tyranny of distance with their delivery of virtual care solutions to emergency departments across Australia.
---
Case Study 3: 3 surprising traits of ideation and innovation
Speaker: Zubin Appoo, HICAPS Chief Technology Officer
Topic: The forming of ideas (ideation) and the design and delivery of those ideas (innovation) requires significant and constant effort, a clear vision, a deep understanding of the domain and a culture that inspires innovation. How are ideas formed? What are the key ingredients of a culture that not only encourages, but demands innovation? How do you build a business where every single person is able to encourage to that innovation? The answers may be different to what you think. Listen to the journey we have taken in LanternPay (now HICAPS) – and be challenged by some thoughts that may seem counter-intuitive – including not listening to your customer, embracing failure, and not planning beyond 6 months.
---
Case Study 4: FHIRing up the Australian Defence Force
Speaker: Matthew Galetto, Founder & CEO of MediRecords
Topic: A consortium of Australian and overseas partners led by Leidos Australia has been awarded a contract to deliver a health knowledge management (HKM) solution for the Australian Department of Defence.
None of this is new, with recent publications in various journals reporting on Leidos' success.
What is new is the extent to which the HKM solution has adopted the latest interoperability standards including SNOMED and FHIR.
Hear how FHIR is connecting the entire Defence health ecosystem with OntoServer at its heart!
---
Case Study 5: If we keep doing what we have always done, we will keep getting the same results.
Speaker: Helen Souris, Cardihab CEO
Topic: Cardiovascular disease is an area of medicine where changes in preventative approaches are desperately needed. With advancements in medical devices and medicines, people are now living longer with cardiac disease, and the sheer volume of patients needing management, call for the widespread adoption digital health innovations to improve results.
---
Case Study 6: Olinqua: Cloudy with a strong chance of transformation
Speaker: David Paré, Olinqua CTO
---
Case Study 7: The grass really is greener in the Cloud
Speaker: Russel Duncan, Telstra Health CTO
Topic: As the major Cloud vendors continue to enhance their cloud products, health and aged care providers are opting for Cloud as the default choice for hosting their software and are moving away from traditional on-premise infrastructure. Improved security, scalability and sustainability are just the start for new cloud adopters, with overall improved health and care outcomes for patients a not-so-distant future possibility.
---
Case Study 8: Intermediating interoperability
Speaker: David Clarke, CEO Hills Health
Topic: The simple story behind a complex problem. Why Hills is getting involved in connecting health records.