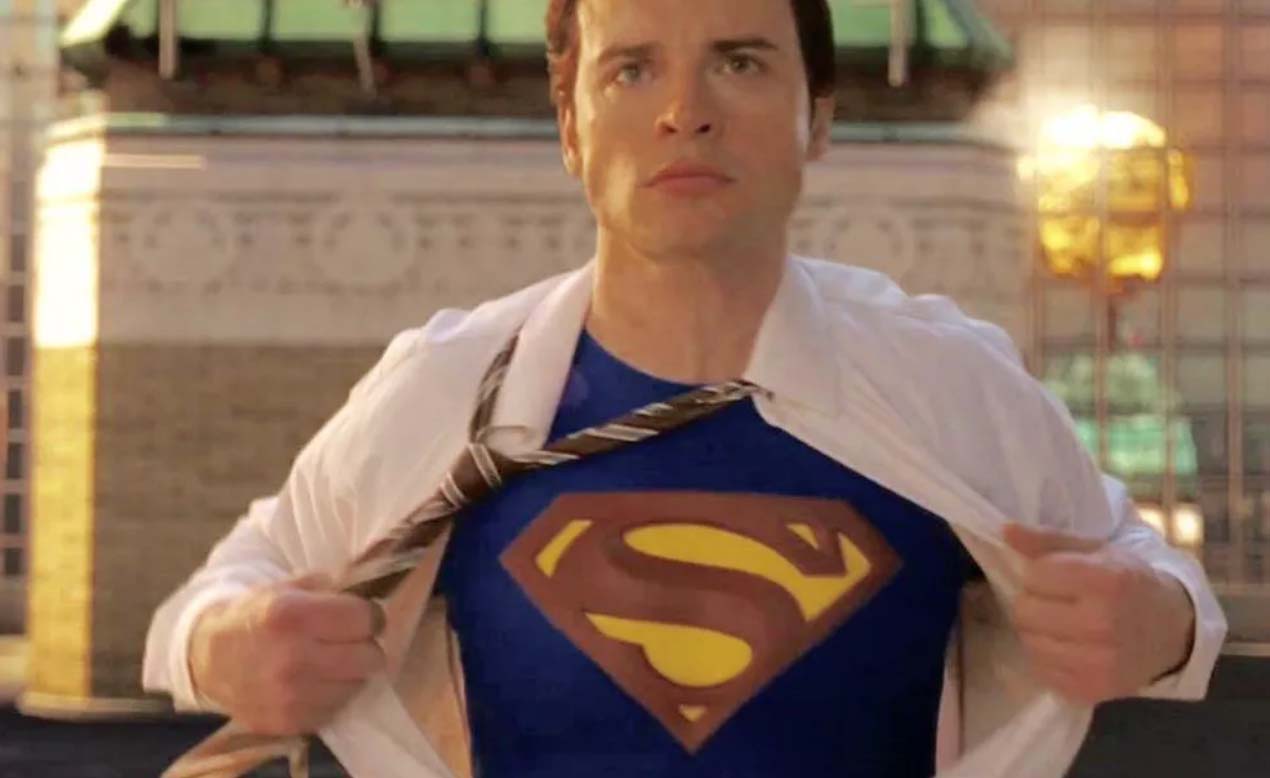 The recruitment process for a new Australian Digital Health Agency CEO started in earnest this week with this ad from search firm Watermark. Given that digital health transformation is starting to unfold far more impactfully, the false start by NEHTA on the My Health Record, and the at times controversial tenure of the charasmatic and visionary outgoing CEO, Tim Kelsey, this recruitment process might just be one of the most important in the next few years for our entire health system.
The first thing that strikes you about this initial ad is, well, nothing. It's the same ad as you might have had for Kelsey. It's a vanilla superman leader wanted ad. We need an experienced digital health leader who is charasmatic, visionary, a doer, with a proven track record of some sort.
Usually someone already knows the two or three people who are qualified to do this job. That's why you use a search firm. They have to advertise, but  they are working hard beneath the waterline already on research to uncover the key candidates, or, they have already tapped the known few on the shoulder and they are being wooed.
But you don't get the feeling that there are that many well qualified individuals who might be willing to take this role. It's a hugely political role, as well as being very complex downstream to manage.
And if Tim Kelsey, who is actually quite charming, smart, visionary, and very politic, couldn't get far, who is likely to step up?
A key question might be whether Kelsey was given an agenda to execute which was never the right one, and that inhibited him, or whether his vision included that agenda anyway – a centralised medical record to rule them all. And that inhibited him.
What if the new board  has a much better idea of what they want now in terms of an effective agenda, and the political heat around digital health has subsided enough now the My Health Record is a political success(that success being measured only so far in the number of people who have a record, not in effectiveness or engagement) that a new leader can succeed if they have all these qualities?
When you see this ad try to think off the top of your head of a political leader you know today, or the leader of a government agency, that stands out in the true manner that this ad describes? A real leader who can take us out of the wilderness of years of trying hard, and not getting that far really, primarily because digital health is so inordinately complex and in the end political, as it's tied to the future of our healthcare system efficiency and funding.
This job is literally for someone superhuman. Which goes to the difficulty many good leaders have already had trying to do the job, even those in the NEHTA phase. Are we going looking for something that doesn't exist except in our dreams of a better future for health?
Bettina McMahon, the long term COO of the ADHA who is about to become the interim CEO, has said she has no intention of applying and from all accounts the board doesn't and didn't ever rate her as the successor to Kelsey at any point. McMahon actually resigned and was leaving but was convinced to come back and 'fill in' until we found a visionary genius to move things along.
Why she resigned after 10 years of service isn't exactly clear. But if the next job you can get is CEO,  you've been doing COO a long time and you want to develop yourself, you move on. Internally with operational staff, and with a lot of industry McMahon is highly respected for her knowledge, application, and approach to what are very complex commercial and political issues.
Really good organisations always have a succession program backing into a big vision CEO like Tim Kelsey was.
Which might mean even that McMahon was actually in the way of developing an appropriate succesor and was pushed just a little –  given the board doesn't rate her as CEO material.
It would be interesting to understand if McMahon was ever mentored , supported and encouraged enough to develop the required additional CEO skillsets because other than the usual requisite skills we want in a leader, from an organisational viewpoint she has it all – experience, continuity, trust, knowleges, smarts, and a good dose of humility. In these ways she is starting way in front of any new CEO who has to go through a long process of gaining respect and trust.
There are plenty of examples of accidental CEOs who turn out the be the best leaders that an organisation has ever seen. Sometimes last man (or women) standing, is still standing for a reason. John Howard was an appauling leader in terms of people and vision when he first got the Prime Minster's gig.
It might also be that the structure the ADHA is working with the politicians isn't right. In the US, the equivalent organisation to the ADHA, the Office of the National Co-ordinator for Health Information Technology (ONCHT). The leader of that changes every couple of years and is deliberately chosen from one of the political parties. But the person that really gets things done is a permanent government employee with a lot of continuity and knowledge, protected to a degree by the constitution of ONCHT. That person might be the closest thing we have to McMahon. Someone who really understands everything that is going on, and maintains continuity in policy and industry relationships and programs, and leaves the politics to the politically appointed head of the group.
No doubt if the ADHA is become as effective and well regarded as the ONCHT is now in the US, and to some degree globally, there is still a bit of thinking to do about continuity and leadership.