9 August 2022
Could Medicare taskforce's deep dive hit a rock?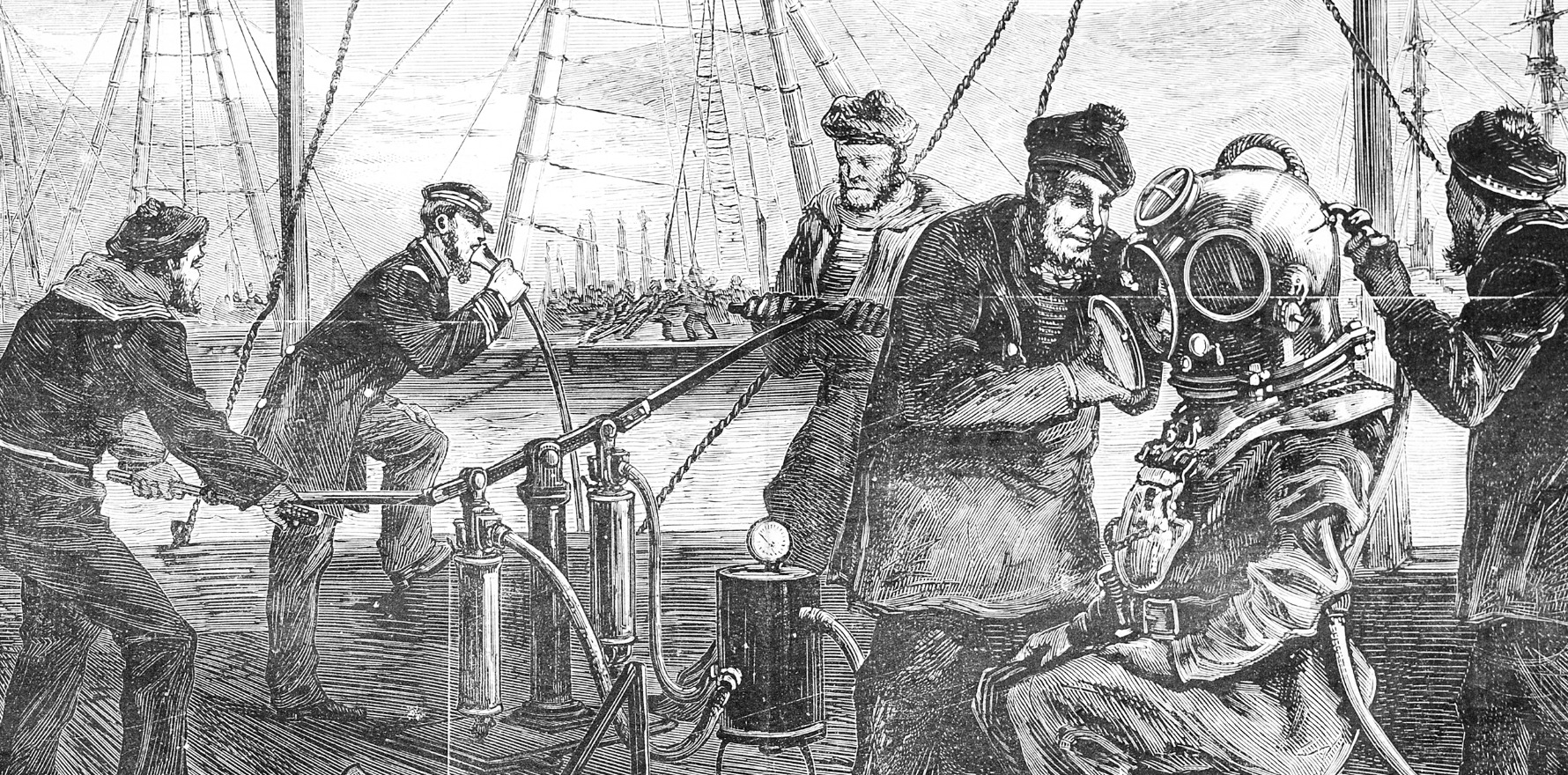 GP members of the Strengthening Medicare Taskforce appear to have left the group's first meeting cautiously optimistic about its ability to bring change, but not all doctors share their confidence.
Taskforce members who spoke to Wild Health said Health Minister Mark Butler appeared to have shown a genuine commitment to fixing primary care, which he told the AMA conference the following day "was in worse shape than it'd been in the entire Medicare era".
Mr Butler flagged four areas into which the taskforce had decided "to take a deeper dive". They include voluntary patient enrolment, ways to encourage genuine multidisciplinary care, technology, and identifying the most effective model for general practice.
Training and development will also go under scrutiny, according to DoH, although technology providers are not represented on the taskforce.
But Dr Aniello Iannuzzi, chair of the Australian Doctors' Federation and a GP with both rural and metropolitan practices, is just one of many to vent frustration with Labor's approach to fixing Medicare.
"I agree with those who have said this is just another talkfest and that most of the things that need to be done to Medicare are already well understood," he said. "Plenty of actions have been taken on both sides of the political fence – I don't think this is something that political parties should be using for mudslinging.
"Both Labour and Liberal governments have overseen things like the MBS item number reform, the relative value study and the PHNs. There have been all these things supposedly to strengthen Medicare but they've all been abject failures."
The panel will meet monthly until the end of the year, with several sub-groups meeting to discuss specific topics, and will deliver its final report in December. Wild Health understands that not all details of how the taskforce will operate have been shared with members. These include if and when it will provide interim reports and whether it will receive submissions, either from its own members or from the public.
The Department of Health has, however, allocated a space for post-meeting communiques on its taskforce web page.
"At the end of the day, the government's got to make a call," said taskforce member Dr Steve Hambleton, a GP and former AMA president. "We can provide advice, and it's an advisory group, but at the end of the day, they will make a call. But for the minister to make the statement that primary care is one of the most important things for him in this government, that's really important.
"We're also taking a look at the whole health system – our terms of reference include hospitals – and that's really important because that's where acute primary care can make the biggest difference. Often, you'll just get very narrow-focus issues, and that makes it harder.
ACRRM president Dr Sarah Chalmers, also a panel member, said she believed the group could improve things for doctors in the bush.
"The rural side of things adds complexity to [the taskforce's role]," she said, "but I'm on the taskforce because I'm a rural GP, and in fact, I'm a remote GP. I'm participating because I believe there will be a solution for the rural sector."
Not all doctors share Dr Chalmers' optimism.
"Medicare will only be strengthened if there's a substantial investment of new money and if there's substantial reform of the item numbers and of the rules surrounding how doctors may be remunerated," Dr Iannuzzi said.
He believes this is down to a lack of political will and other political shortcomings.
"We're sick and tired of these talkfests," he said. "We want to see some action, but all we ever seem to see is more red tape, more talkfests, more meetings, more bureaucracy. So we've become cynical, we've become tired, we've become burned out and nothing ever gets done."