18 May 2023
CSIRO crowned winner in One London tender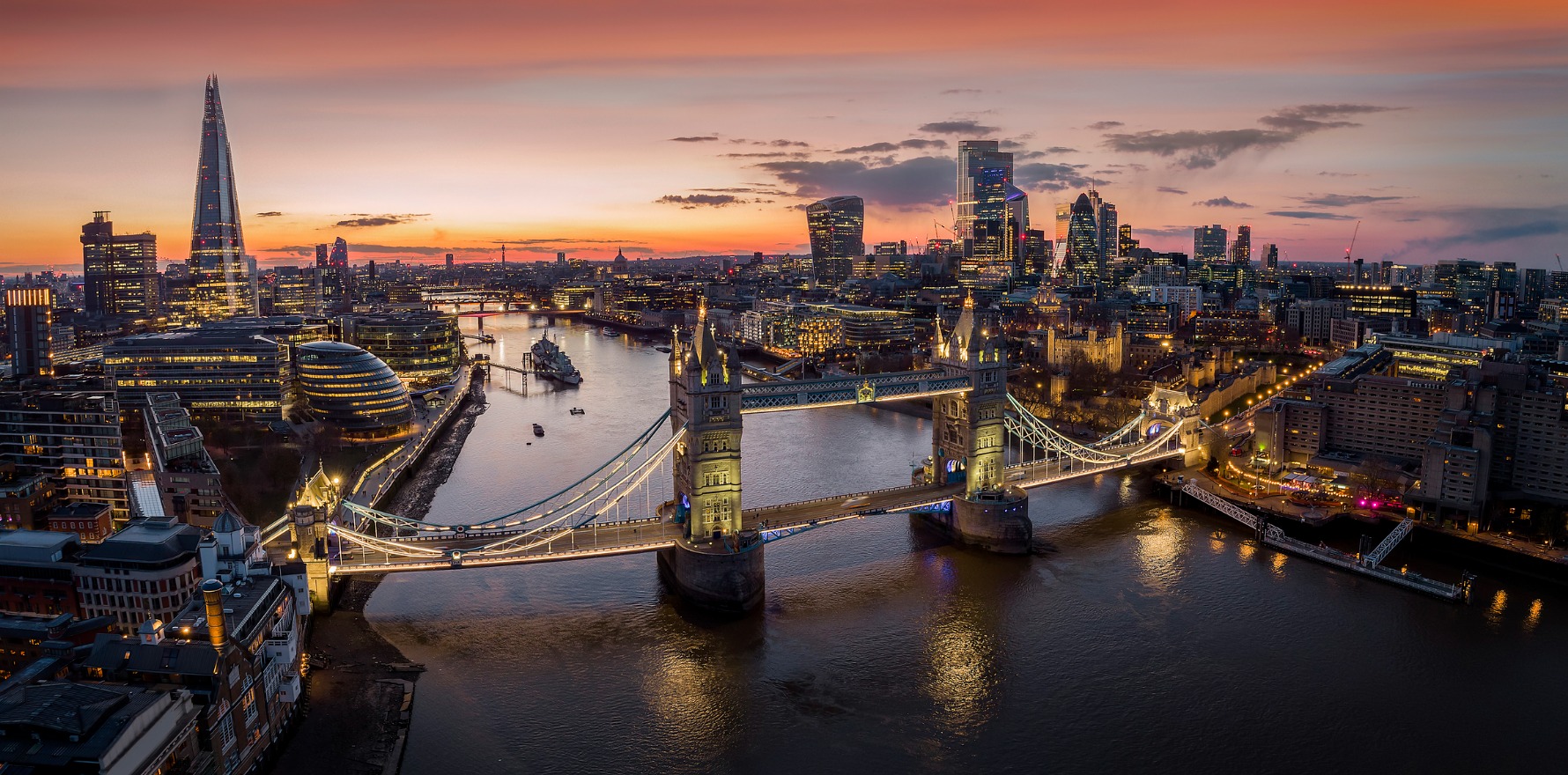 The CSIRO has won a British tender to help National Health Service systems talk the same language.
One London, a collaborative of NHS health and care partnerships, will be soon using the CSIRO's Ontoserver to exclusively drive adoption of shared clinical terminology across the NHS terminology server framework.
The CSIRO responded to the One London tender in 2020 in a joint venture with DXC Technologies in the UK, who have since been acquired by Dedalus. The commercial agreement adds to a list of wins by the Australian government agency.
Dr David Hansen, head of the Australian e-Health Research Centre at the CSIRO, said that Ontoserver was used by a growing number of countries to provide a national clinical terminology. However, nation states were not the only interested parties, he said.
"The technology has also been licensed to a growing number of international health technology companies as well as establishing reseller agreements with a number of companies," said Dr Hansen.
However, Australian users have the home-ground advantage.
"For end use within Australia, Ontoserver is available through a free sub license from the Australian Digital Health Agency through the National Clinical Terminology Service. Over 80 organisations have taken advantage of the free sub license," said Dr Hansen.
Kate Ebrill, product manager at the CSIRO's e-Health research centre, said Ontoserver was considered the gold standard in terminology servers by their customers.
"Ontoserver delivers the most complete implementation of the FHIR terminology services specification," she said.
"This makes it attractive to support the use of terminology in the increasing number of FHIR services being used in healthcare."
Ms Ebrill said Ontoserver was not limited to only FHIR implementations but was also being used to manage terminology in other many other products including openEHR implementations.
"A number of countries are now using this to implement SNOMED CT across their product suite – companies such as Telstra Health, Medirecords and Alcidion. Ontoserver lowers the barrier to implementing standard terminologies such as SNOMED CT as well as increasing the quality of those implementations," said Ms Ebrill.
OneLondon's Head of Digital Solutions, Simon Meredith, said in a press release that a terminology server was an essential tool to help deliver improvements in health and care. He said that Ontoserver would support One London's data service to provide the "joined-up, complete and accurate information" needed to deliver improved health and care outcomes
"Key to this work is the development of what's known as a terminology server," he said.
"It sounds very dull, but it is exciting and innovative work that will help improve health and care outcomes across the capital.
"It will help our health partners analyse trends to better plan services, support research into new treatments, and identify any groups whose needs are not being met or who might be at greater risk of ill health."