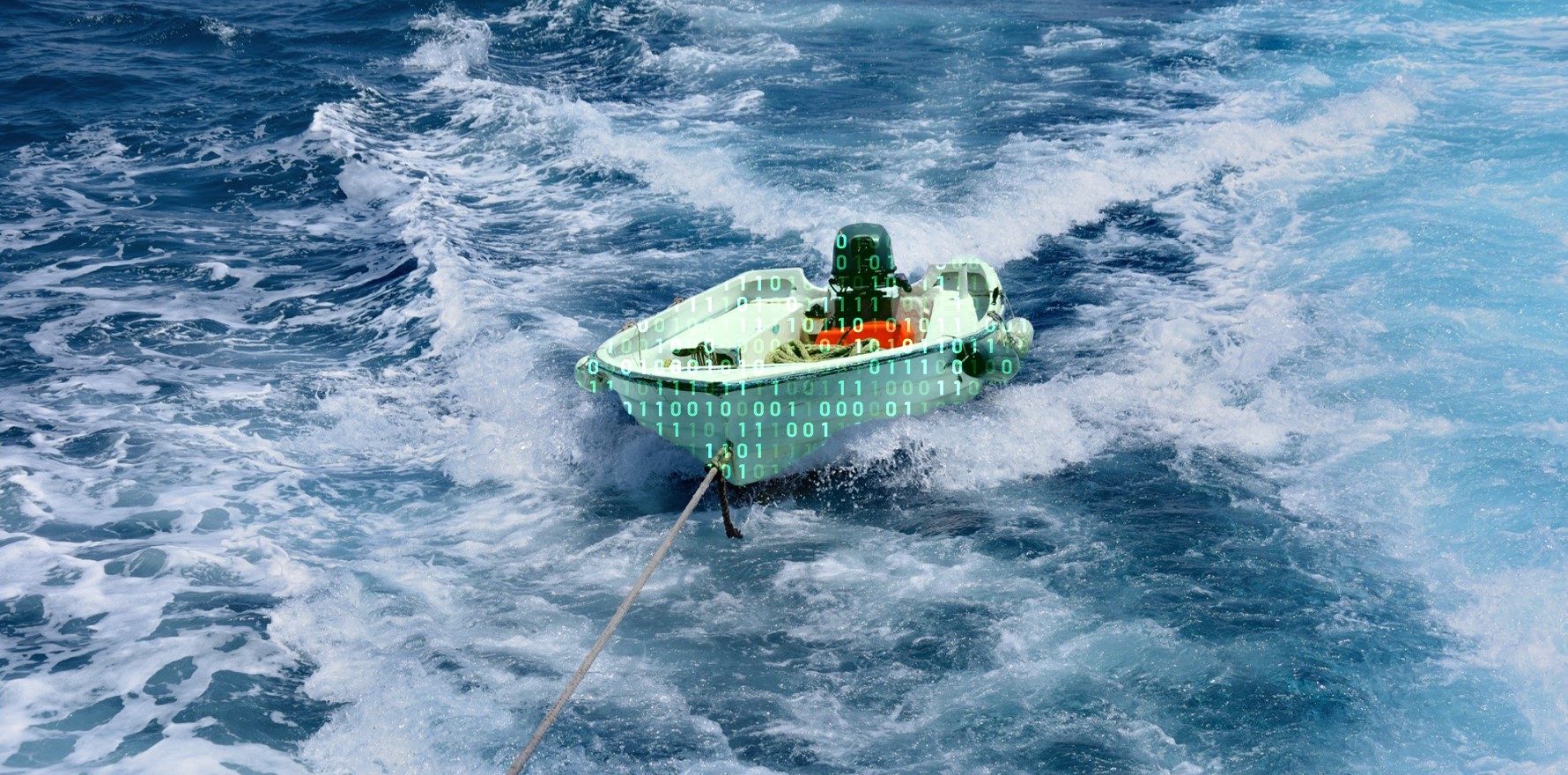 A new research project hopes to shed some light on how GPs can better manage long covid patients.
Data will be extracted from Outcome Health's data feedback system Population Level Analysis and Reporting (POLAR), and analyse it to better understand how long covid is presented and managed in primary care.
According to Associate Professor Chris Pearce, director of research at Outcome Health, data on long covid is still scarce.
"We have some data coming from the hospital networks, but not very much from general practice," he told Wild Health.
But GPs are on the "front line'" of long covid management, Professor Pearce said, so the lack of data is leaving them in the dark.
"The challenge is that evidence-based research in long covid is limited, which in turn leads to minimal awareness around the condition. By more deeply understanding how GPs identify and classify long covid we can increase the evidence pool in this area and in turn advance research in long covid," Professor Pearce said in a statement.
"Long covid affects each patient differently, symptoms could be respiratory, cardiac or neurological and making a direct link back to covid as the cause is not always easy, possible or correct," he said.
Professor Pearce said that while one aim of the project was to develop a set of best practice recommendations for how to manage long covid in general practice, it has a broader application too.
He said the increase in patients presenting with chronic disease symptoms such as chronic fatigue and anxiety was putting strain on GPs, but with a better understanding of the condition, local networks of allied health specialists can get more involved in care.
"It's much broader. General practice isn't just about diagnosis. It's about team-based care and extended care," he said.
The project is a continuation of the collaboration between the Digital Health Collaborative Research Centre (DHCRC), Outcome Health, Macquarie university and four PHNs – Eastern Melbourne, South East Melbourne, Central and Eastern Sydney, and South Western PHN.
The collaboration began during covid, and provided GPs with data about how their practices were responding to covid.
Professor Andrew Georgiou, from the Australian Institute of Health Innovation, said that the earlier collaboration was "groundbreaking", providing almost real-time insight into the impact of covid.
"As we move into a period of living with covid this will mean different things for different people, and understanding what the impacts of long covid are, and how GPs can treat them, will be critical to the long-term health of many Australians," Professor Georgiou said in a statement.
The project will commence in early 2023.