31 August 2022
Data sharing key for pandemic preparedness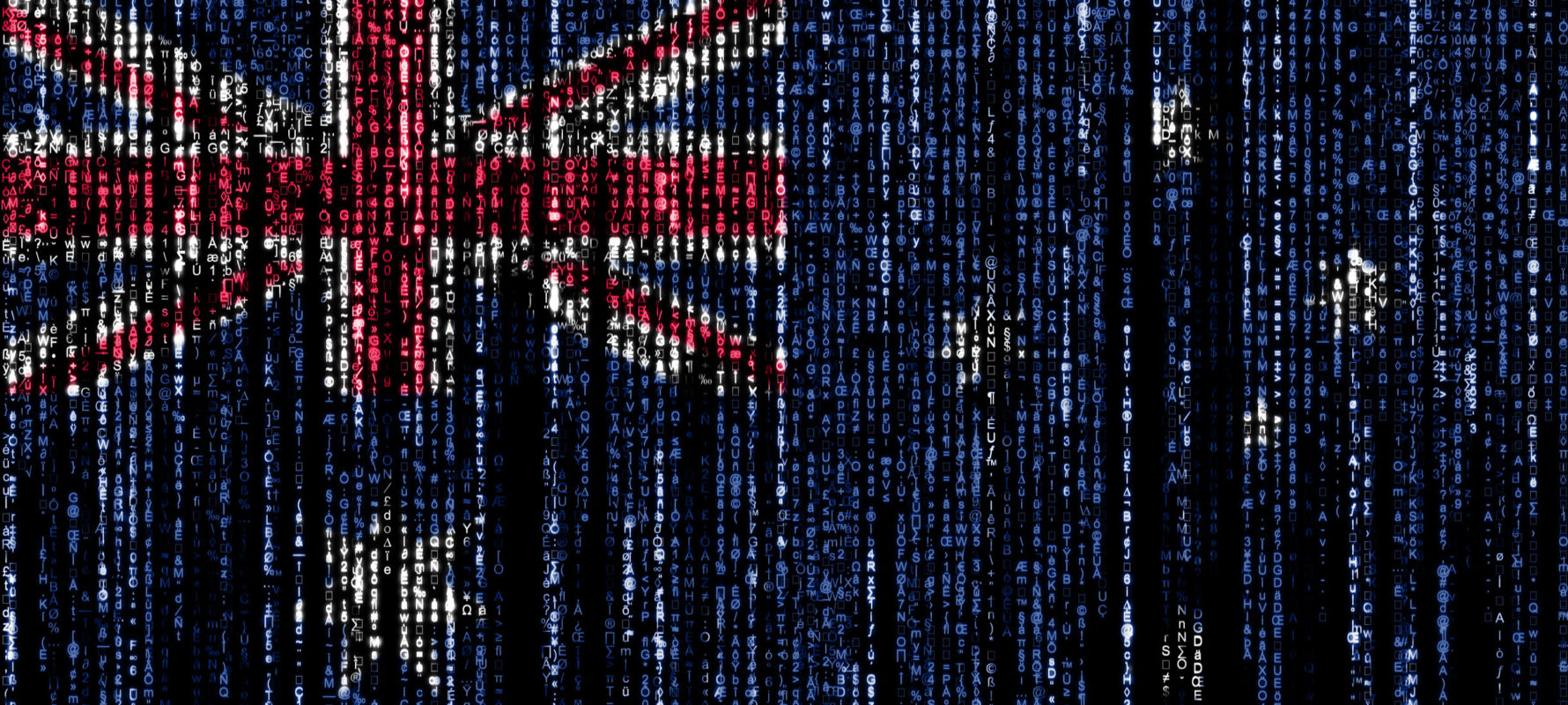 To prepare for future pandemics, Australia would do well to strengthen its data sharing capabilities, according to a CSIRO report released this week.
The report warned that viral disease outbreaks will only increase in occurrence and severity. It identified six key areas in science and technology that Australia should invest in to prevent more pandemics, data sharing being one.
"Data sharing across the healthcare system in a pandemic is critical for the efficient and effective operation of health services and for the benefit of patient outcomes and treatment," wrote the authors.
The report found that despite data sharing being crucial to pandemic decision making, Australia faces significant limitations in this area.
A lack of standards and interoperability were found to be biggest barriers to efficient data sharing.
"Australia faces data sharing limitations due to the varying governance of health systems within and across jurisdictions, and the inconsistent adoption of technologies and standards," wrote the authors. "This limits timely and well-informed policy decision making, especially during pandemics."
The lack of standards between federal, state, and industry meant data was presented in different formats, making it difficult to exchange information across systems.
It also caused issues with sharing sensitive data, as differences in privacy and ethics arrangements across jurisdictions caused delays.
The report pointed to examples abroad where data sharing was done with more success: "Governments in Europe and Asia have data use agreements and transparency guidelines to enable the sharing of de-identified aggregate data from private organisations for pandemics and natural disaster responses.
"These?collaborations require coordinated information exchanges between government and private organisations, and strict measures to protect and ensure cybersecurity."
"Australia has national health data standards that are implemented in all jurisdictions and have adaptable guidelines for pandemic responses. These underpin health data collection systems that are interoperable, allowing for the safe, efficient and timely transfer of data insights.
"These developments enable the use of non-health and sensitive data as de-identified insights to inform government decision making during pandemics."
The three recommendations were:
Develop national pandemic data standards to streamline data collection and sharing
Improve capabilities to link health data with non-health data
Design and integrate smart analytics that can share and analyse sensitive data at a national level
The report suggested that these should be implemented in parallel to the Australian Digital Health Agency's Draft National Healthcare Interoperability Plan released in 2021.