16 June 2022
Decade-long wait over for rural and regional patients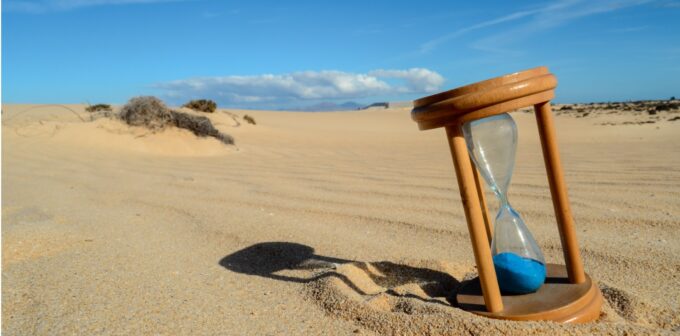 A novel collaboration between GPs and dermatologists in North Queensland is bringing services to patients with inflammatory skin disorders – some of whom have been waiting more than a decade to be seen.
And the doctors running the Mackay-based service, which combines telehealth with in-person appointments, say the model has potential to be used for other diseases in places where access to specialists is a challenge.
Dr Scott Temple, a GP with special interest in dermatology, spoke about the implementation of the Mackay Public Dermatology Service at the recent Australasian College of Dermatology's annual meeting.
Dr Temple said that he and the other doctors providing the one day a week service recognised the massive problem rural and regional Queenslanders faced in accessing a public dermatology service.
In Mackay there had been no public dermatology service for many years. Based on a private dermatology service of 3.5 days per month, they estimated the dermatologist to patient ration at a shocking one to one million. The recommended ratio is one to 50,000 people, Dr Temple told Wild Health.
He said patients with severe chronic skin disease requiring a specialist-only medication had been waiting an average of 12 years to see a specialist.
"The average of 12 years living with a chronic skin condition is very challenging," he said. "And if this clinic hadn't been started in Mackay those people would still be waiting.
"It's sad that it's happening in Australia in 2022. In all the other rural areas that don't have any access to a dermatologist – those people are just waiting."
The clinic opened its doors in June last year and operates one day a week, primarily as an outpatient service, at the Mackay Base Hospital. Dr Temple is joined by dermatologists Dr Aaron Boyce and Dr Lisa Byrom, who take alternate weeks, and three dermatology registrars.
Dr Temple has participated in dermatology training to upskill for the job, and said he had always had an
They accept referrals for paediatric and adult patients with inflammatory skin disorders only, including allergic contact dermatitis and atopic dermatitis. Each session they see five new patients and conduct five in-person reviews and five to eight phone reviews.
Either Dr Boyce or Dr Byrom run the consultations via videoconference, with Dr Temple in physical attendance to take history and photographs and conduct an examination. After discussion over videoconference between the dermatologist and GP, a management plan is formulated.
Since it opened, the service has operated 38 clinics and seen 158 new patients, about a quarter of them paediatric and the remainder adult. Of these, 118 patients had never been seen by a dermatologist.
Dr Boyce told ARR that the service had been "life-changing" for many patients, some of whom have been waiting "over 30 years without any treatment".
"For the people that have come into see us there is just relief about being able to get accurate diagnosis and the treatment that they need, like medications that were previously inaccessible to them because they require a dermatologist prescription," he said.
"We've seen some uncommon and rare diagnoses down there, that I wouldn't expect non-specialists to be able to make because they're rare. For people that have had less common conditions, it's not even a matter of being able to get new whiz-bang treatments, they're just able to get a diagnosis and the right treatment."