20 May 2022
Dementia app research reveals big gaps for the market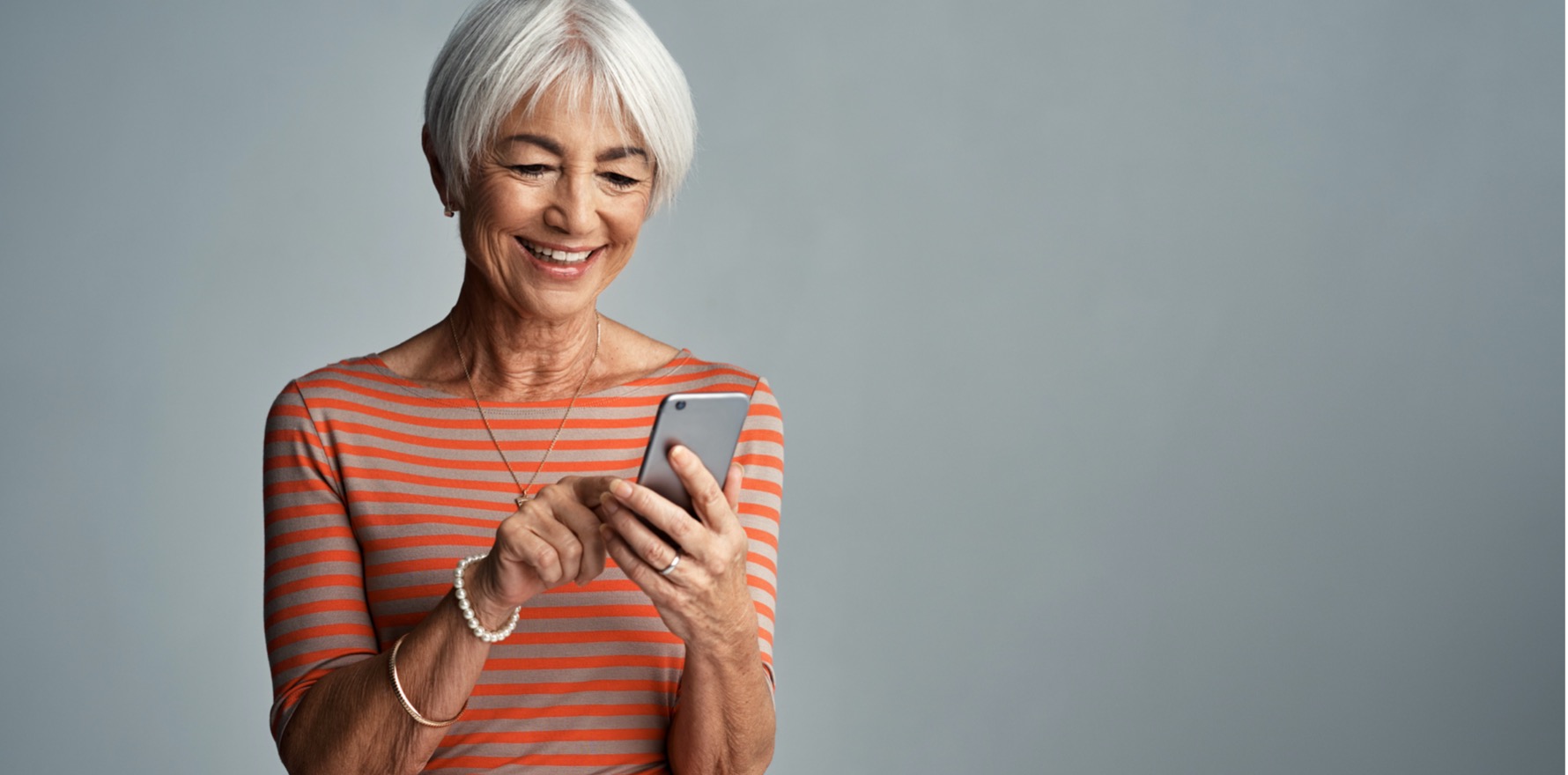 Poor UX (user experience), short-term players and lack of content regulation – the dementia app marketplace has some serious gaps. With 250 people diagnosed with dementia each day in Australia, it's an area ripe for development for product managers who can implement human-centred design.
In this episode of the Wild Health podcast, CSIRO researcher Georgina Chelberg shares her research on the dementia app market. She points out the weaknesses and opportunities for smart-phone tools that serve people with dementia and their families.
"There is significant opportunity for quality digital innovations, including apps, to support home-based, independent dementia care," Ms Chelberg said.
Her research showed a lack of language options other than English and few apps offering ongoing support.
"Some of the information we found in the dementia apps was actually quite misleading and quite fear based. So, there is a lot more to do around the quality indicators of apps in the marketplace," she said.
Research on dementia is ramping up in Australia but as Ms Chelberg's research indicates, the digital marketplace needs standardised quality indicators to nudge it in the right direction.
You can listen and subscribe to the show by searching for "Wild Health Podcast the Medical Republic" in your favourite podcast player.