24 June 2022
Department gets its own telehealth audit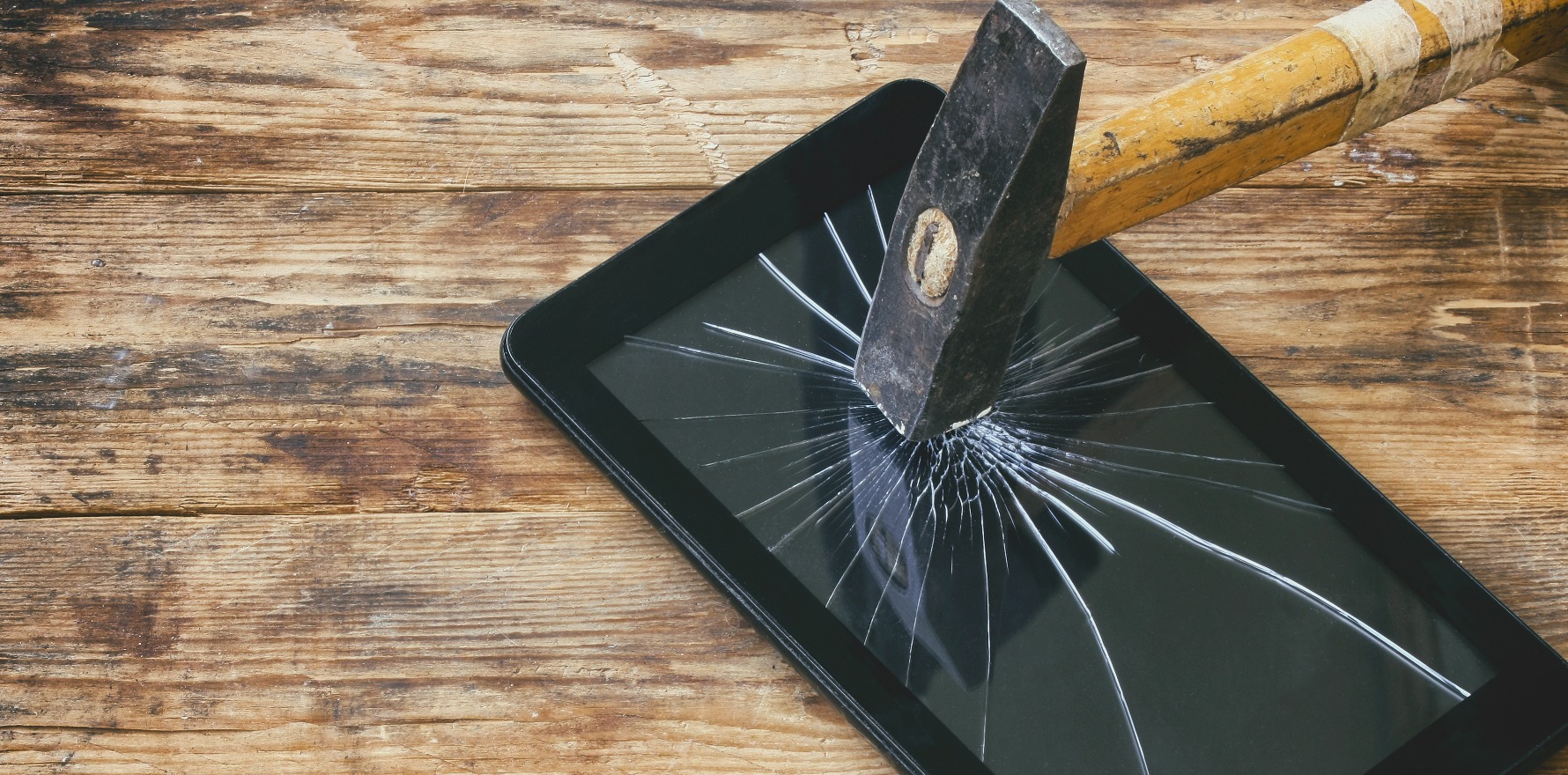 The Department of Health, customarily the body which conducts audits in the healthcare world, is getting a performance audit of its own this year.
The Australian National Audit Office (ANAO) is taking a look at how the DoH planned and implemented telehealth MBS items over the past three years.
While the ANAO doesn't comment on the merits of government policy, it will be assessing the planning and policy advice which led to the arrangement, how sound the implementation plan was and whether telehealth has led to its intended improvements.
The final report isn't expected to be tabled until December this year, when the telehealth landscape could potentially be quite different.
From 1 July, just a week from now, Level C phone consults in metro and regional areas are set to be phased out of the MBS if the government doesn't step in at the last minute to delay the change – something it has repeatedly done in the past.
Friday update: Mr Butler said the government was currently seeking "advice about options to extend temporary Medicare items beyond 30 June. This consideration includes compliance measures related to telehealth."
From the time it was introduced in July 2021 through to April 2022, item 92746, which covers phone consults lasting 20 minutes or more, has been claimed some 930,000 times.
Level C video consults will still be available, but video telehealth take-up has been far lower than phone.
Since the beginning of the pandemic through to April 2022, GPs have provided nearly 90 million telehealth/telephone services, with phone consults accounting for 96% of them.
Even after telehealth items were adjusted to remove most phone items in July 2021, video services still only made up 6% of GP telehealth consults in the six months to December of that year, according to the RACGP.
While video has the potential for higher quality care, it cannot compete with the relative ease and accessibility of phone.
The RACGP has already published its submission to the ANAO audit, praising the speed at which telehealth was implemented at the start of the pandemic, but criticising elements of its implementation.
"The RACGP's foremost priority is the reinstatement of MBS phone consultation items for longer GP attendances, chronic disease management and mental health care," the RACGP submission said.
"Patients with complex care needs need and deserve flexible and affordable access to healthcare."
It specifically highlighted the changing rules around telehealth and the "confusion and additional administrative work" as a result.
By the RACGP's count, telehealth rules changed eight times in 2020, three times in 2021 and at least once this year.
The bulk of its criticism, however, centred around the mandatory bulk billing requirement which initially accompanied telehealth.
"The RACGP questions the legality of mandated bulk billing and has received numerous enquiries from concerned GPs and practice staff who described mandated bulk billing as inequitable and detrimental to the viability of their practices, impacting their ability to provide care for their patients," the college submission reads.
The RACGP's submission also said it was "unacceptable" that only GPs had been required to bulk bill, and not specialists.
"During these challenging times, GPs should have been trusted to apply their usual billing practices and exercise discretion where necessary (e.g. if patients are clearly unable to afford a gap fee)," it reads.
In an RACGP survey of 1000 members, about 60% either strongly agreed or agreed that the bulk billing requirement had threatened practice viability.
The RACGP also noted that the DoH had not produced hard evidence as to why video telehealth is preferred over phone telehealth and raised its "significant concerns" with last year's telehealth compliance campaign.
The compliance campaign directly targeted about 500 GPs who had seen patients via telehealth despite not having seen them face-to-face in the 12 months prior.
"The RACGP sought and received assurances that GPs who had genuinely misunderstood the rules and provided services in good faith to long-term patients of their practice would be considered on a case-by-case basis," the submission said.
"GP feedback suggested this was not the reality of their experience, as GPs were made to repay Medicare funding for providing telehealth services to ongoing patients of their practice who did not technically meet the rule of existing relationship."
Organisations and members of the public can submit information to the audit until Sunday 17 July.
In a separate plea last week, the college has also urged the DoH to delay the introduction of a 30/20 rule for phone consults – under which any GP providing more than 30 phone consultations on 20 or more days in a year will be referred to the Professional Services Review – and the inclusion of telehealth in the existing 80/20 rule. These have already been delayed once, at the start of this year.
"GPs and general practice teams have a lot on their plate, and we are doing all we can to keep our heads above water," college president Adjunct Professor Karen Price said. "High rates of community transmission of covid-19 and the flu and other viruses mean that many patients are still accessing care via telehealth and many patients, particularly those not confident using video technology, prefer consults via telephone.
"Extending the introduction of these rules … would allow for a comprehensive review of the 80/20 rule and 30/20 rule to ensure that they are fit for purpose and do not compromise GP and general practice team wellbeing and high-quality patient care."