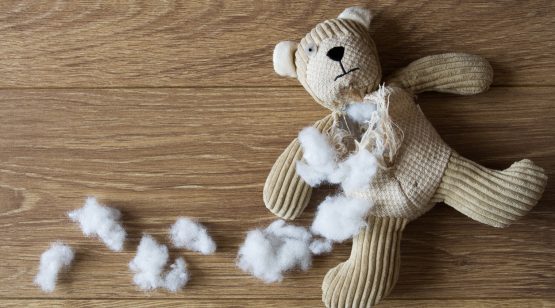 Did the Hello Health RACGP debacle bring the long time RACGP commercial manager Craig Martin undone?
If you're trying to slide something under the media radar, then the twilight zone between Christmas and New Year is as good a time as any to do the deed.
So it seems with the departure of Craig Martin the long time commercial manager and lead on  RACGP's controversial commercial arm company Oxygen who has apparently departed the organisation.
There isn't an official announcement on the move, which makes the timing even a little more suspicious, but an RACGP spokesperson did confirm Mr Martin is no longer with the organisation. They also took questions from The Medical Republic but said that the organisation would be unlikely to make any comment on the matter.
The departure was first alerted in the industry newsletter PULSE IT, which linked Martin to the Hello Health debacle.
The question we put to the College was did he go because of his role in the Hello Health deal, which saw the RACGP back a Canadian based software firm against all the local medical software firms, in developing a new patient management system for Australian GPs.
At the time, the RACGP expert e-health committee, was not consulted about the deal, and there is a lot of speculation over how much Hello Health paid for RACGP backing.
Not long after the deal the Medical Software Industry Association (MSIA) launched an attack on the RACGP for the deal, suggesting it wasn't transparent and any deal of the nature offered to Hello Health should have been available to local companies as well. An opinion article in TMR alerted the fact that the Council had approved the deal without their own expert e-health committee knowing about it. When the committee did find out about it they were furious.
Then in November last year market leading software developer Best Practice added fuel to the fire by launching a survey on the subject, much to the embarrassment of College. In it, they asked several leading questions, including whether doctors agreed that RACGP members had been asking the college to develop better and new systems.
Mr Martin could not be contacted for comment. His linked in page still says he works for the RACGP as commercial manager.