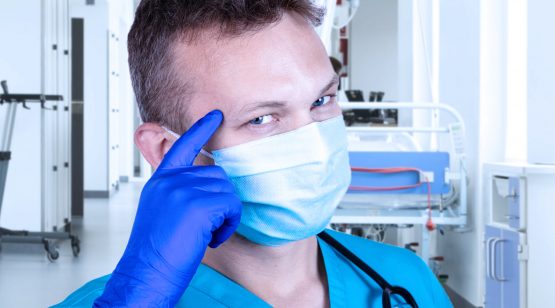 The rapid pace of digital transformation has left many organisations in the lurch. And after the digital health overhaul of 2020, some might be revaluating their systems.
Telstra Health's digital health advisory service may be able to help. It is currently focused on three areas; digital healthcare strategy and governance to assist with the increasing demands of aging populations and chronic diseases, digital health enablement, and digital enablement for operational improvement.
Chris Norton, head of strategy, business development, and advisory services at Telstra Health, chats to Talking HealthTech's Peter Birch about the advisory service in this podcast.
Read the full rundown here.