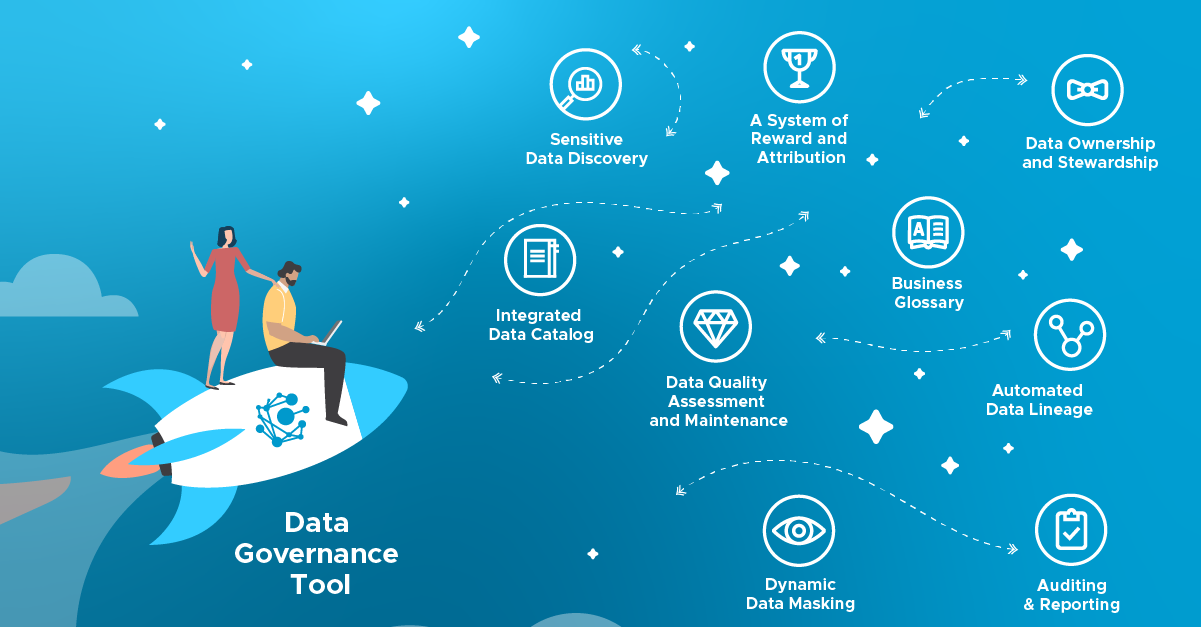 The paper, titled 'DHCRC Call to Action for a National Data Governance Framework,' lays out a roadmap for establishing a set of principles and guidelines to govern the collection, storage, use, and sharing of health data in Australia.
The DHCRC is a collaborative research centre that brings together universities, industry partners, and government agencies to advance digital health research in Australia.
The paper says that the lack of a coherent data governance framework in Australia has hampered efforts to leverage health data for research, policy development, and clinical decision-making.
The paper calls for the establishment of a national health data governance body that would oversee the development and implementation of a national data governance framework.
The body would be responsible for setting standards and guidelines for data collection, storage, use, and sharing across the healthcare sector, including public and private healthcare providers, research institutions, and government agencies.
The paper also highlights the importance of ensuring patient privacy and security in the collection, storage, and use of health data. The authors argue that any data governance framework must prioritise the protection of patients' personal information and ensure that the data is only used for lawful purposes.
The DHCRC's call to action has already generated significant response on social media channels with many stakeholders agreeing with the line taken by the paper that a national data governance framework is essential for improving healthcare outcomes in Australia.
The paper also sparked some discussion on to how best to establish such a framework and how to ensure that it is effective, transparent, and inclusive.
The paper adds some pressure to the various government bodies that have been talking about introducing a set of national digital health standards in order to pressure healthcare providers and software vendors to align more rapidly on modern web based data sharing protocols such as open APIs and FHIR interfaces.
DHCRC CEO Annette Schmiede said in a statement that "the establishment of a national data governance framework is critical for ensuring that health data is collected, stored, and used in a responsible and ethical manner. We hope that our paper will spark constructive discussions about how best to achieve this goal and help to shape the future of healthcare in Australia."
The DHCRC is now calling on policymakers, healthcare providers, researchers, and other stakeholders to engage with the paper and provide feedback on the proposed framework. The organisation is also planning to hold a series of consultations and workshops to further develop the framework and ensure that it meets the needs of all stakeholders.