9 March 2023
Docs pinged for not checking script monitor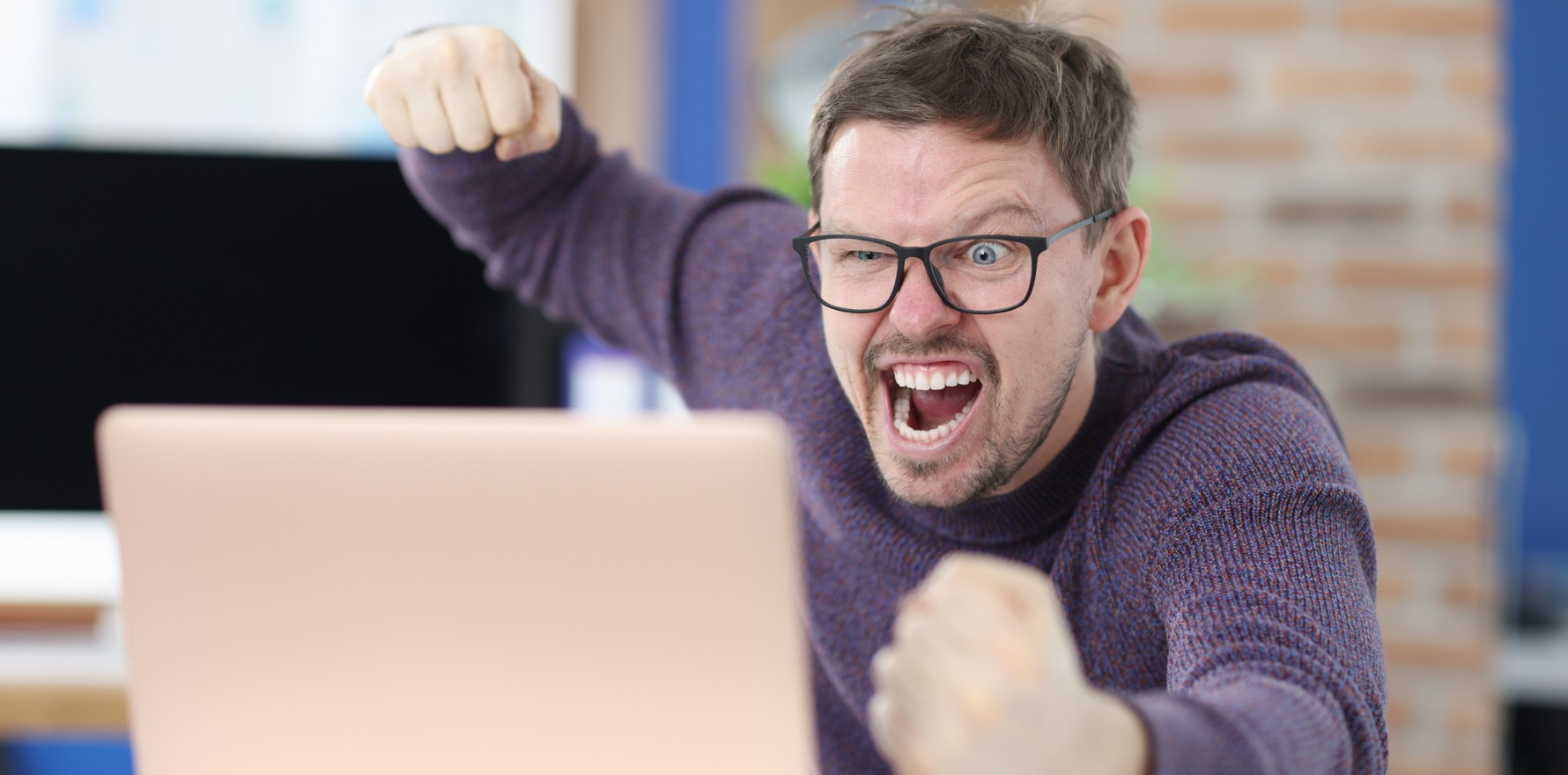 Around 5000 prescribers in Queensland received an email a few weeks ago saying they had forgotten to check the state's real-time prescription monitoring system, QScript, before prescribing a monitored medicine.
That had become illegal under the Medicines and Poisons Act 2019 some three months earlier, but compliance efforts did not begin in earnest until 1 January.
While the letters were intended to be educational – not punitive – they did not include basic details like the dates or patients for whom the practitioners had allegedly failed to check QScript.
They were also sent at the weekend-ruining time of 8pm on a Friday.
AMA Queensland vice president Dr Nick Yim, a GP in Hervey Bay, was among the recipients.
"On Friday 3 February at approximately 8pm, I received an email from Queensland Health advising me that I potentially may not have been compliant with checking my patients on QScript," he told Wild Health.
Dr Yim said that the timing of the email had left him feeling anxious over the weekend.
Out of the 5000 education email recipients, around 250 contacted the QScript Monitoring Team requesting specific details of their non-compliance.
Those practitioners are now being audited by QScript, with the audits and other feedback to be used for future education and compliance activities.
In Queensland, monitored medicines include all S8 medicines as well as benzodiazepines, codeine products, pregabalin, gabapentin, quetiapine, tramadol, zolpidem and zopiclone.
The aim of real-time prescription monitoring is to prevent misuse of prescription drugs via doctor-shopping, whereby one patient may attend several different doctors in an attempt to get multiple scripts written for the same medicine.
The program also aims to identify patients at risk of drug-related harm or addiction.
While the AMAQ supports the intention of QScript, Dr Yim said that the fact that an email had to be sent to 5000 clinicians was telling.
"Ultimately, if there are that many prescribers non-compliant, I guess we need to ask the question of whether there's an issue with the design of program," he said.
"[We also need to ask] whether there needs to be additional checks and balances for Queensland Health to ensure that there's adequate communication between the online prescribing software that general practice uses and QScript itself."
Dr Yim said colleagues working in both general practice and hospital-based specialties had informed him that it could take several minutes – most estimates clock it at three – to bring up a result on QScript.
"When you add that all that time for multiple patients, it does affect workflow," he said.
In hospitals, doctors are unable to set profiles or passwords on certain computers – instead, they have to log in and set a new pin for every single patient.
In one large Queensland hospital, it equated to 10 hours of administration each day – the equivalent of two full-time resident medical officers.
Other prescribers have reported that the system regularly freezes and that when a prescription is entered into practice software and a QScript prompt is issued, the check is not automatically registered as viewed – they must go in an manually check a box.
AMAQ is now seeking modifications to the law around using QScript, such as removing the requirement to check the system for inpatients in certain scenarios.
In particular, checking QScript when prescribing drugs of addiction to surgical patients, emergency department patients and aged care facility residents is "seen as highly problematic, impractical and irrelevant".
Victoria and South Australia, which have equivalent regimes, already exempt doctors in emergency and aged care from the requirement to check real-time prescription monitoring.
"Senior ED clinicians particularly noted this has resulted in emergency doctors spending more time on administrative tasks and less time with patients and/or treating fewer patients each shift," an AMAQ submission to Queensland Health reads.
"Doctors reported flow-on effects included patient harm, longer ED wait times and increased ambulance ramping."
The association went on to note that members had given feedback indicating that they will likely reduce or avoid prescribing monitored medicines just to escape the administrative burden, even though patients may suffer as a result.
It urged Queensland Health to wait until QScript's technical issues are solved before enforcing firmer regulatory action.
Queensland Health is currently reviewing QScript and may act on feedback in the near future.