9 August 2021
E-scripts bring healthcare into the 21st century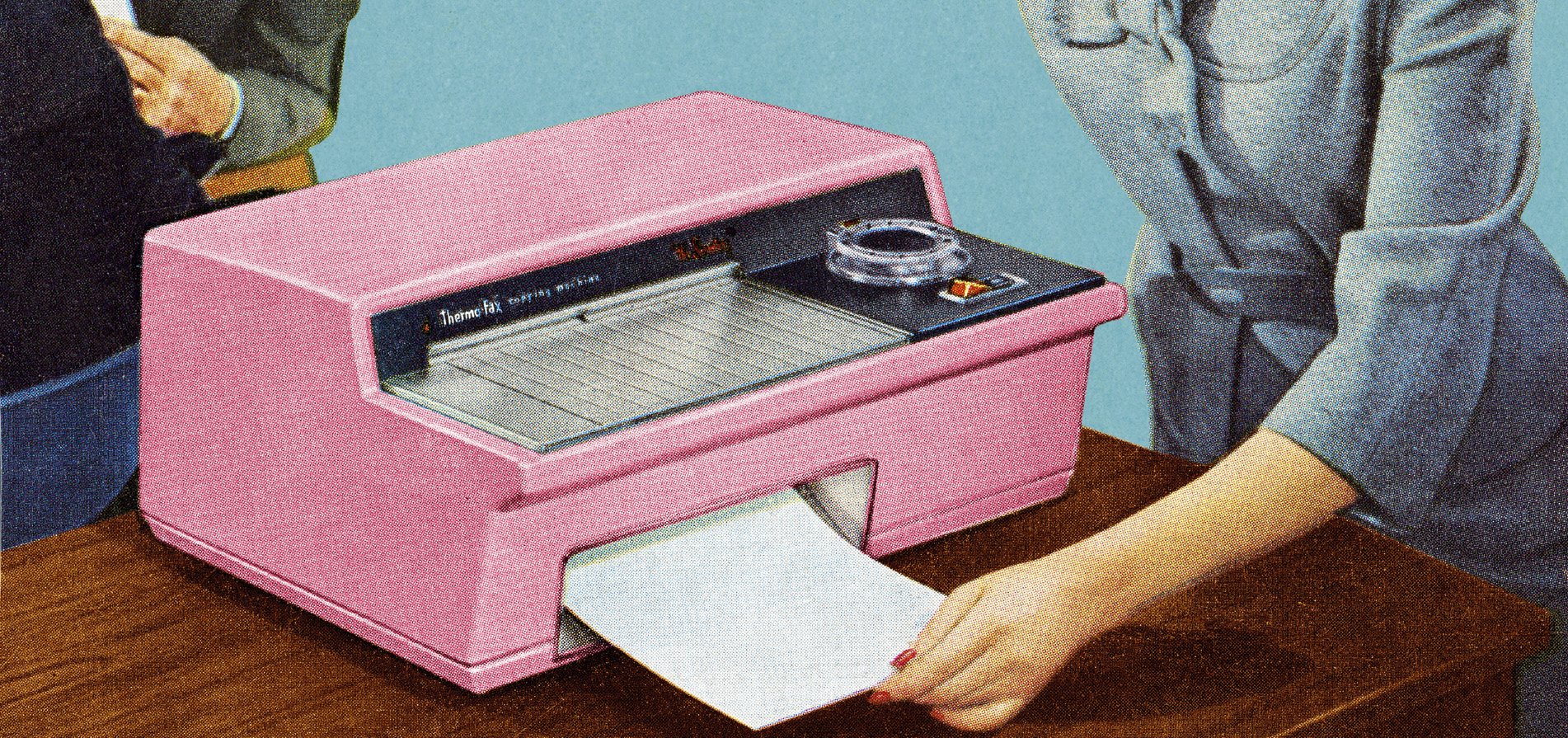 After almost 10 years in the works, electronic prescriptions couldn't have been signed into law at a better time.
Officially approved in October 2019, more than 12 million e-scripts have been issued over the course of the pandemic.
"Had we not had digital prescription tokens, whenever a patient had a telehealth consultation and needed medication, the doctor would have had to post the prescription or someone would have had to go into the pharmacy," MediSecure CEO Paul Frosdick told Wild Health.
As one of two Australian software vendors that run a prescription exchange service – the other being eRx – MediSecure's core business is essentially ensuring that data sharing between primary care and pharmacy is smooth and secure.
Before the 2019 legislation, a physical signature from the referring doctor was required to make a script valid.
This meant that, instead of a digital token such as a QR code, the information stored by eRx and MediSecure was printed as a barcode on a paper script.
"When a doctor types up a prescription on Best Practice or Medical Director, the instructions all get coded up and sent to a secure repository, sitting in the cloud," Mr Frosdick said.
"When that prescription [barcode] is scanned at the pharmacy, all that data gets pulled down from the secure repository and directly injected into the pharmacy system."
Following the changes, that barcode can now be issued straight to a consumer's smartphone as a QR code.
According to Mr Frosdick, e-script capabilities matter so much because they simplify the healthcare process to make it more akin to a retail experience.
"Healthcare has been very slow to become more consumer centric, unlike a lot of other service industries," he said.
"It's probably a slightly cynical viewpoint, but although a lot of people will pay lip service to the patient being at the centre of care, healthcare is still quite a paternalistic, patient-works-around-us kind of business.
"I think e-commerce in healthcare – getting our medications the way that we're used to getting most other things in our life – seems like a sensible step forward."
Mr Frosdick also said he believed that digitising prescription information – as in both e-scripts and barcoded paper scripts – significantly reduced transcription and labelling error.
Although no formal benefits realisation has been conducted, he believed that the absence of these errors could help prevent at least 5000 avoidable hospital admissions each year.
Despite his hopes for the future of health, Mr Frosdick said paper would always have a place.
"Paper scripts will continue to exist and will always be available, so if somebody isn't tech savvy, if somebody doesn't want to embrace digital health, they don't have to," he said.