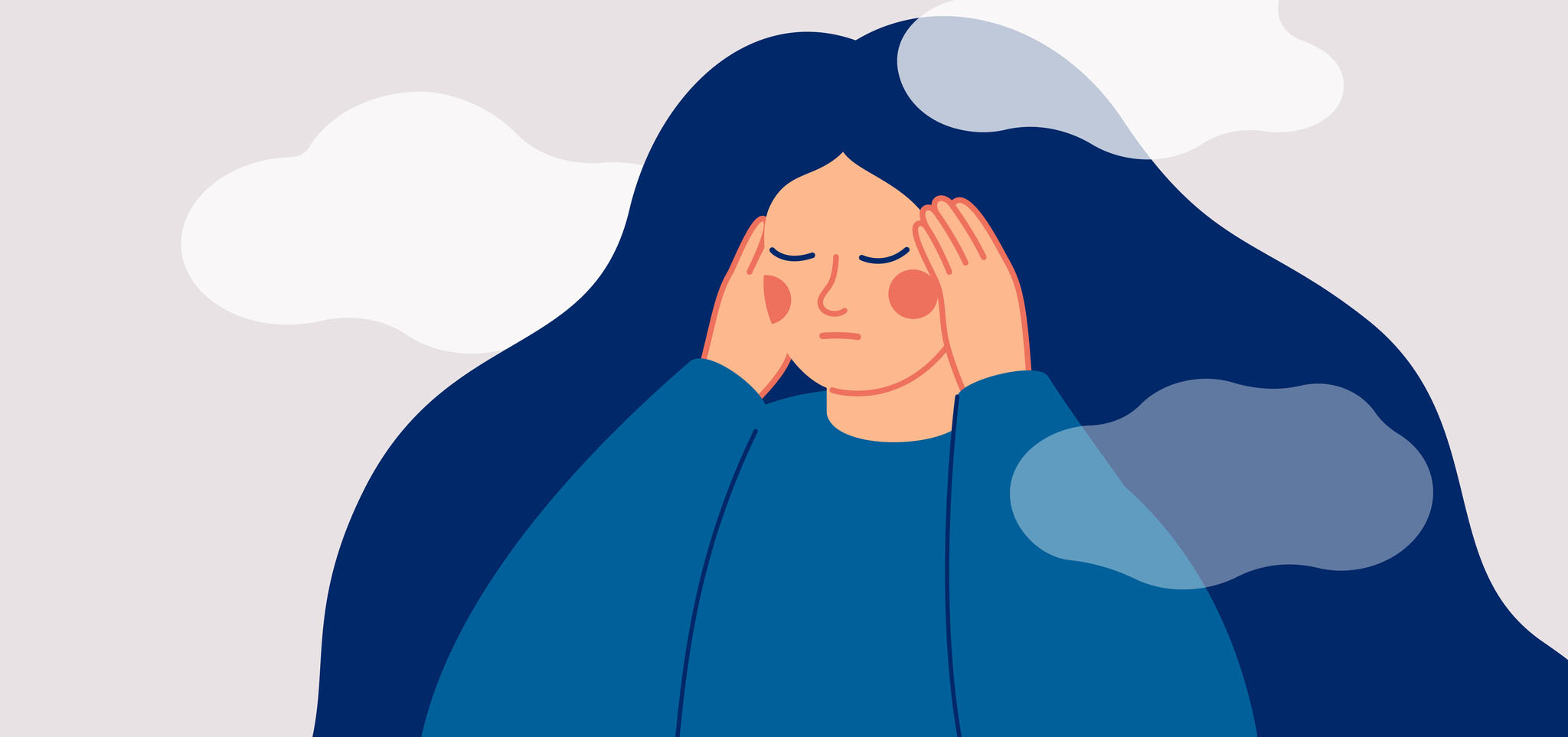 Dementia puts enormous strains on people living with declining cognitive function, their families, carers, and their GPs.
There's a degree of scepticism about the value of early diagnosis given there are no effective medications; but in fact making the diagnosis as early as possible has enormous value and there are interventions, management options, pathways and sources of support which make a difference.

Join host Dr Norman Swan as he opens up this very important conversation with world authority on dementia, Professor Henry Brodaty, Dementia Australia's Dr Kaele Stokes, Dr Stephanie Daly, a GP with a strong interest in the disease, and Dr Sue Harrison, a Rural GP with a personal interest in early diagnosis and optimal management. The panel will also be joined by Bobby Redman, a retired psychologist diagnosed with fronto-temporal dementia in 2015, committed to awareness and advocating for those living with dementia.

This webinar is totally focused on primary care and will offer valuable insights and an opportunity for interaction and discussion. You can watch the recording here.