24 November 2022
Epic battle for NSW Health unseats a giant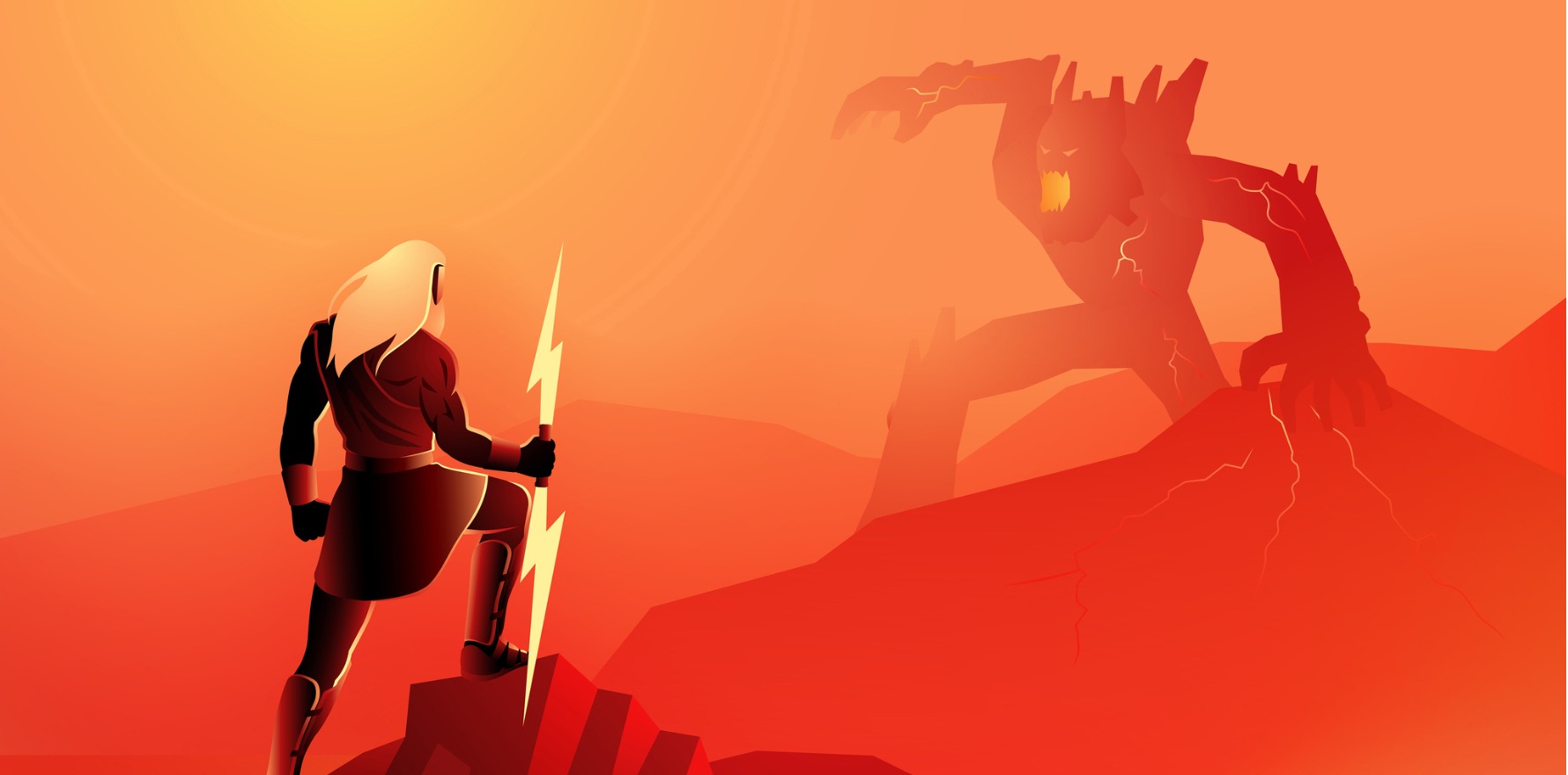 Epic has won the bid to transform NSW Health's digital health ecosystem by usurping long-term incumbent Cerner.
The IT transformation is expected to take six years and aims to achieve NSW Health's goals including single patient identifiers, patient information portals and embedding virtual care as a part of routine care. In all, 350 expert stakeholders weighed in on the tender and favoured Epic over Cerner.
Michelle O'Brien is a digital health thought leader and former business executive for Medical Director and MediRecords. She said the decision to move away from Cerner was unexpected given the extent that Cerner is embedded in NSW Health.
"What is surprising though is the thought that you would put two global competitors into NSW Health together and expect them to be able to work together. I think that's what shocked everyone in the market," Ms O'Brien said.
Ms O'Brien added that although the market may be surprised, some users of NSW Health digital health systems were probably not as shocked by the decision.
"The systems in NSW hospitals are pretty old and a mishmash of technology. Cerner has multiple instances [versions] operating across NSW hospitals. I think Epic's technology is seen as more innovative and more in line with the ability to be flexible and scalable," she said.
So, who is Epic?
In short, the market leader in the US. They possess nearly 33% of the hospital market, according to Beckers Hospital Review. They have an office in Melbourne and 10 other cities around the globe and call their main office Wisconsin, US their "intergalactic headquarters".
They're big spenders on R&D with 32% of operating expenses allegedly invested in building new and better products. This could explain why they own over half the US market, along with Cerner, but have clearly differentiated themselves.
Cerner has focused on developing a clinician-focused product that delivers usable clinical data insights when and where it's needed.
Epic appears to dig deeper into interoperability, a quality which also helped them win over Walmart Health and provide sharable, unified electronic health records across five health clinics in Florida US; clinics which provide services such as primary care, X-ray, counseling, dental, optical and telehealth.
Epic is also amplifying its big data capabilities and research platform. With data on 4.7billion patient visits it's a value add that could attract additional partnerships, according to Becker's Health IT.
Cerner is a strong, well-heeled competitor backed by Oracle who acquired them in June for a cool USD$28billion. Some tech commentators said this might have boosted Cerner's market position.
Since then, however, in Australia alone Epic has won the EHR contract for ACT, the Melbourne's Parkville hospitals precinct and appropriated NSW Health's business from Cerner.
Ms O'Brien said Epic's ascent in the Australian market was definitely one to watch.
"Oracle must be feeling very uncomfortable about the fact that this decision didn't go Cerner's way. There's a massive battle between Cerner and Epic in the United States but now they have to work collaboratively for implementation. That's an interesting exercise in itself," she said.
Ms O'Brien also posed a critical question of how will data be shared with primary care and allied health? NSW Health has not released details on this beyond motherhood statements, despite this being a constant thorn in the side for GPs. Will NSW's EHR become a sprawling, disconnected patchwork that exemplifies the US health ecosystem? The next six years will be telling, but if the transformation is successful it will be – pardon the pun – epic.