24 March 2023
Eyes wide open about new EHRs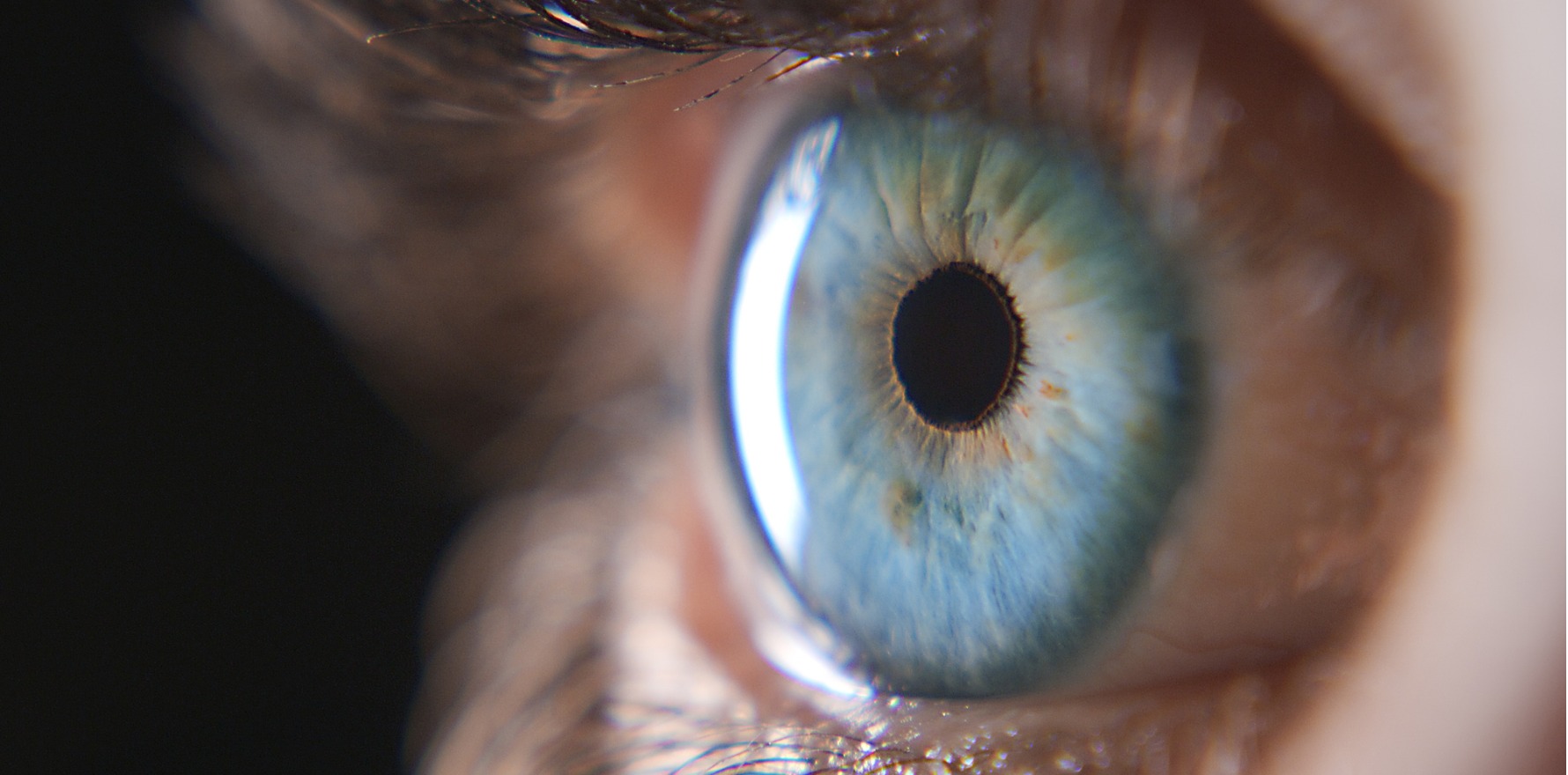 Sole dependence on a single EHR provider can leave healthcare vulnerable but smart government legislation can be a cure, says an American lawyer and community advocate.
Mark Savage is the social determinants of health policy advisor for the Gravity Project and managing director of digital health strategy and policy at Savage & Savage LLC. He spoke at the Australian Health Week conference in Sydney this month.
His work involves advising health entities to make informed decisions before they sign contracts with big-hitter electronic health record (EHR) providers that dominate the US market.
Mr Savage told Wild Health that other regions have the opportunity learn from the United States' experience of dealing with large EHRs.
"In America, patients have a right to direct their healthcare providers to send all their health information to a third party. But there's an issue if a EHR is slow and delays signing up new health apps," he said.
Mr Savage told Wild Health that delays in rolling out updates sometimes enabled big EHRs time to develop proprietary products as alternatives to external health apps.
While clear that he was not offering legal advice, Mr Savage recommended including a contractual term stating that all updates should be included in the original cost of the purchase.
"Regulatory updates and any other updates should be borne by the EHR vendor and done ahead of the time mandated by the regulator," he said.
However, Mr Savage said that just because an entity may have a legal right to suggest a contractual term it that doesn't necessarily mean that they have the political power or market leverage to get a vendor agree to it.
"There are going to be some terms where the contract isn't really a place that you've got to manoeuvre. You really have to have an ability to influence policymakers to say, "this has to be done across the board," he said.