18 January 2023
Find out how Telstra Health supported its partners throughout 2022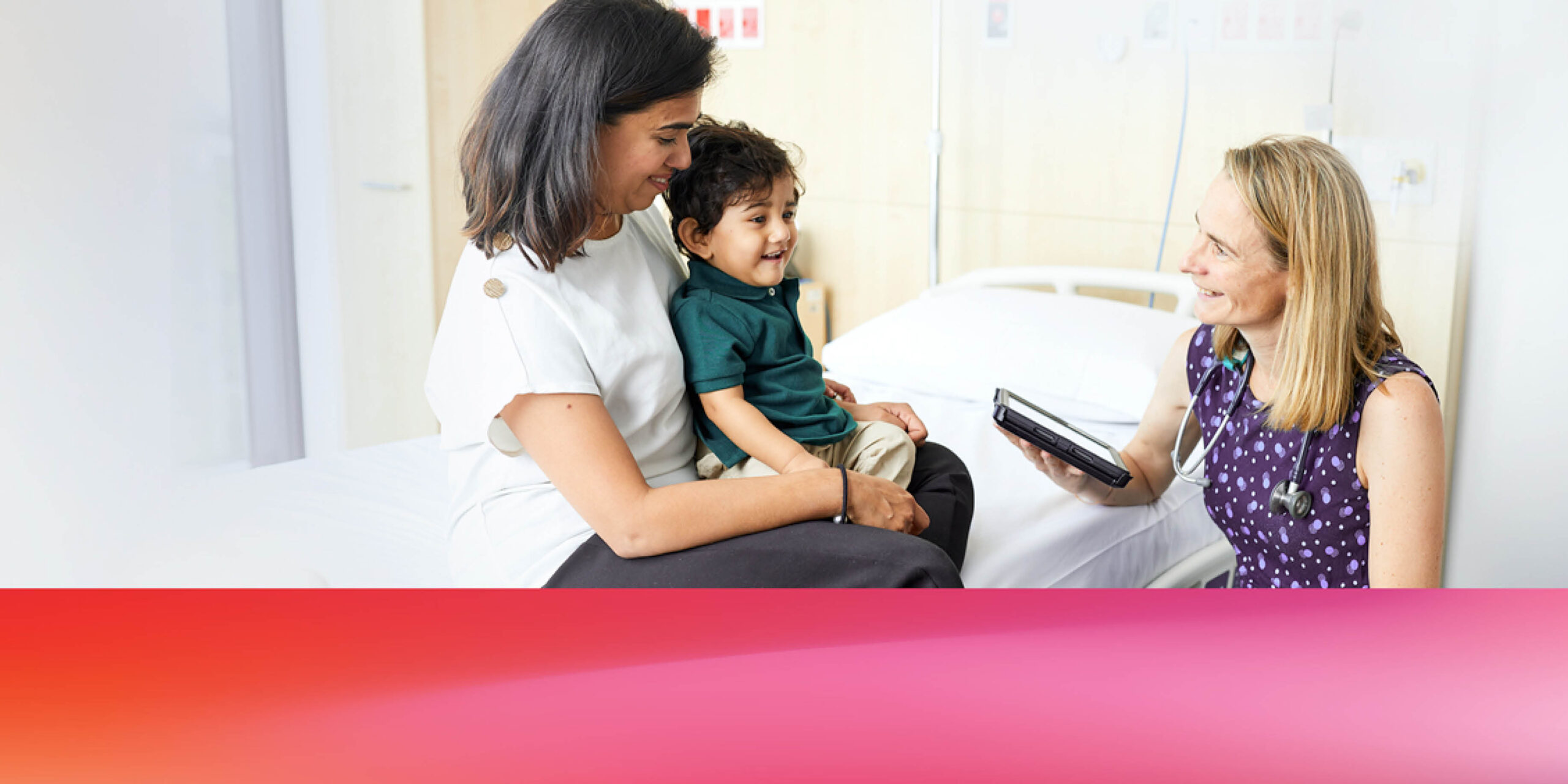 As health and aged care continue to undergo digital transformations, the Telstra Health team is proud to have continued supporting its partners in 2022 through its digital health solutions, services and systems.
Some of Telstra Health's key highlights include:
Successfully integrating its Virtual Health Monitoring and Communicare solutions;
Launching various new solutions, including CareKeeper and MedPoint as part of its Aged and Disability portfolio, and PowerAnalytics as part of its Analytics and AI portfolio and in partnership with our joint venture partner PowerHealth;

Supporting GPs in delivering 1 billion moments of care after completing the acquisition of MedicalDirector last year; and

From 1 July 2022, Telstra Health with its specialist organisations, DVConnect, Marninwarntikura Women's Resource Centre and 54 reasons commenced delivery of 1800RESPECT, the national counselling and support service for people affected by domestic, family and sexual violence
You can download Telstra Health's Year in Review 2022 infographic to discover how the organisation has supported its partners throughout the year.
Telstra Health works to improve lives through digitally-enabled care for the communities it supports. You can find out more about the organisation here.