9 August 2022
Fiscal challenge! Core programs lack secure funding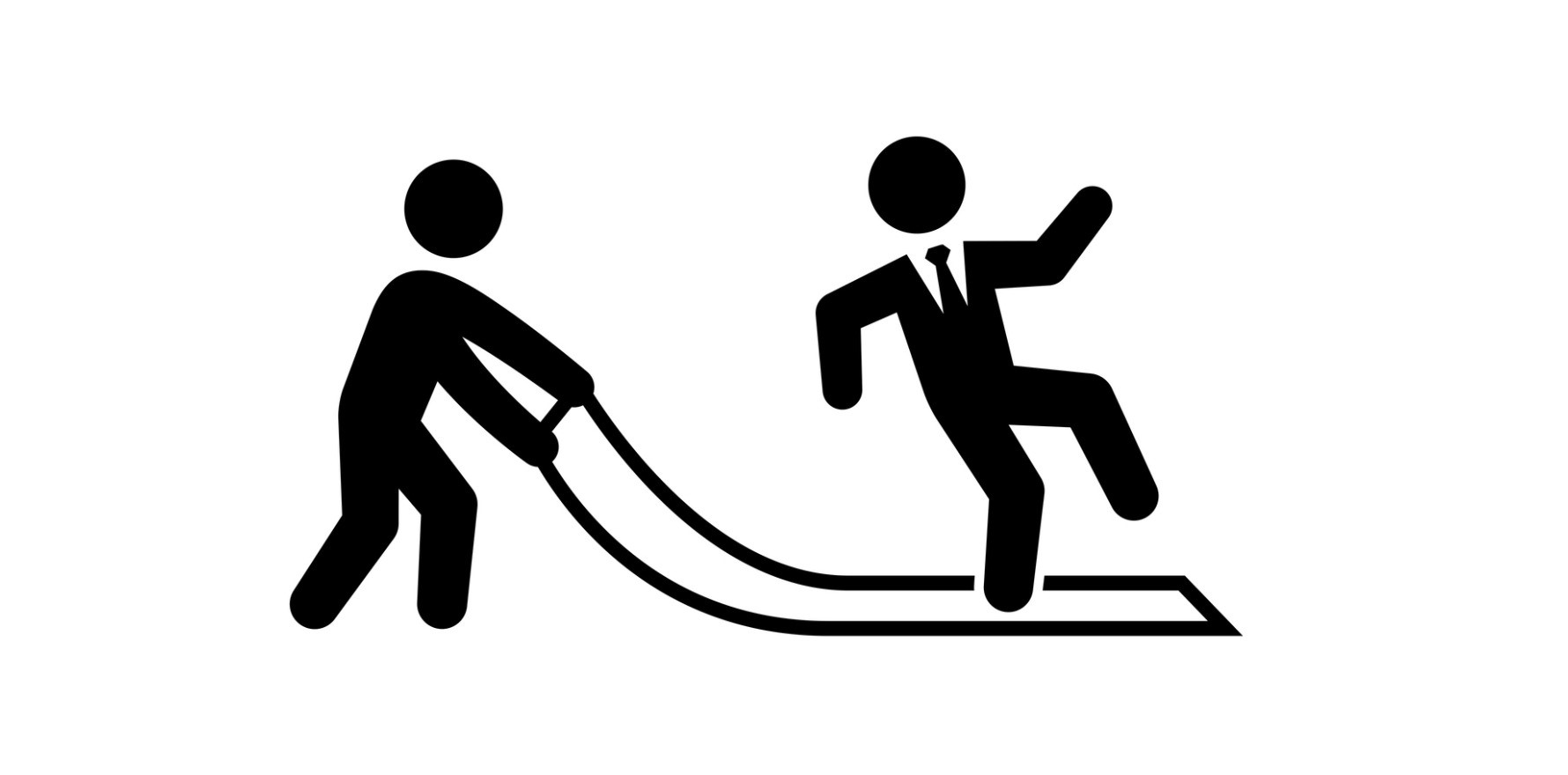 Health Minister Mark Butler may have been in the job for two months, but he's still learning something new every day.
Often that's a seemingly permanent health program with funding due to expire within 12 months.
"A whole lot of ongoing health programs that I certainly thought were funded right through the forward estimates in the budget are not funded," the Health Minister told delegates at the AMA National Conference.
These weren't obscure programs, either.
"The after hours [Practice Incentive] Program is not funded beyond June next year, the aged care incentive … is not funded beyond next year," he said.
"Then there's a whole range of other very big programs – the Australian Digital Health Agency? Not funded beyond next year. My Health Record? Not funded beyond next year."
These programs, Mr Butler said, "are just core business for the health sector".
"That's going to be a budget challenge that I'm going to face over the next several months," he said.
While Mr Butler said that health reform funding would likely shape the 2023 budget, he also flagged that Australia is in a tough place financially.
"The budget is in very difficult circumstances in terms of the existing debt and deficit," he said.
While it does seem unlikely from Mr Butler's words that this spells the end for these programs, there is precedent for pulling funding from well-performing health programs.
In this year's budget, independent prescribing service NPS MedicineWise – which many had viewed as a permanent fixture of the healthcare system – unexpectedly lost unconditional funding and had much of its remit reallocated to a non-independent body.
Mr Butler has since announced that Deloitte economist Dr Pradeep Philip would lead an independent review of the decision.
Wild Health has reached out to ADHA and the Department of Health to confirm funding status.